durlum produces metal ceilings, illumination, and natural lighting systems that are tailored to modern architecture.
By collaborating with their project partners, they make sure to bring together optimal combinations of form and purpose. Their solutions create a feeling of comfort and familiarity.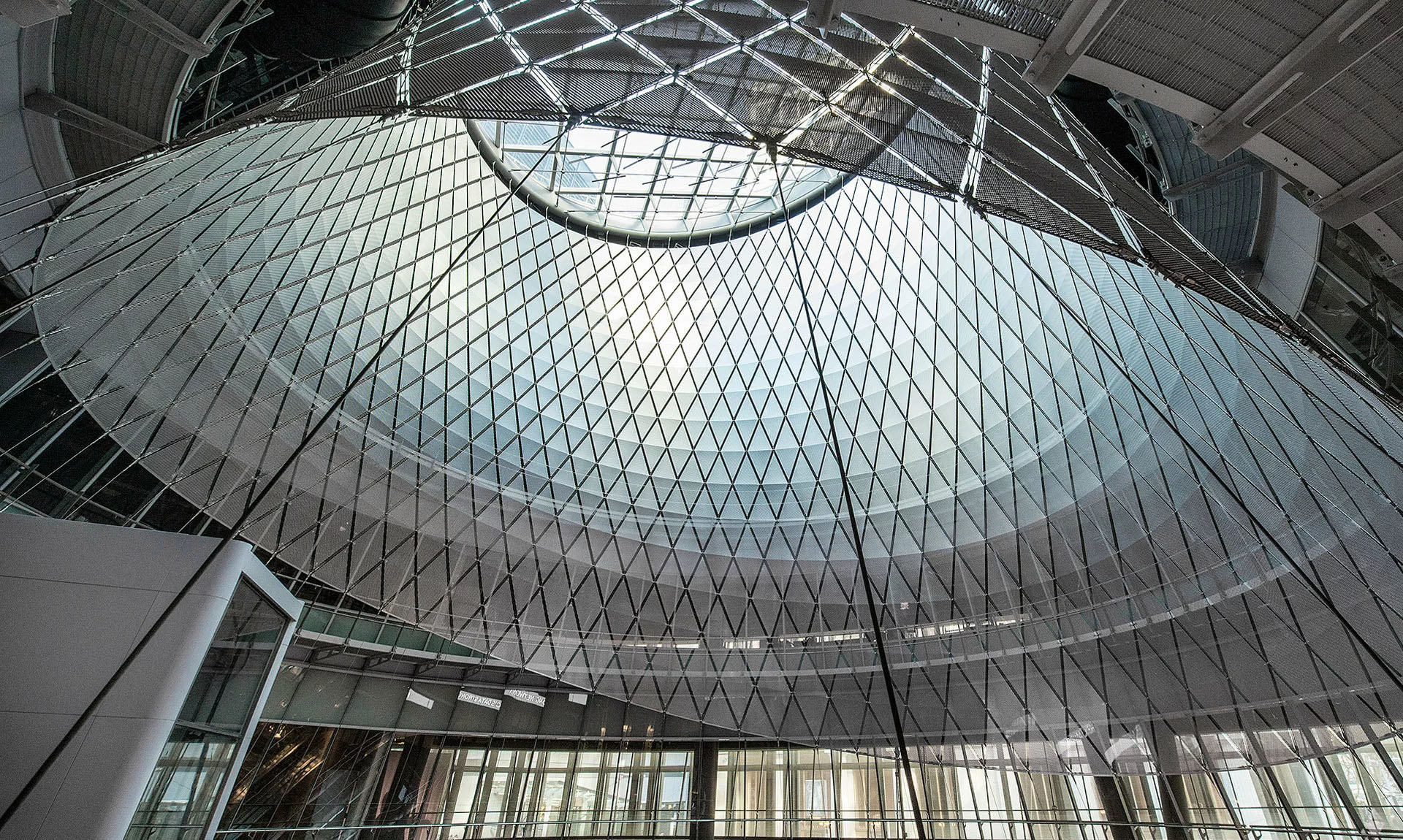 For more than half a century, durlum has been a key player in the realm of Ceiling Lighting Ambience.
They have a large and highly skilled team, which works with a focus on innovation and environmental sustainability, integrating the most recent technologies and materials into their products and projects.
durlum products meet even the strictest standards for quality. The selection of premium materials, adherence to a number of directives, and great longevity all add up to an impressive outcome.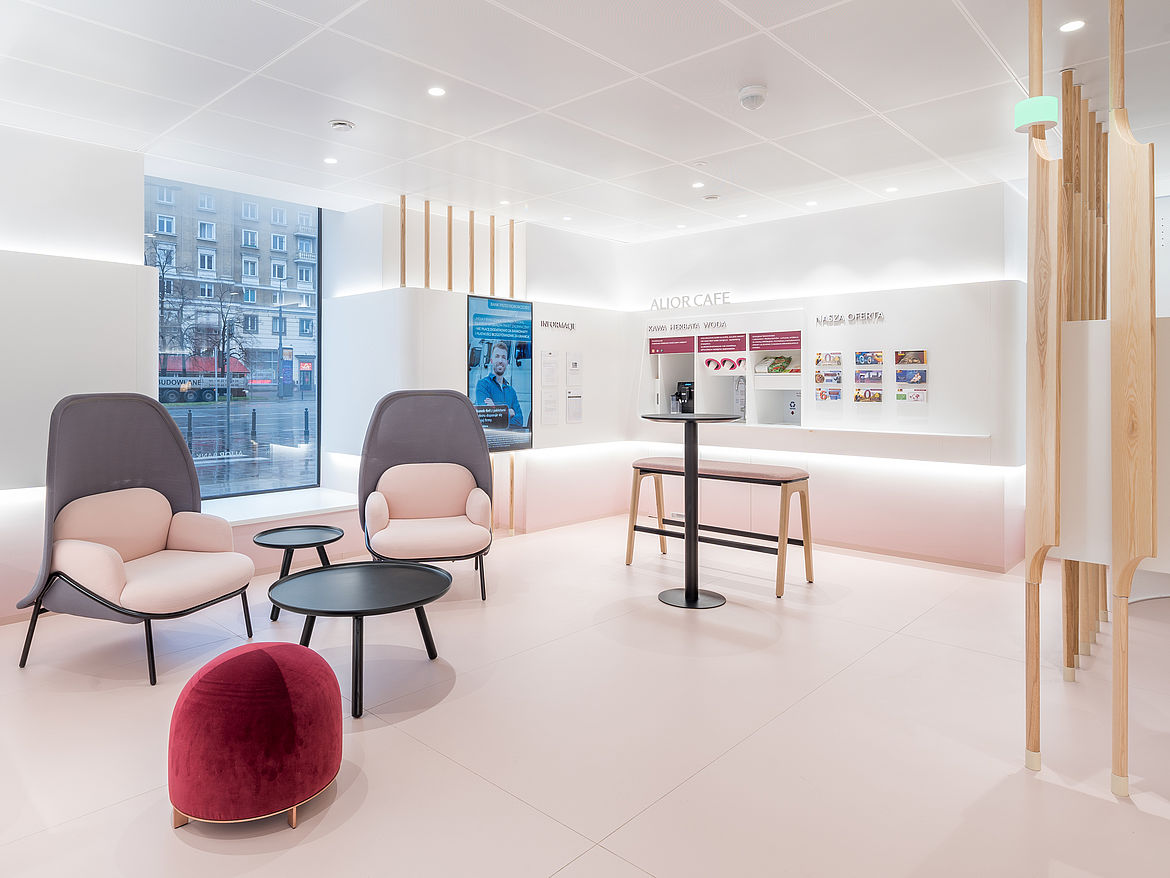 durlum offers a wide selection of products designed for various architectural projects, such as metal ceilings, luminaires, integrated ceiling-lighting systems, daylight systems, and wall claddings. These can cater to a variety of locations, including airports, railway stations, shopping malls, office buildings, educational institutions, health centres, cultural locations, leisure spots, and outdoor architecture. Whatever the application, durlum can provide the most suitable and personalized solution.
The goal of durlum is to positively and efficiently shape the atmosphere of an indoor area with the complementary combination of ceilings and illumination. They design and manufacture metal ceilings, lighting fixtures, and lighting systems for architectural projects all over the globe.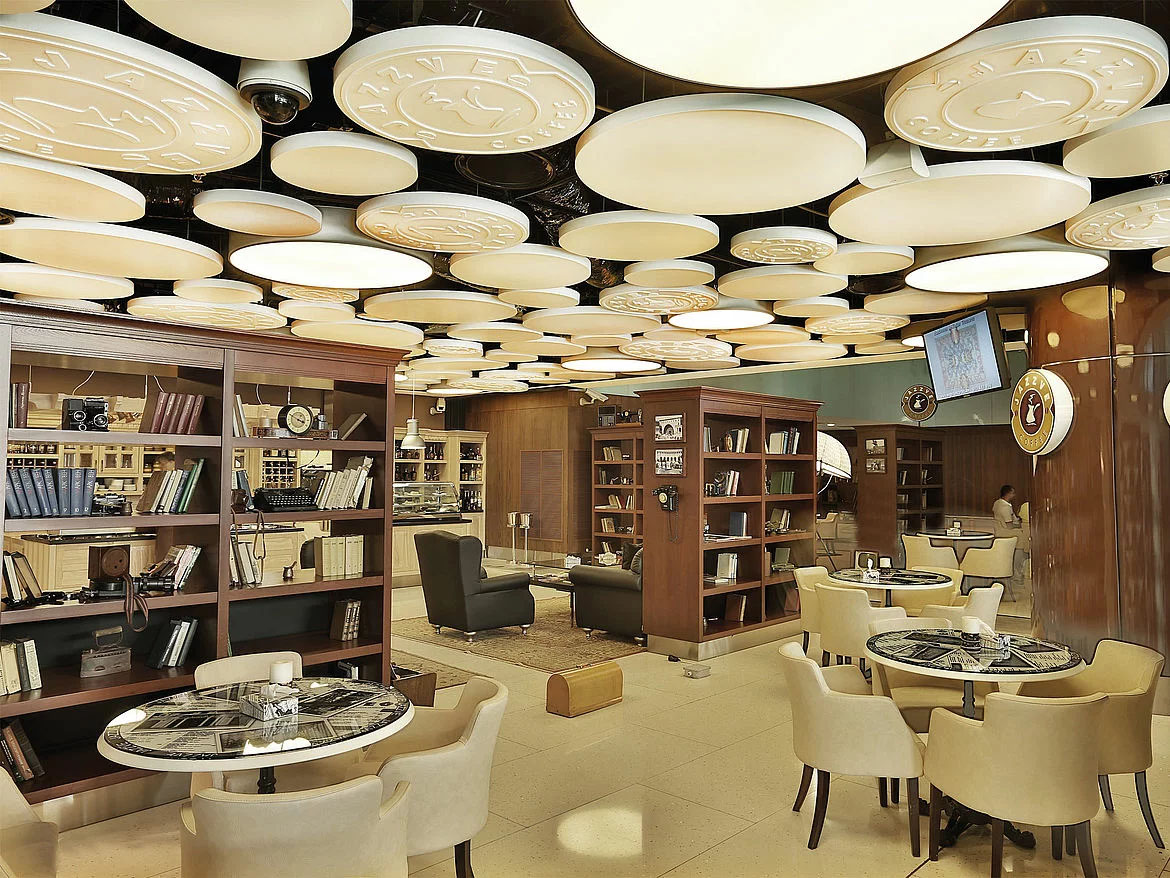 It is their ambition to create an inspiring ceiling-lighting atmosphere around the world. To move closer towards reaching this goal, they make an effort to comprehend the inquiries and apprehensions of their clients. Asking questions will ultimately lead to the desired outcome, and this is the way they look for the right solution to particular demands.
By combining the ceiling and light, durlum desires to generate a coordinated and suitable environment within a specified area. Through the combination of design and practicality, they can create unique solutions that make people feel comfortable in their environment.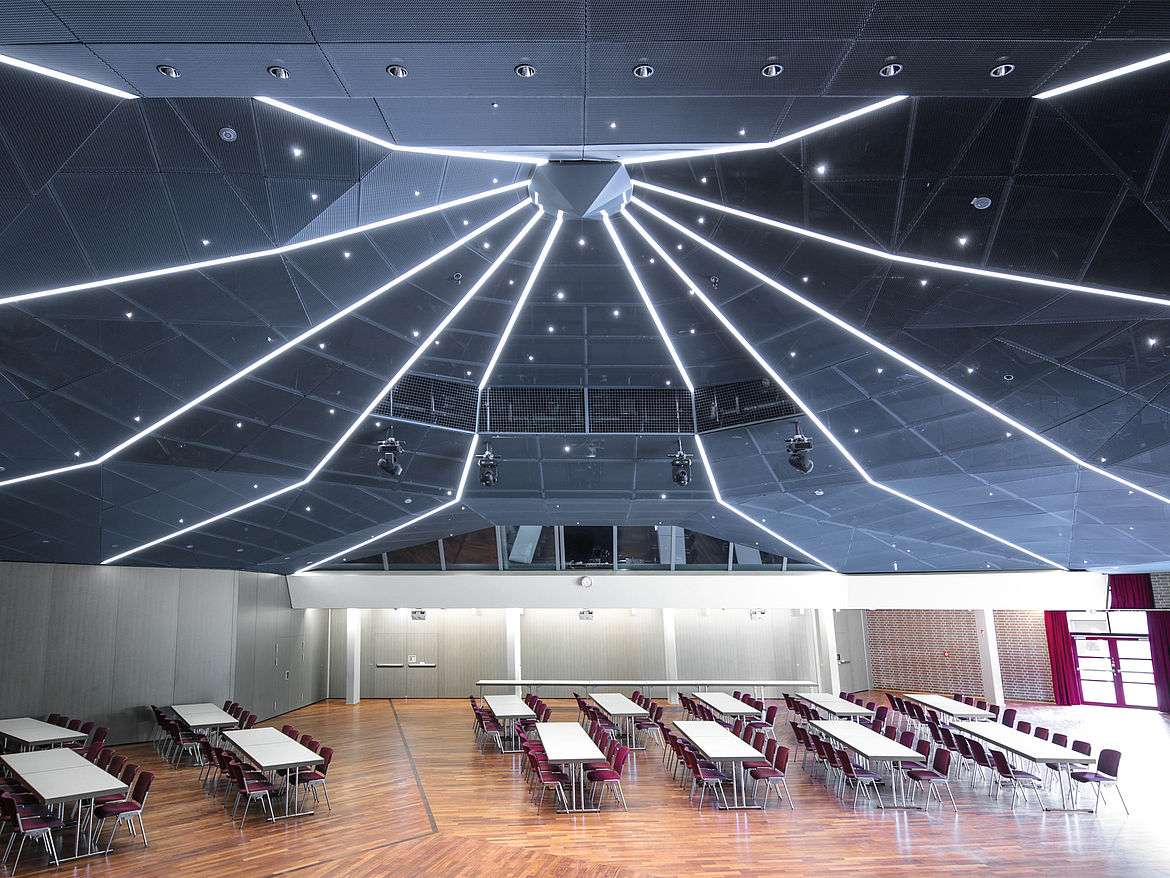 CG Schmitt & Company Inc. is an architectural products manufacturer's representative sales agency and distributor. We've helped architects, designers, and contractors achieve their design and development's functional and aesthetic objectives since 1994. We provide architectural, interior, and speciality finishes for our clients. Whether you want to discover more about a product or assist in making your design a reality, we are here to assist you. Choose to meet us in person or online, and we will help you in choosing the right product and make your design a reality.
Related posts