About 20 years ago, Johnson Architectural Elements began to create custom stainless steel solutions for architectural applications such as entry grating and wall facades by fulfilling the creative visions of firms like SOM, AECOM, Gensler and James Carpenter Design Associates.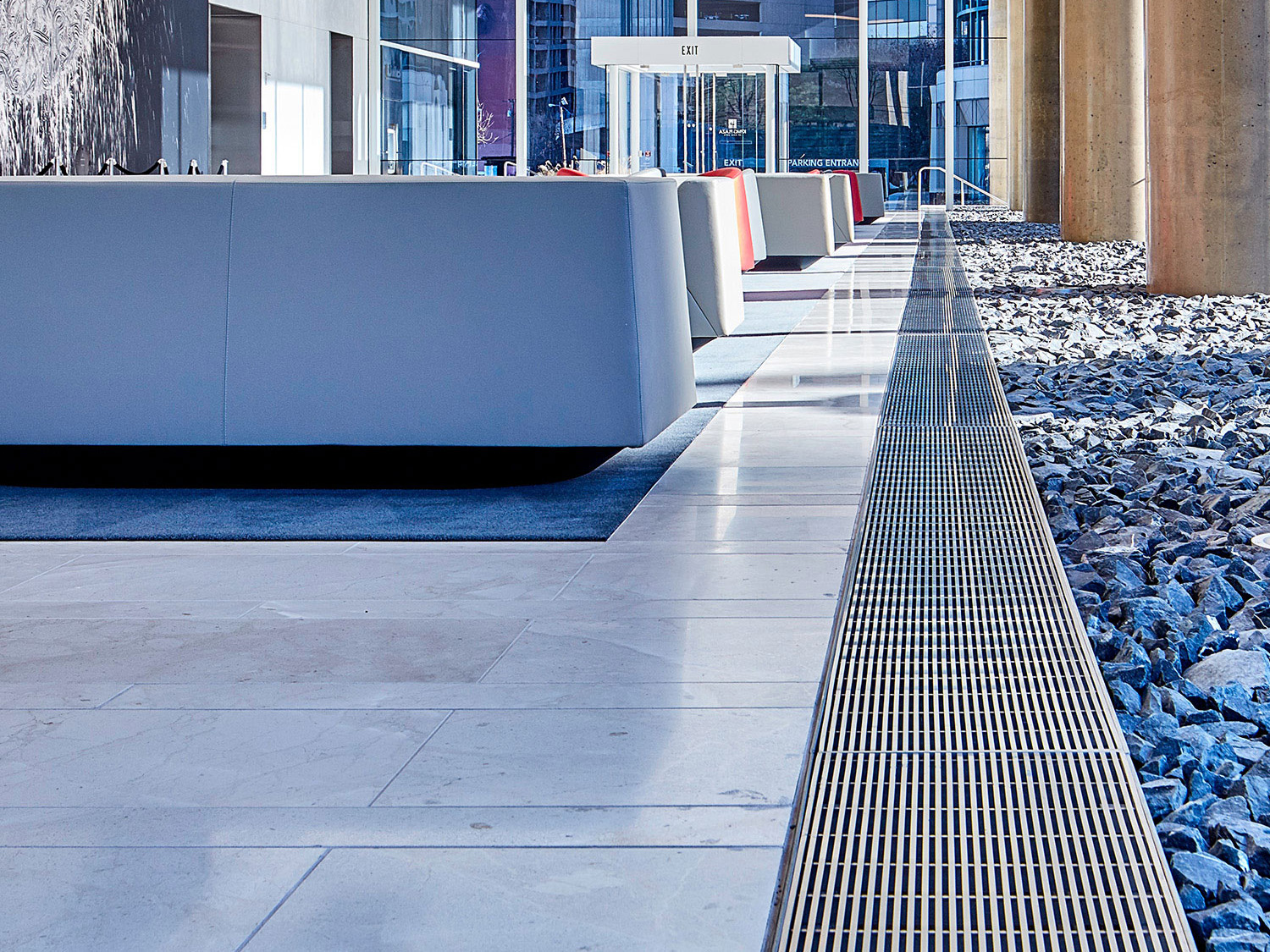 Johnson Architectural Elements works with a wide range of design professionals, such as architects, landscape architects, interior designers, and artists, to create materials that reflect their project-specific objectives and meet multiple standards. Examples of their output include, among many others, Lighting, Grating, Landscape Elements, and Sculpture projects.
Their cutting-edge research and design group continually develops new patterns, develops new procedures, and leads the industry in quality, precision, and content.
Johnson Architectural Elements' stainless steel products provide durability, protection against harsh elements and building security, all while providing an aesthetic and decorative element to any exterior project.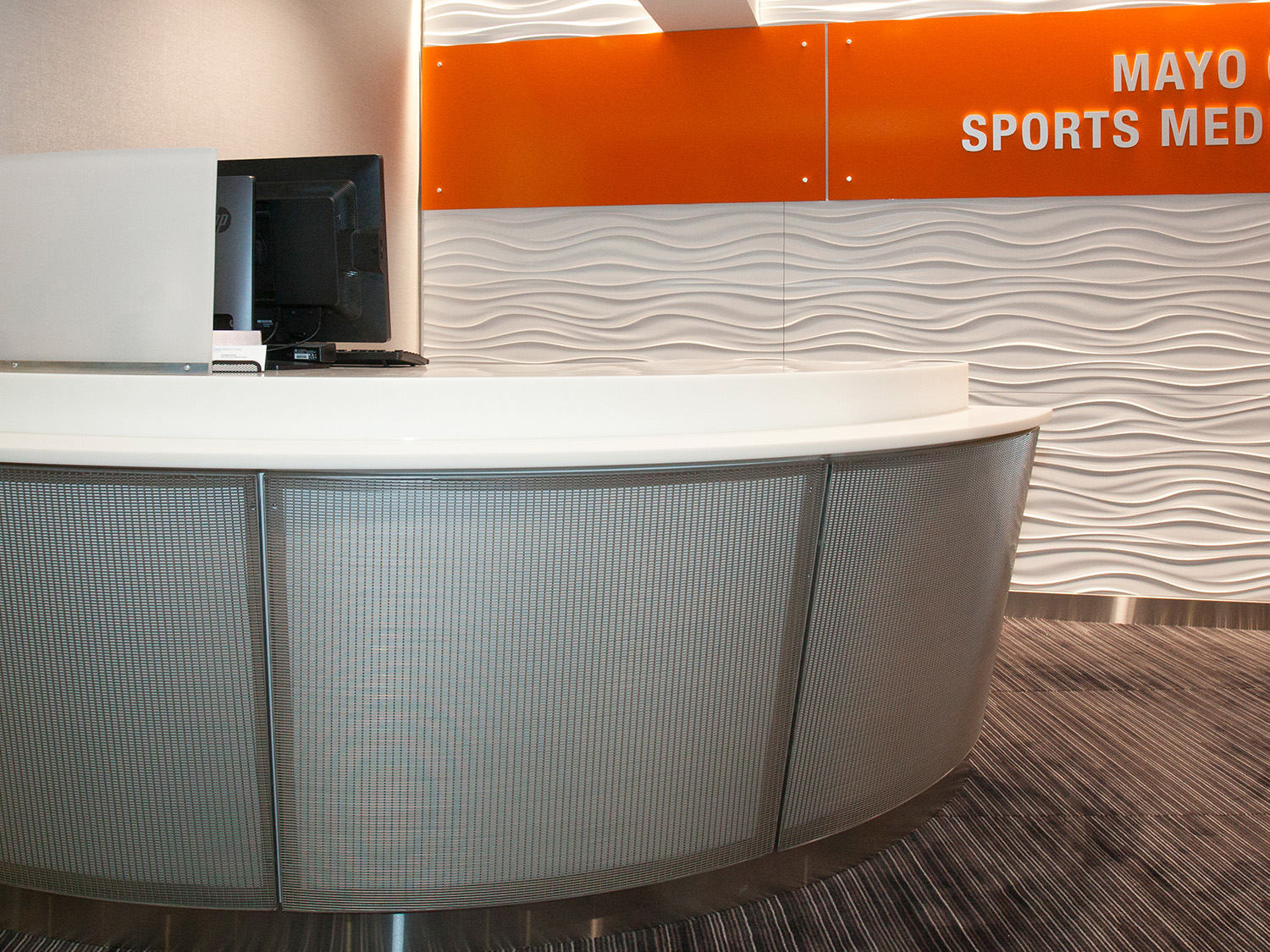 Looking for custom stainless steel solutions? Johnson Architectural Elements is available to help you make your vision a reality.
Using contemporary stainless steel designs can take any interior project to the next level in terms of both aesthetics and functionality. Ceiling panels, column covers, infill panels, security barriers, acoustic grills, mechanical enclosures, you name it – Johnson Architectural Elements can do it for you.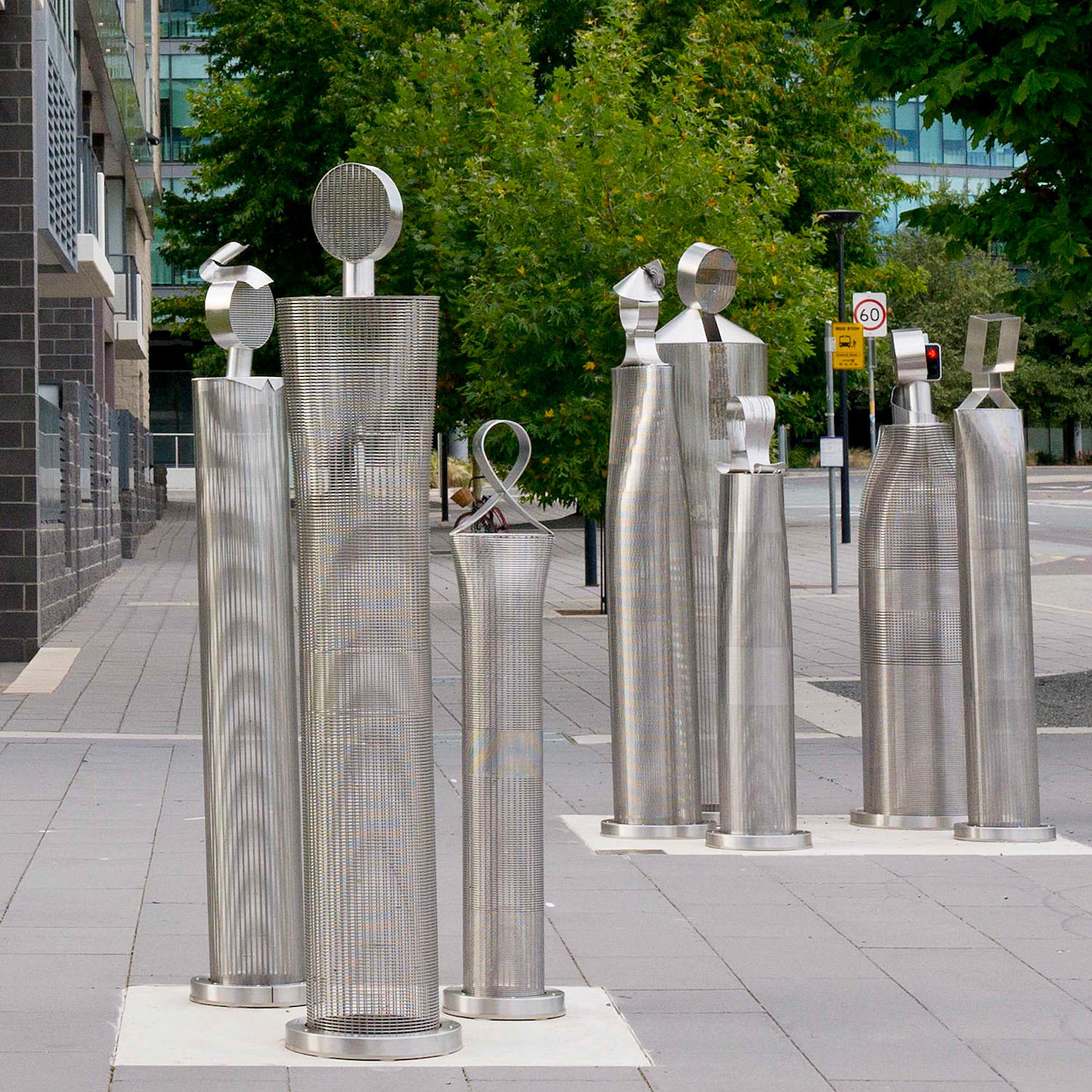 Johnson Architectural Elements is highly experienced in the areas of design, engineering, and the production of stainless steel products. Illustrating the ability to work with an artist, the above sculptures demonstrate how Johnson Architectural Elements can make a truly one-of-a-kind structure.
A variety of stainless steel materials can be used to craft these sculptures, making it possible to create a design that is tailored to the customer's specific needs.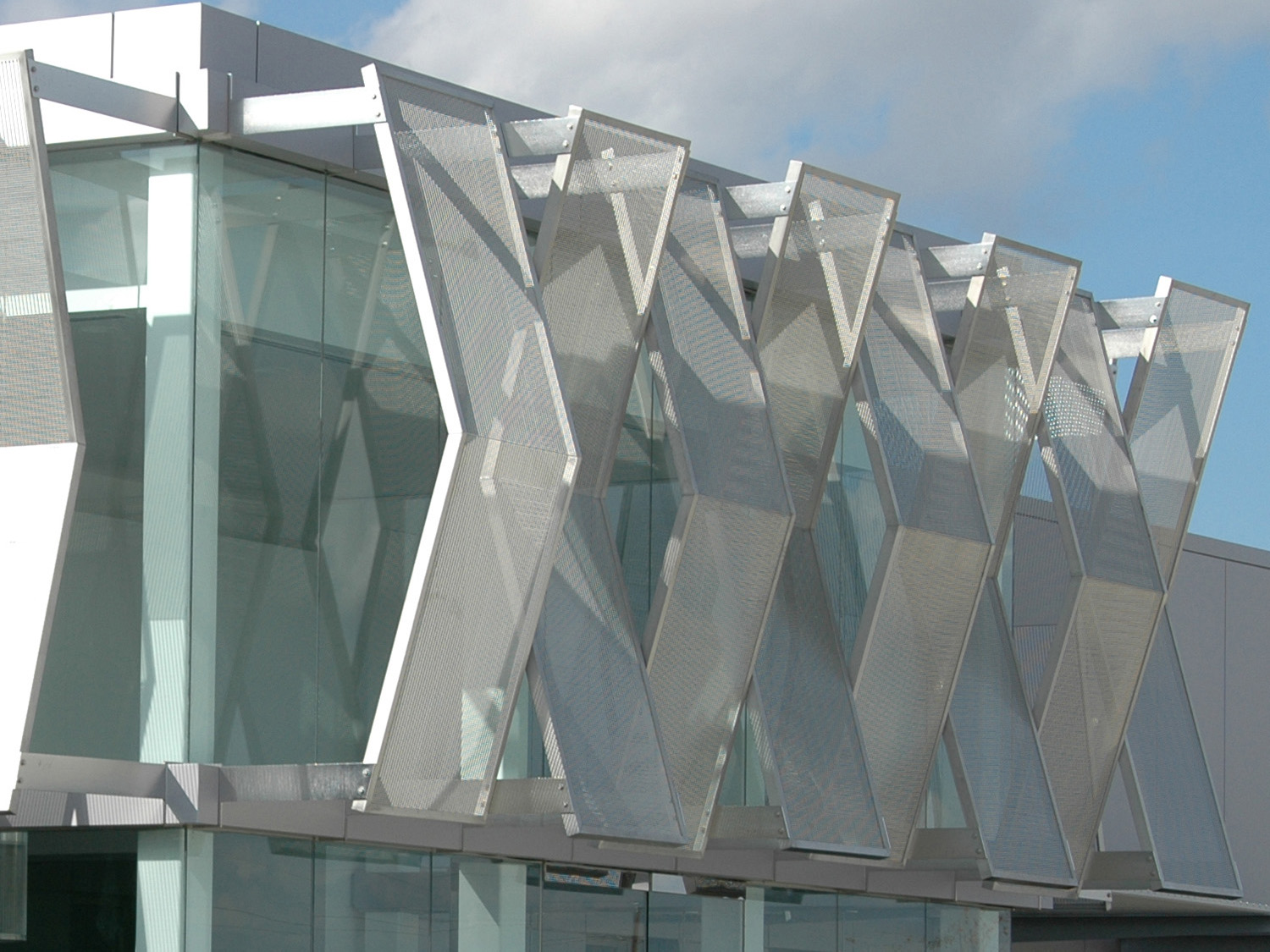 CG Schmitt & Company Inc. is an architectural products manufacturer's representative sales agency and distributor. We've helped architects, designers, and contractors achieve their design and development's functional and aesthetic objectives since 1994. We provide architectural, interior, and speciality finishes for our clients. Whether you want to discover more about a product or assist in making your design a reality, we are here to assist you. Choose to meet us in person or online, and we will help you in choosing the right product and make your design a reality.
Related posts