Formglas boasts a 50-year track record of developing custom-made solutions for precision crafted and eco friendly architectural products.
These products are structured to speed up the process of construction, make installation easier, lower expenses, and provide an attractive look that will last for many years.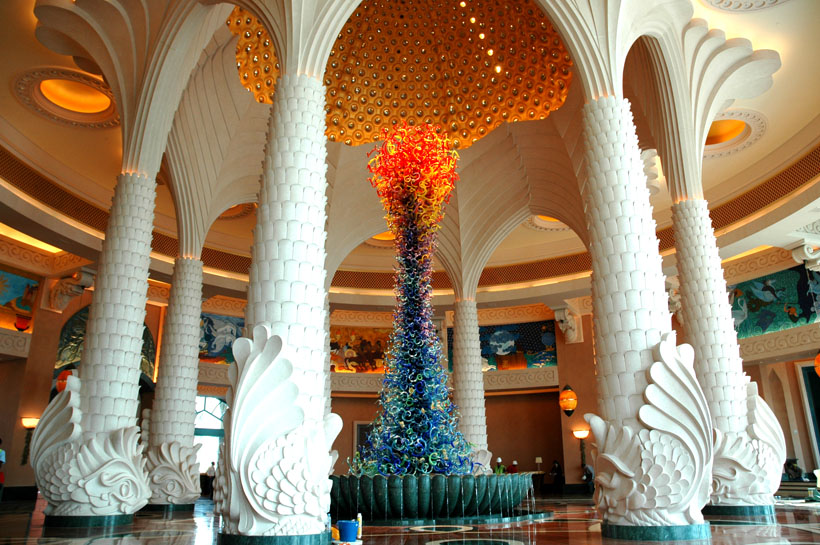 Formglas is a company that specializes in the production of molded architectural products for a wide range of applications. These products are made from a proprietary material known as GFRG (Glass Fiber Reinforced Gypsum), which combines the durability of glass fibers with the versatility of gypsum to create a lightweight yet strong and durable material that is ideal for use in architectural applications.
Designers and architects can add amazing features to their interior and exterior spaces with their products. All of them have been tested globally and fully comply with fire safety regulations.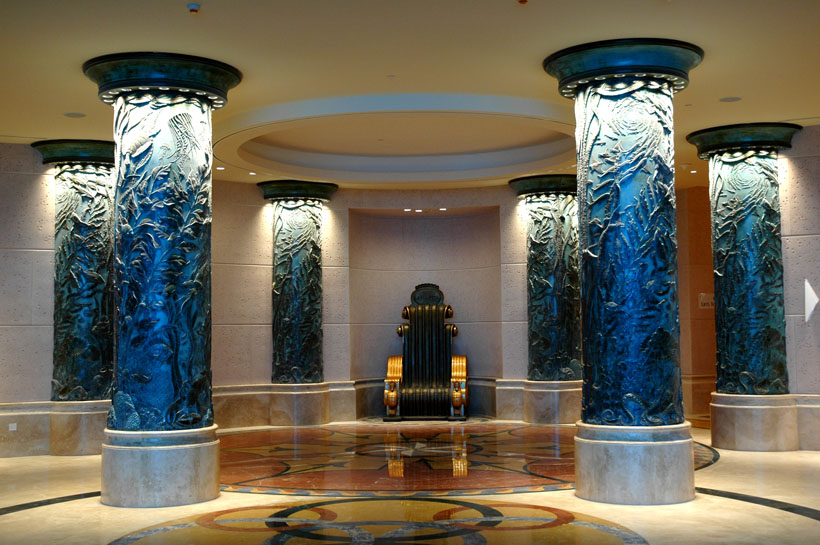 One of the key advantages of Formglas products is their versatility. They can be used in a wide range of settings, including commercial, institutional, and residential buildings. For example, they can be used to create custom moldings and cornices, ceiling domes and vaults, column covers and bases, and wall panels and cladding. Additionally, Formglas products can be used to create custom lighting fixtures, signs, and sculptures, making them a versatile option for architects and designers.
Moreover, their products are lightweight, easy to work with and relatively straightforward to install. Most of the products are custom-made, utilizing state-of-the-art CNC equipment to manufacture parts with unmatched precision and quality.
Another advantage of the products is their durability. GFRG is a highly durable material that is resistant to fire, water, and impact. This makes it ideal for use in high-traffic areas and in buildings that are subject to harsh environmental conditions. Additionally, GFRG is resistant to cracking, warping, and rotting, which means that Formglas products can last for many years with little or no maintenance.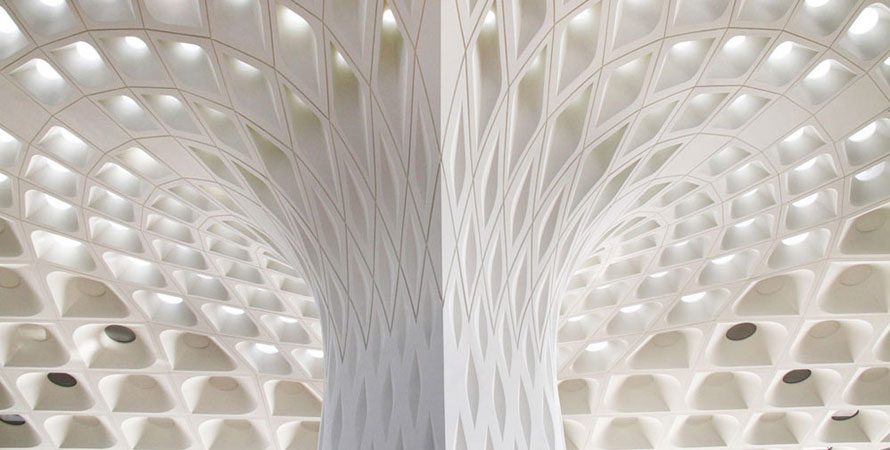 The company's products can be customized to meet the specific needs of a project, whether it is a unique shape or size, a specific color or finish, or a custom design. They also offer a wide range of finishing options, including paint, metal leaf, and high-gloss finishes, which allows architects and designers to create a wide range of visual effects and achieve a specific aesthetic.
Formglas is also a sustainable and environmentally friendly solution for architectural projects. GFRG is made from gypsum, which is an abundant, natural, and renewable resource. Additionally, the manufacturing process used to create GFRG products is highly energy efficient and generates very little waste.
In conclusion, their molded architectural products offer a versatile, durable, and customizable solution for architects and designers. The wide range of applications and finishes available, combined with the sustainability and durability of GFRG make them a great choice for projects of all kinds. The ability to customize products to meet specific design requirements, adds to its appeal and significance in the field of architecture.
CG Schmitt & Company Inc. is an architectural products manufacturer's representative sales agency and distributor. We've helped architects, designers, and contractors achieve their design and development's functional and aesthetic objectives since 1994. We provide architectural, interior, and speciality finishes for our clients. Whether you want to discover more about a product or assist in making your design a reality, we are here to assist you. Choose to meet us in person or online, and we will help you in choosing the right product and make your design a reality.
Related posts