Welcome,
Interior Designers,
Architects, and Contractors
CG Schmitt & Company Introduction
CG Schmitt & Co. is a leading resource and distributor of architectural finishes and specialty building materials.
Our products are utilized by interior designers, architects, and contractors in commercial, residential, retail, hospitality and institutional environments and include both interior and exterior products and finishes.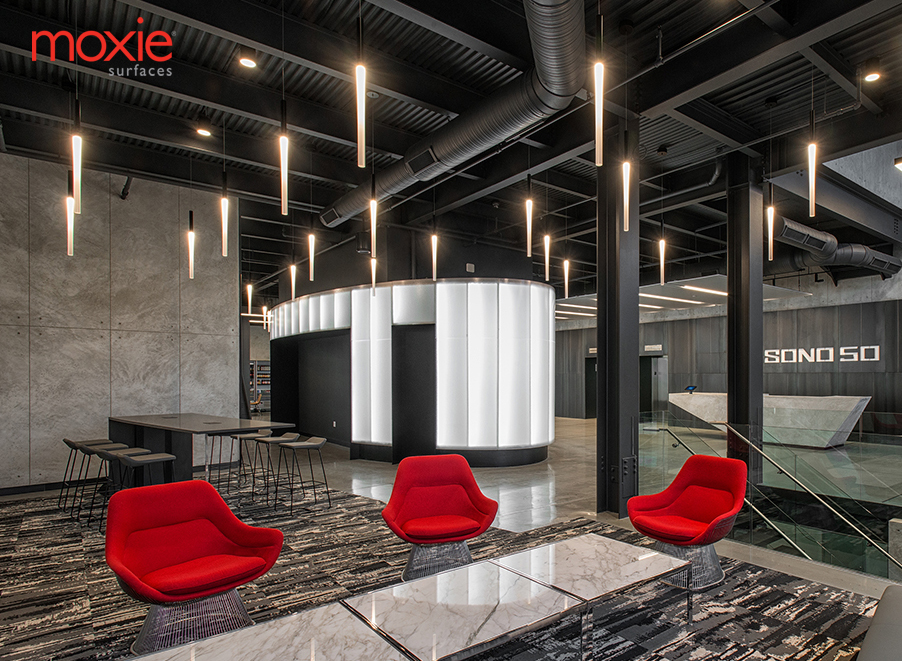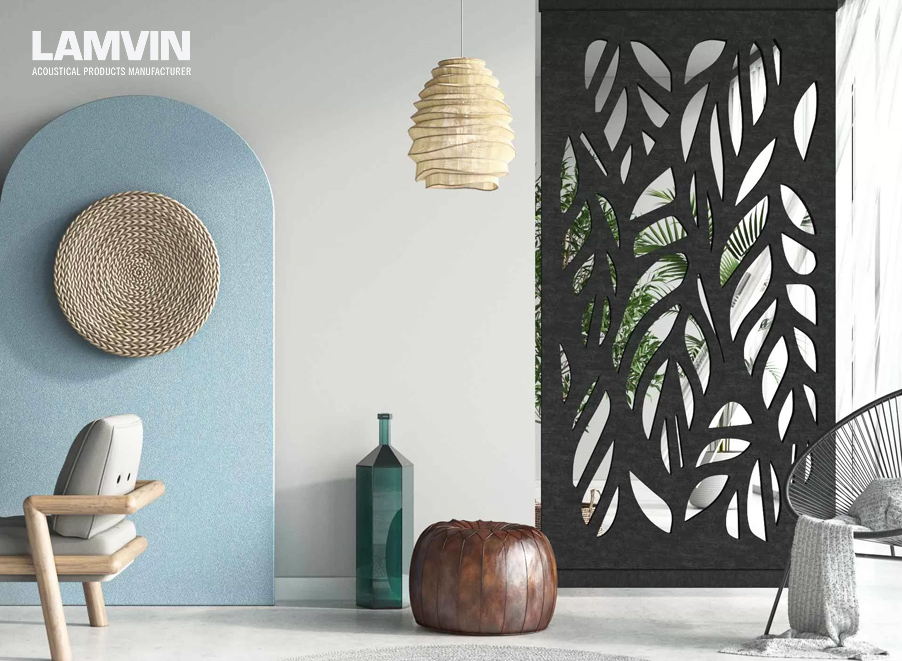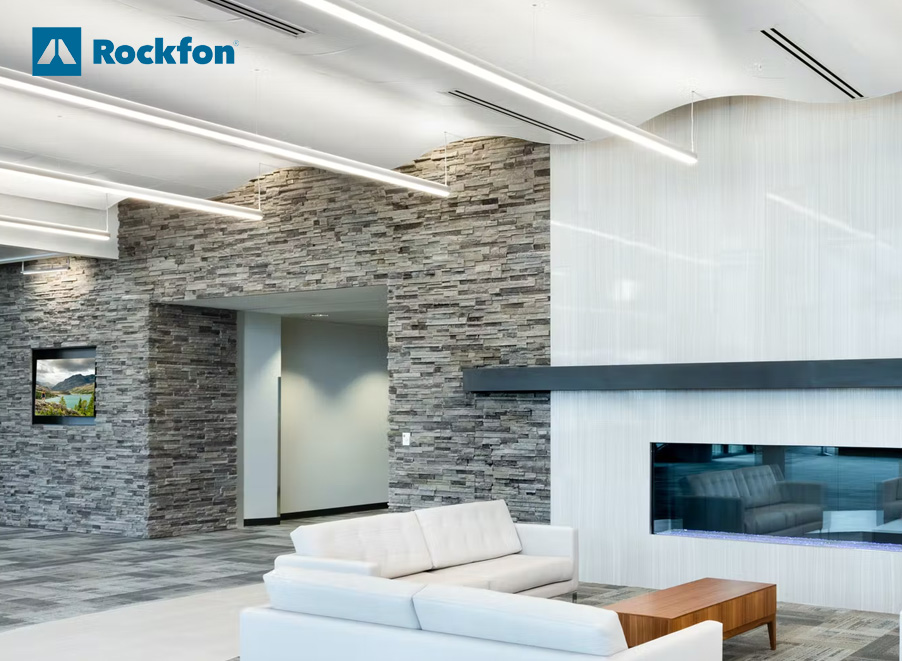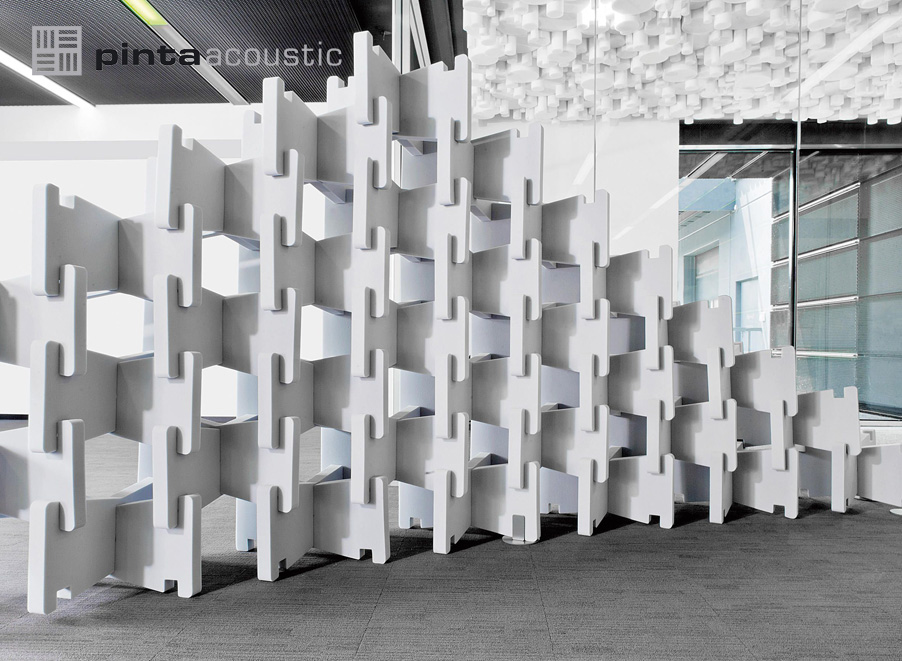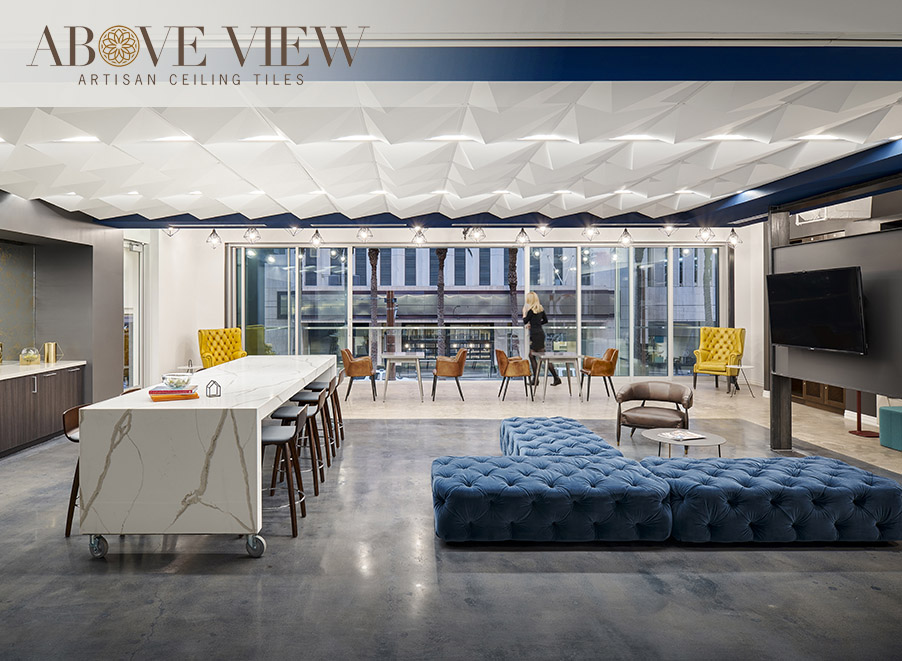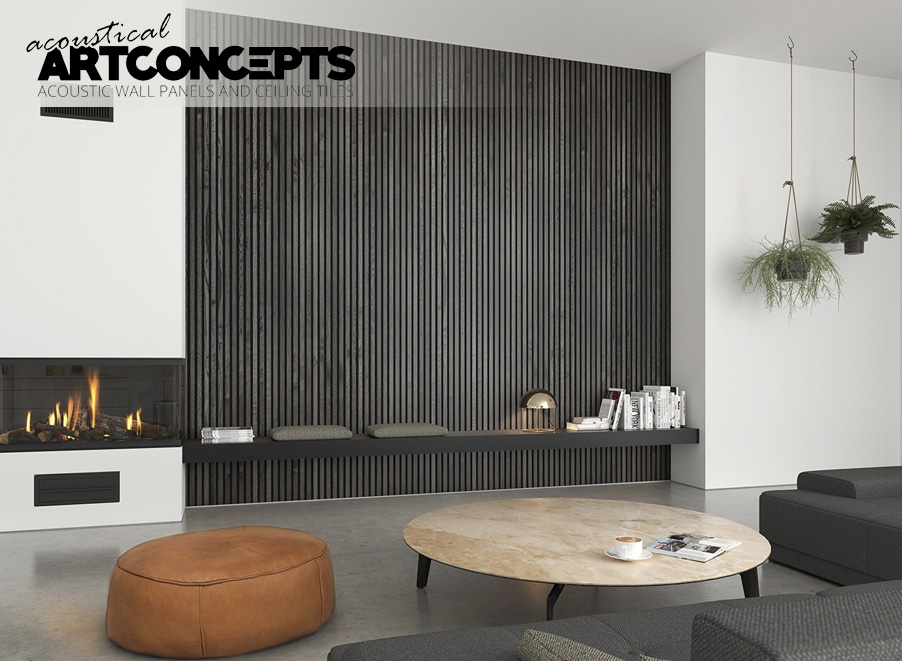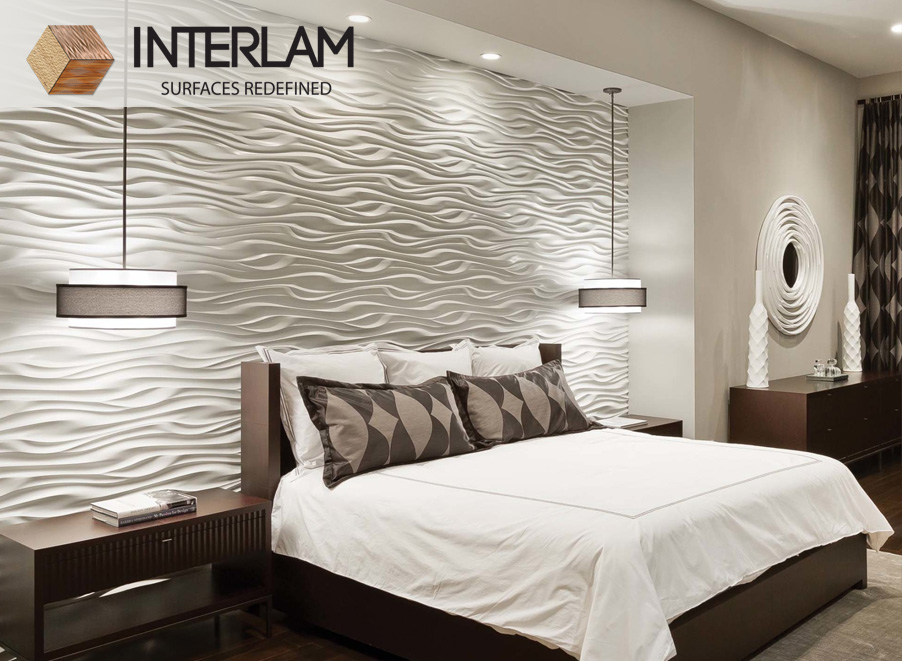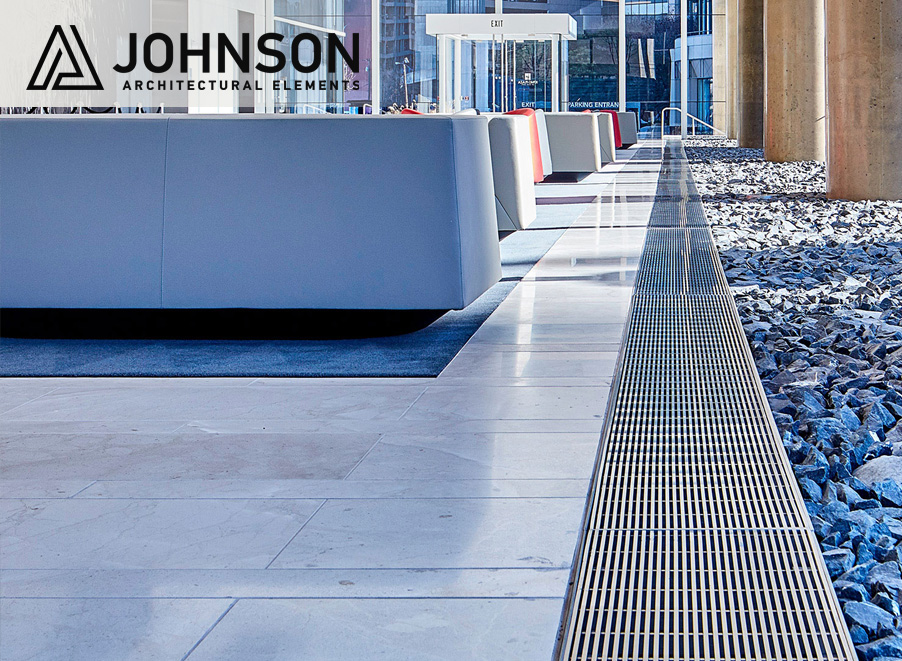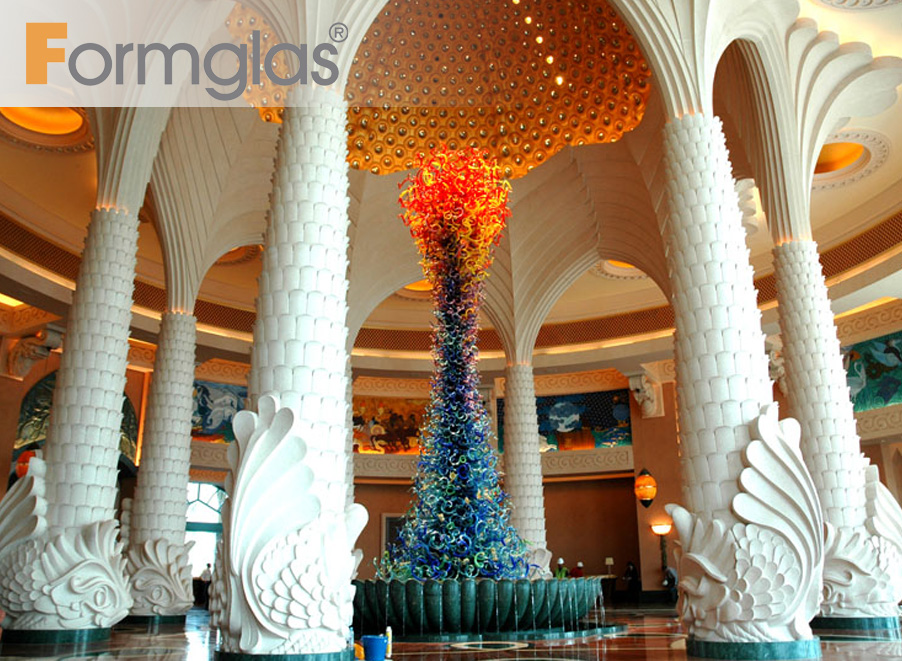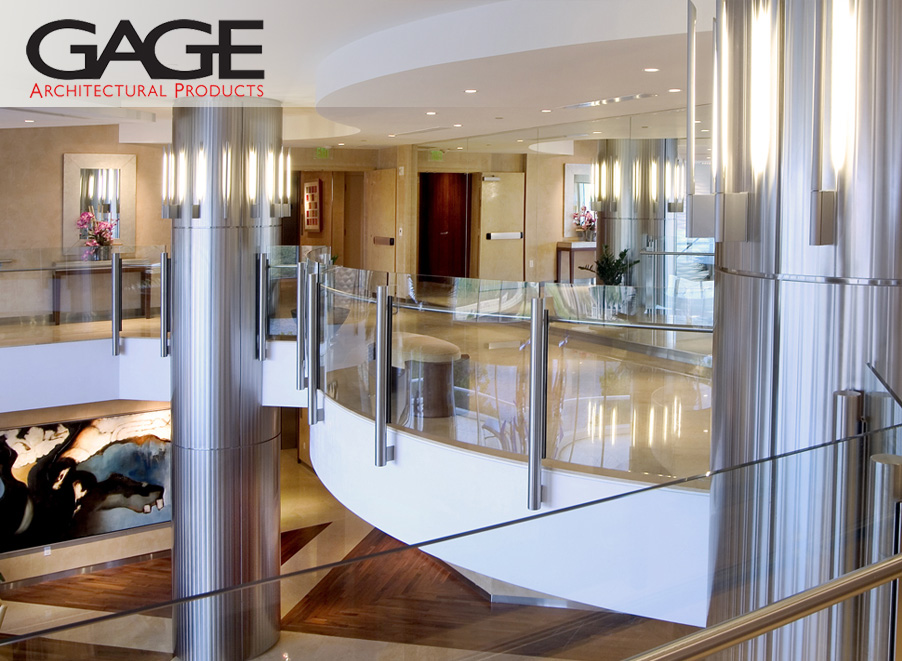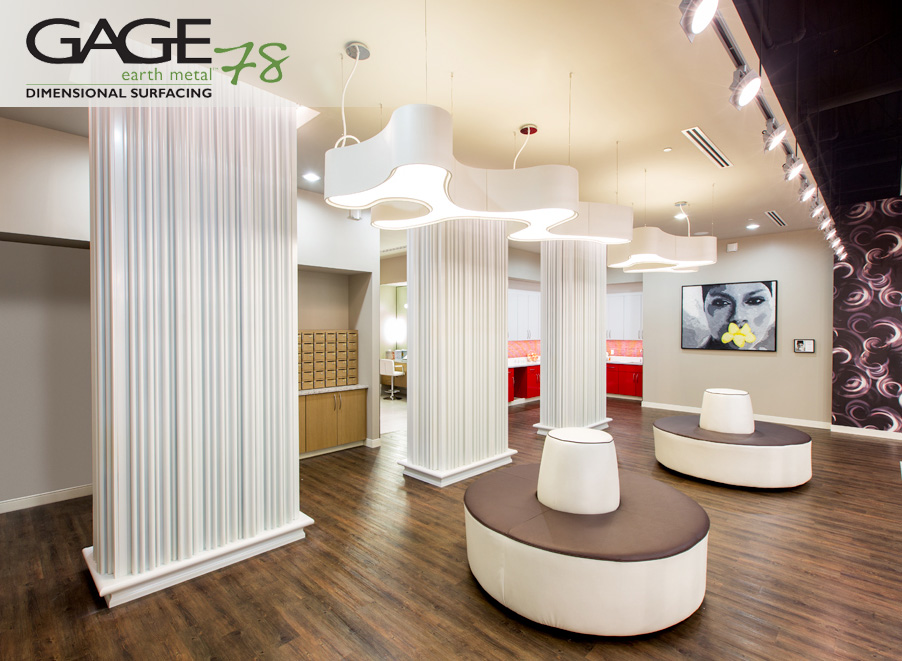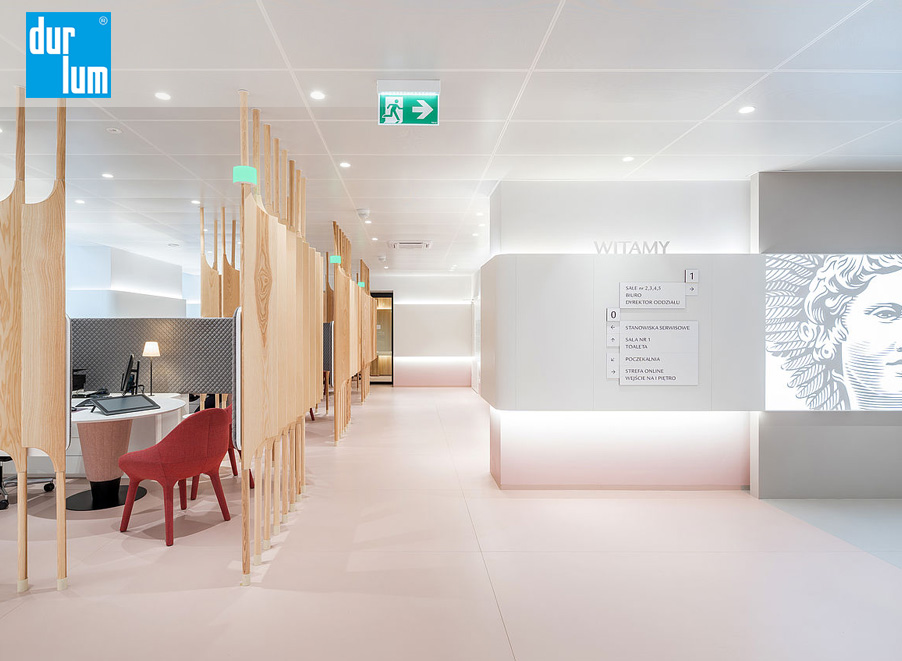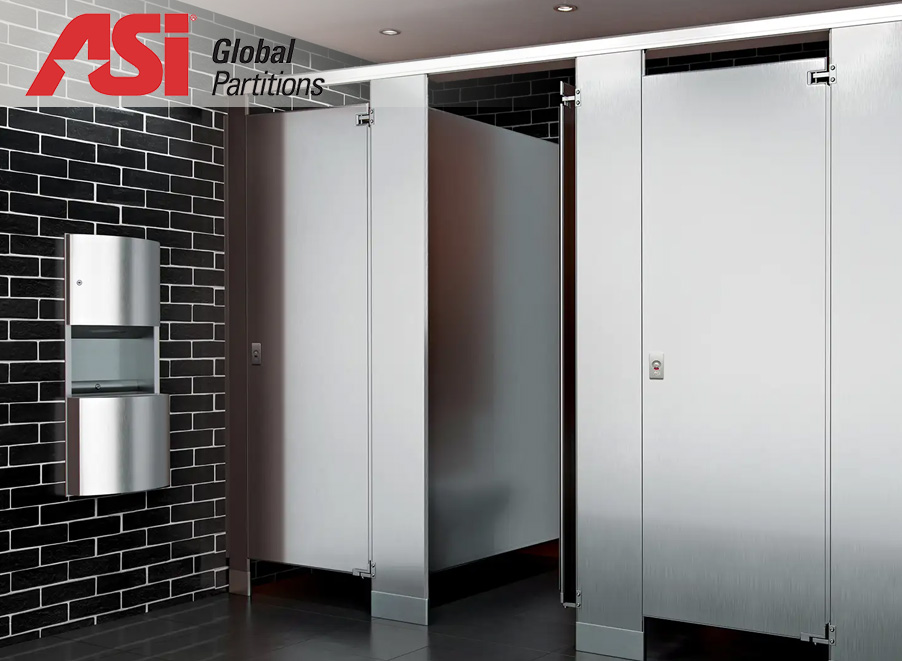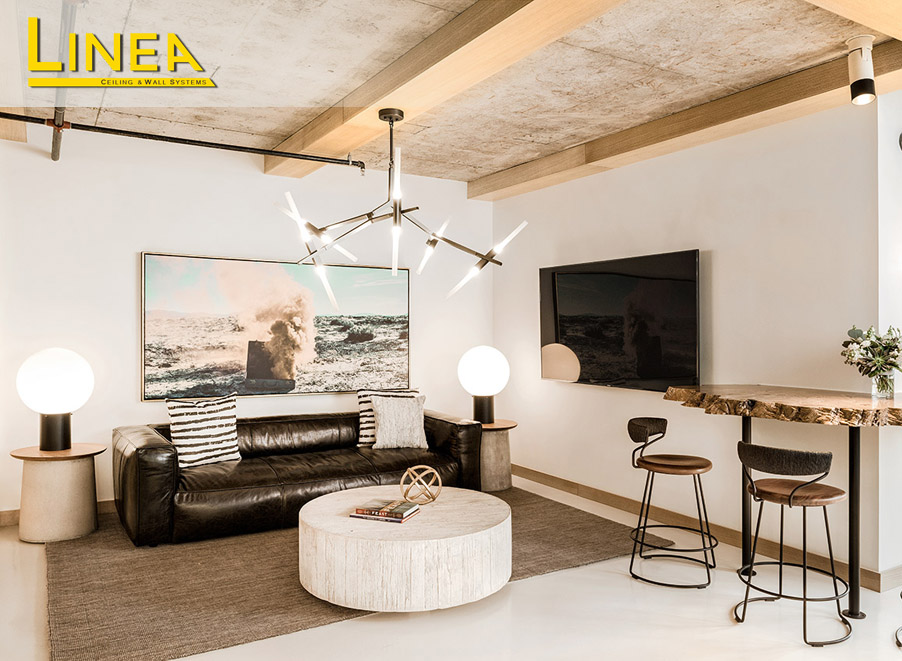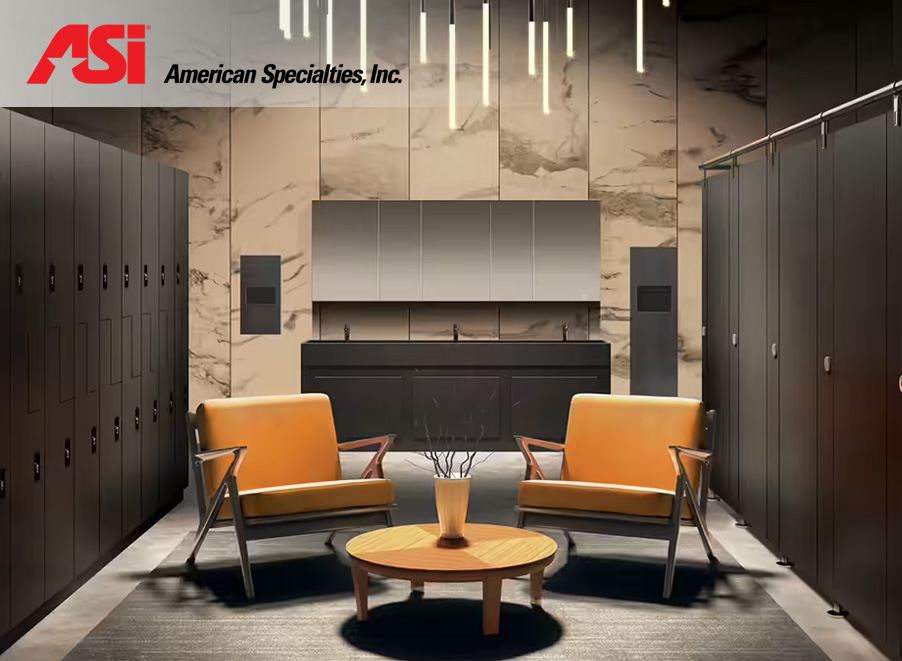 /Partners & products
together we can do so much
01. What do you need for your next project?
/Services
only the best solutions
02. Our Services for Designers, Architects, and Contractors
Architectural Product Resource & Distributors
CG Schmitt & Company Inc. is a manufacturer's representative sales agency and distributor of architectural products for the built environment.  We are your go-to resource for architectural, interior and specialty finishes.  For over 20 years we have been supporting architects, designers and contractors in realizing the functional and aesthetic goals of their design and build.  Either in person or online, we are here to provide product assistance and help make your design real.
CG Schmitt & Company are National Account Distributors providing toilet partitions and washroom accessories manufactured by ASI Group of Companies.  We currently support the National Brands TJX, HomeGoods, Marshalls, Sierra Trading Post, Home Sense and Party City retail stores.  Regardless of the store location, we ship nationally to installers and general contractors across the US including Puerto Rico.  If you are interested in developing a national account program for your stores, or have a project that you require our support, we are here to help and will do it the best we can.  We can also supply any other store, location or project – we're here to help!
For over 25 years Christopher Schmitt has been instrumental in developing national brands for some of the biggest names in the building products industry.  With extensive experience with both domestic and international product manufacturers, we have developed independent sales agent networks, distribution channels, marketing programs and strategies and assistance in product development.  We help you make the most of your people, culture, and assist in transforming your product into a success in the architectural, interior design and built environments.
If you are interested in working with Christopher in a consulting role, please contact us with more information on your needs and how Christopher can help you.
/Email Us
Let's make something outstanding
03. Got a Project?