Microsoft has recently refreshed its training and software development center with the help of the LINEA Wood Baffles product by Linea.
These large-format, vertically-oriented baffles are used for decorative ceiling clouds and covering areas of all sizes. They are independently suspended from the structure using aircraft cable, strut channel, or T-bar grid. The optional notched backers allow LINEA Wood Baffles to be attached to walls and ceilings.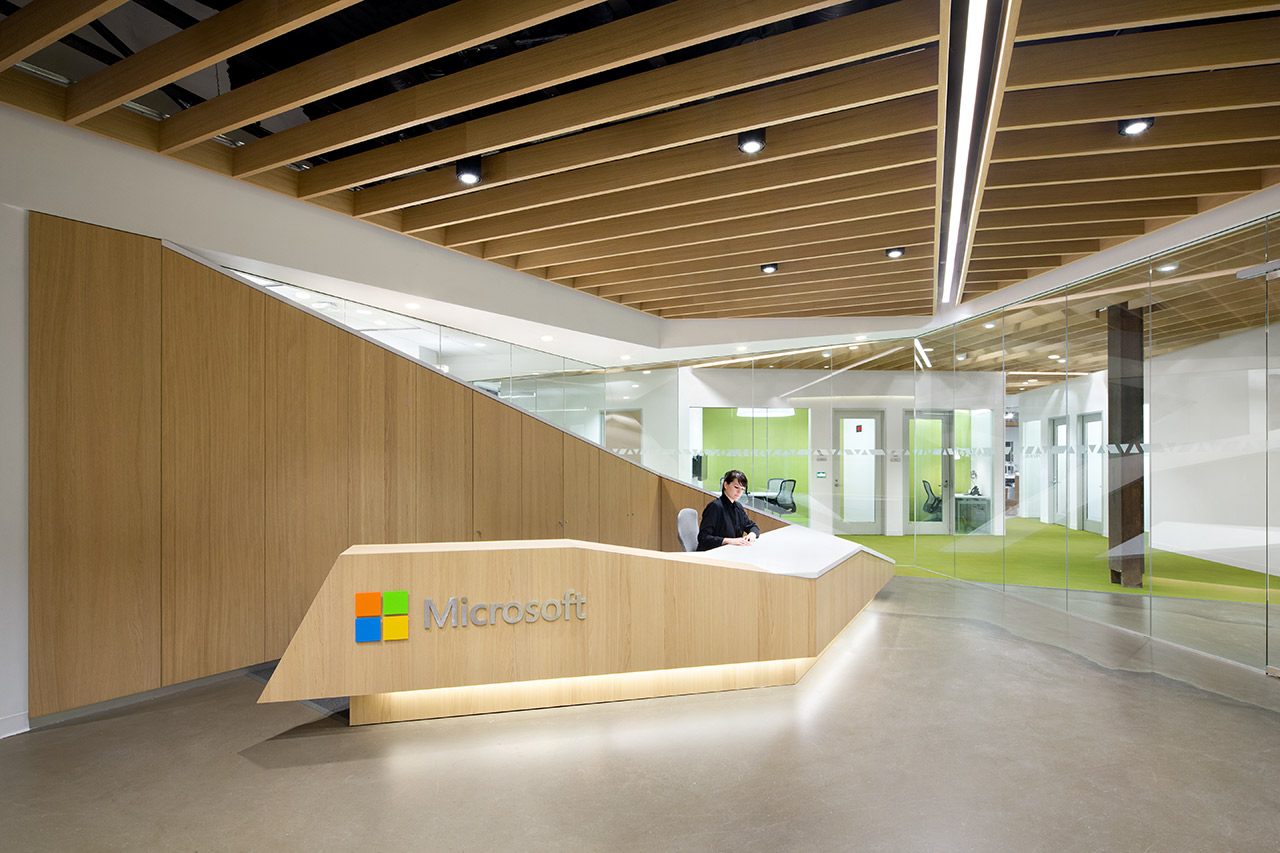 The LINEA Wood Baffles are available in solid wood or a wide variety of wood veneers laminated to composite MDF or Particle Board Core. They are acoustically reflective, but veneer versions are available with Microperforations for enhanced sound attenuation. The addition of these baffles will not only improve the aesthetic appeal of the facility but also provide enhanced acoustic benefits, creating a more pleasant environment for Microsoft's employees and visitors.
Linea Ceiling & Wall Systems is the manufacturer behind this innovative product. They specialize in creating custom Acoustic Wood Ceiling and Wall solutions for construction projects throughout North America. Their collaborative team approach with clients, partners, design professionals, and end-users ensures that their projects exceed all expectations and realize the vision of their clients.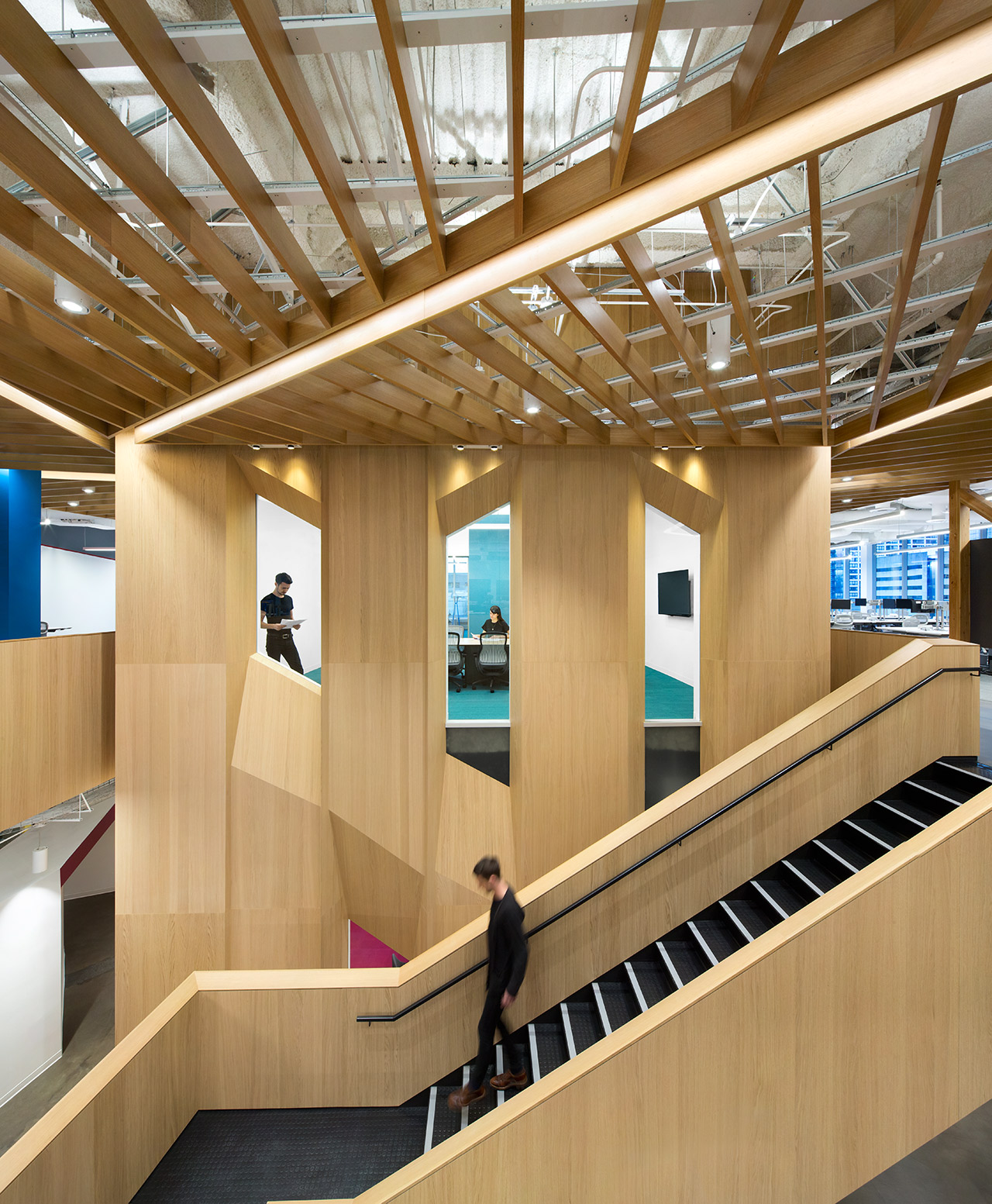 The decision to use LINEA Wood Baffles is part of Microsoft's ongoing commitment to creating a welcoming and productive environment for their employees and visitors. By improving the acoustics in their facility, they are taking a proactive approach to creating a more comfortable space.
The benefits of acoustic treatment in workspaces cannot be overstated. Excessive noise can cause distractions, making it difficult for employees to concentrate and be productive. By improving the acoustics, Microsoft is helping their employees to focus on their work and achieve their goals. Additionally, sound quality is often overlooked when it comes to creating a pleasant environment. The addition of LINEA Wood Baffles will improve the overall sound quality in the facility, creating a more enjoyable space for everyone.
The use of LINEA Wood Baffles also highlights Microsoft's commitment to sustainability. The baffles are made using sustainable materials and practices, making them an eco-friendly choice. This decision aligns with Microsoft's broader sustainability goals and demonstrates their commitment to being a responsible corporate citizen.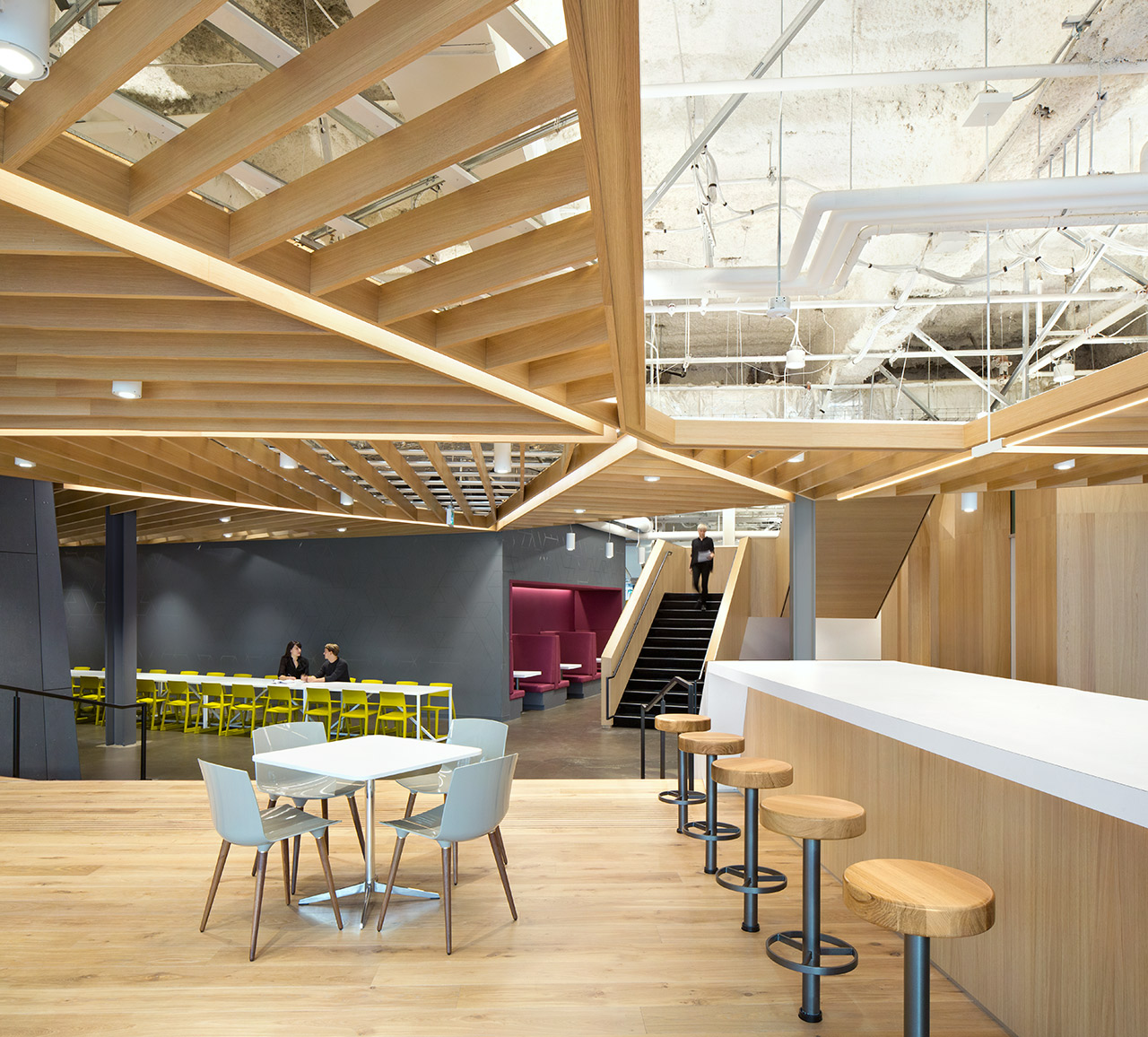 Microsoft's decision to refresh its training and software development center with the help of LINEA Wood Baffles by Linea is a significant step in creating a more pleasant and productive workspace.
The addition of these baffles improves the acoustics, sound quality, and overall aesthetic appeal of the facility. Linea Ceiling & Wall Systems' commitment to sustainability and collaborative team approach makes them an ideal partner for this project.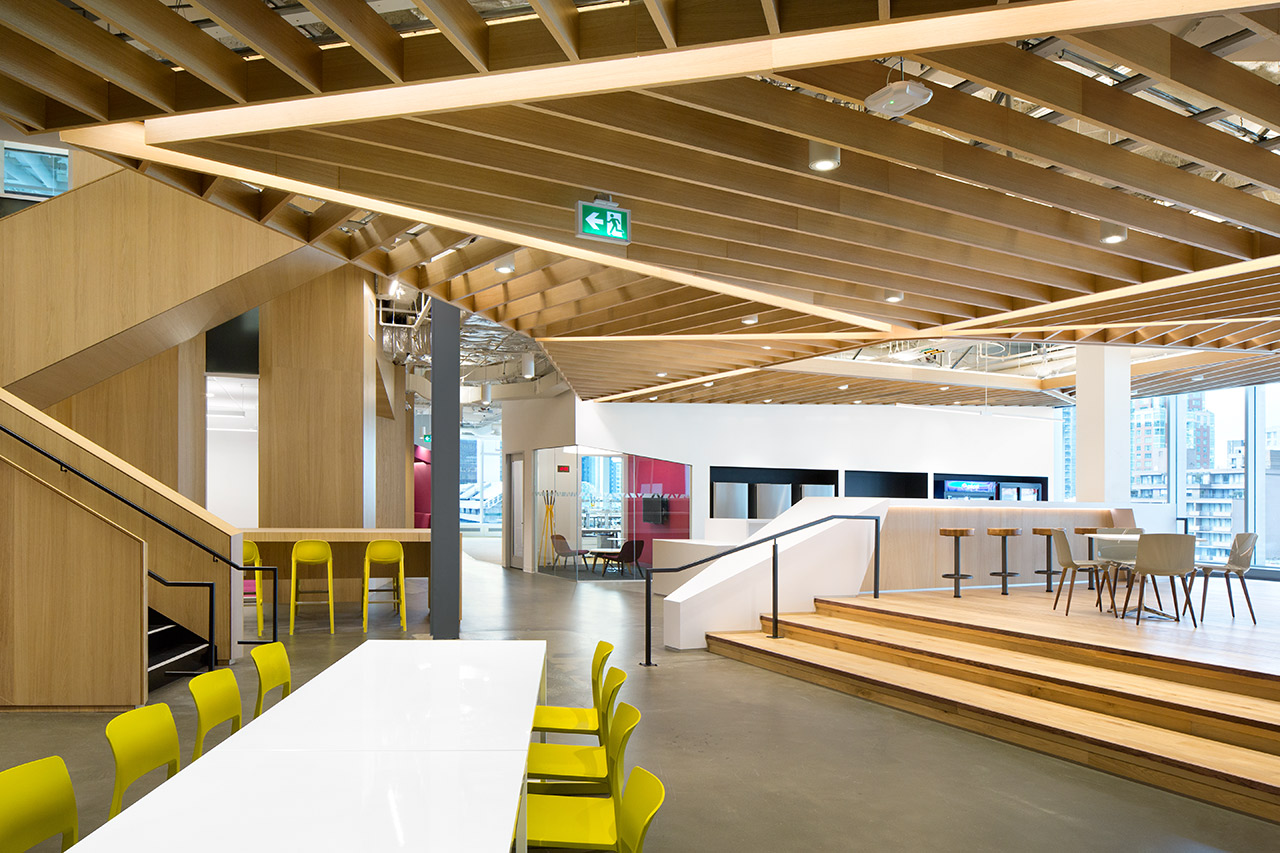 CG Schmitt & Company Inc. is an architectural products manufacturer's representative sales agency and distributor. We've helped architects, designers, and contractors achieve their design and development's functional and aesthetic objectives since 1994. We provide architectural, interior, and speciality finishes for our clients. Whether you want to discover more about a product or assist in making your design a reality, we are here to assist you. Choose to meet us in person or online, and we will help you in choosing the right product and make your design a reality.
Related posts