An experience that brings together the beauty of real wood with exceptional sound absorption properties
Being a distributor of the Akupanel from Acoustical Art Concepts we can certainly say that this product is a masterclass in design thinking. It's where beauty meets functionality, where style meets substance. Whether you're an architect, an interior designer, or simply someone who values the essence of good design and sound quality, the Akupanel is a worthy addition to any space.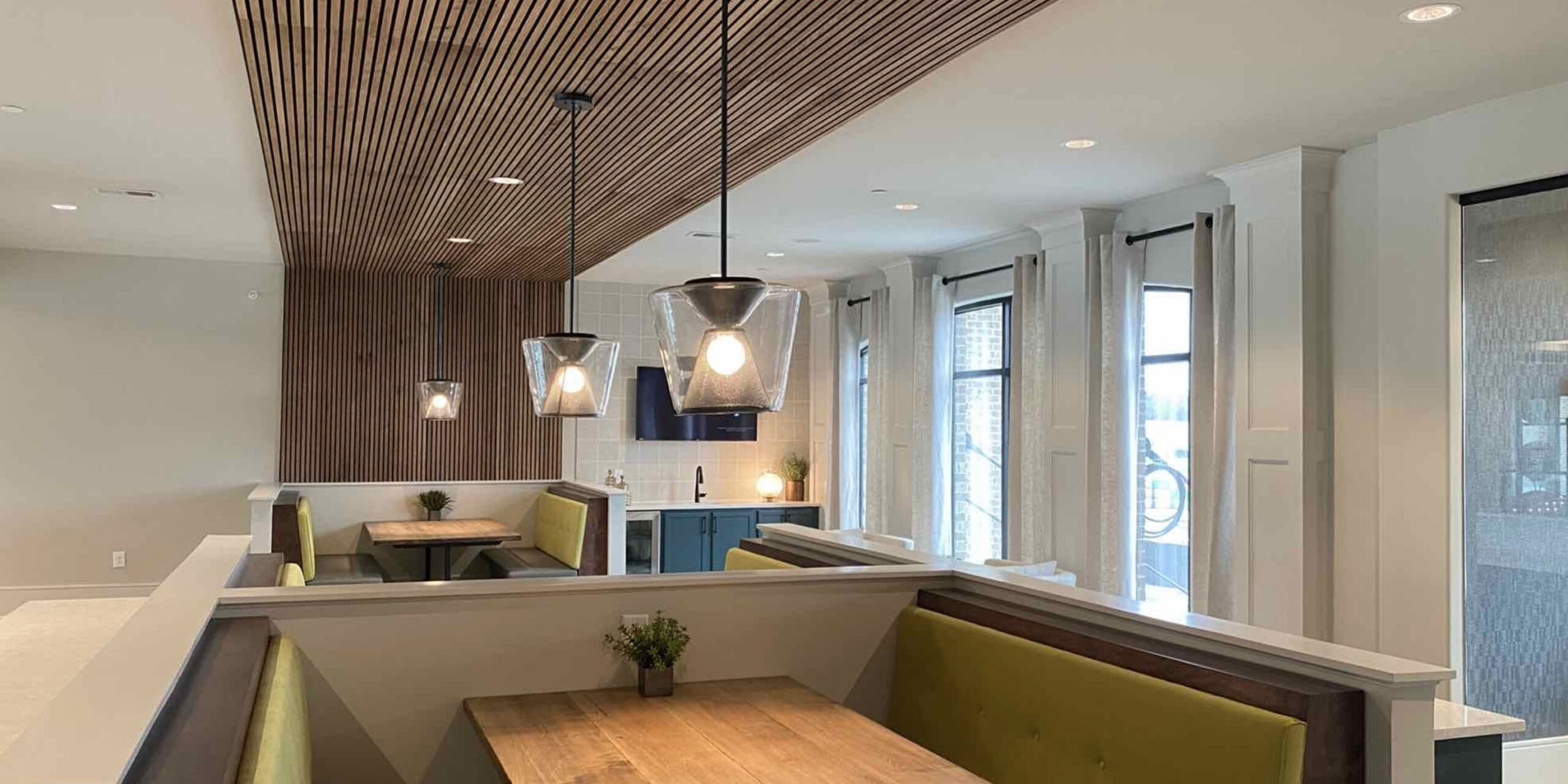 The Elegance of Wood
Let's talk about aesthetics first. Every Akupanel is a work of art, draped in authentic wood veneer. The meticulous attention to detail and craftsmanship that goes into each panel ensures that every piece is unique and carries its own grain, story, and character. But for those looking to experiment beyond wood, there's a wealth of choices. From custom stains, paints, or prints, to solid colors and wood grain patterns, AKUPANEL offers a multitude of customization options to perfectly match and elevate any design aesthetic.
A Symphony of Sound Absorption
Beyond its good looks, the AKUPANEL boasts of superior sound absorption capabilities. At its heart are fifteen slats, each backed with a Resonance Acoustic panel, enhancing its ability to capture and dampen sound waves. This isn't just about minimizing noise but also refining the sound quality of any space. Whether it's a home, an office, or a studio, the Akupanel can effectively lower noise reverberation time.
Now, what's impressive is the panel's Noise Reduction Coefficient (NRC). With an NRC of 0.97 at a frequency of 1,000HZ, it is exceptionally efficient. To put it into perspective, the human voice, loud conversations, and many regular household noises range between 500-2,000HZ. The Akupanel's average NRC within this range stands at an impressive 0.66. In layman's terms, it's like having a cushion that softens noise, making any environment sound just right.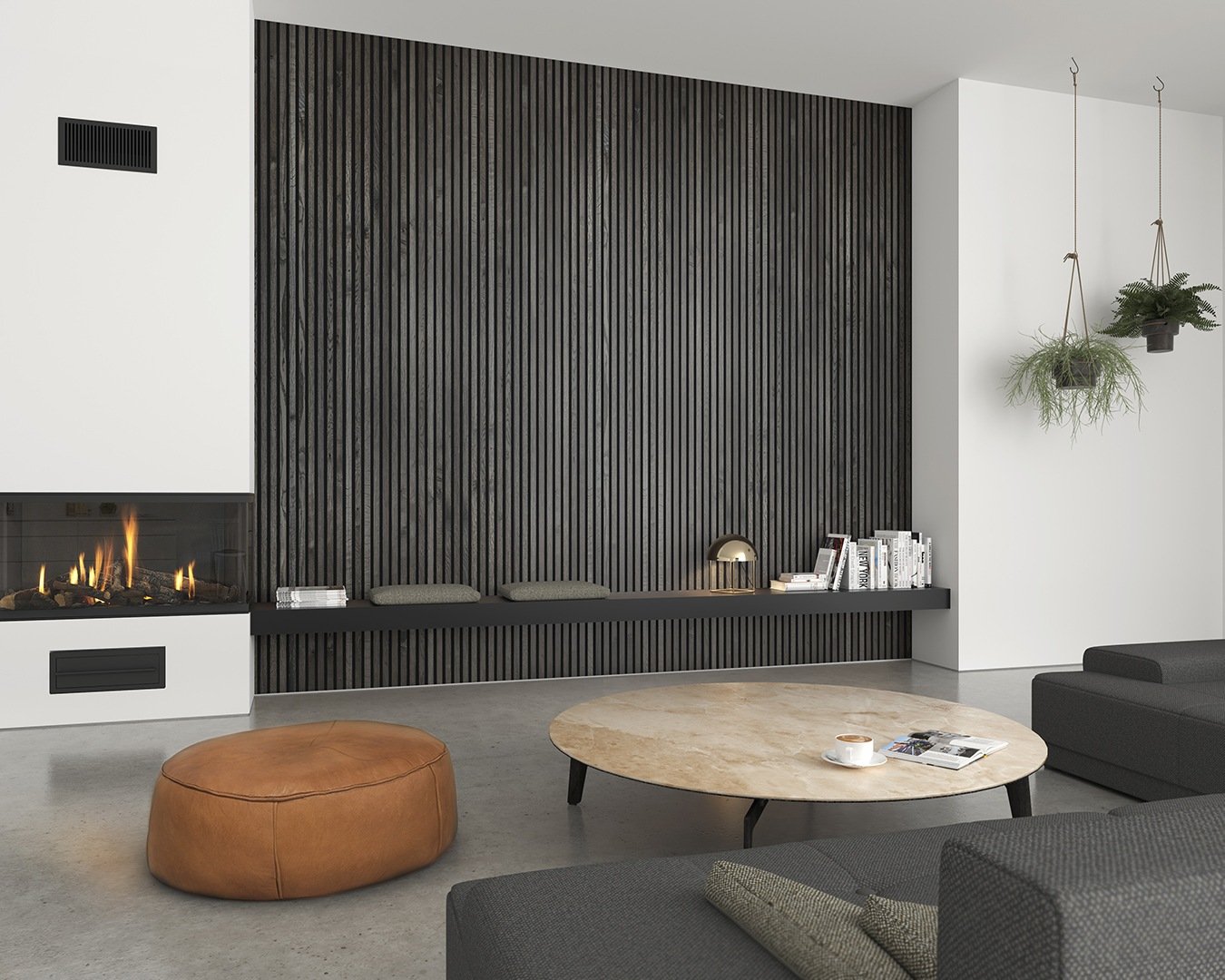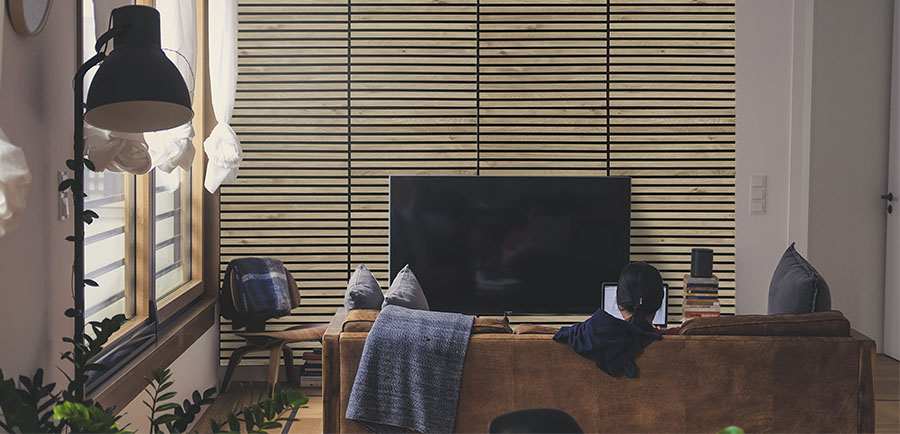 Elevating Design
For designers, the AKUPANEL provides more than just one way to play. The same veneer that graces the face of each AKUPANEL can also be procured separately, ensuring that design concepts flow seamlessly across spaces. It's a boon for cohesive design stories, allowing spaces to resonate with the same visual language.
The latest in the AKUPANEL lineup is the 15 WRAPPED SLATS edition. This means that each colored MDF slat is fully covered, offering a more polished look and feel. It's a testament to Acoustical Art Concepts' commitment to innovation and constant improvement.
Safety First
Apart from aesthetics and functionality, safety is paramount. Each Akupanel undergoes rigorous testing, in line with the Standard ANSI/UL723. This ensures that the material's surface burning characteristics, specifically its flame spread and smoke developed indices, are evaluated when exposed to fire. It's heartening to note that the core material of the PET and the wooden substrate materials boast a Class A rating, ensuring that the panels not only look and sound great but are also safe.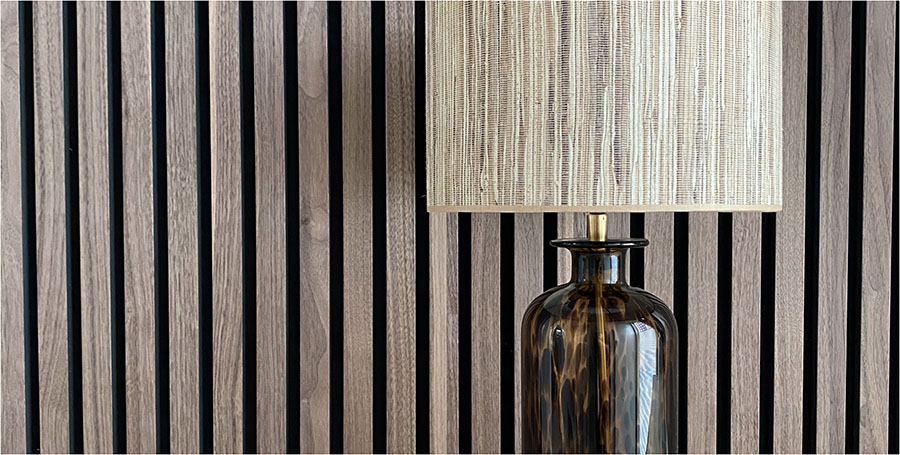 When you choose AKUPANEL, you can have confidence that you are selecting a product that combines both beauty and functionality. With its real wood veneer and superior sound absorption properties, AKUPANEL is the perfect choice for any space where acoustics are a concern.
In a world filled with noise, it's time to embrace the sound of silence, and there's no better way than with the beautiful and efficient Akupanel.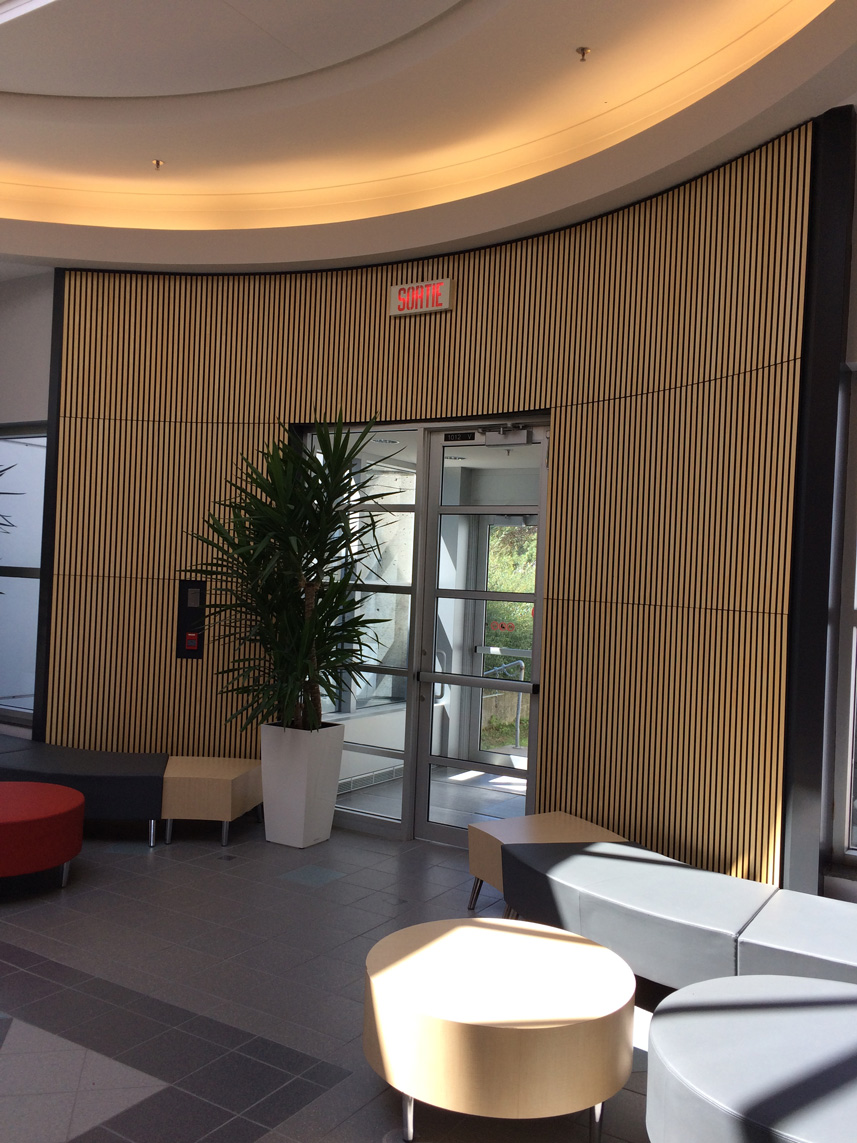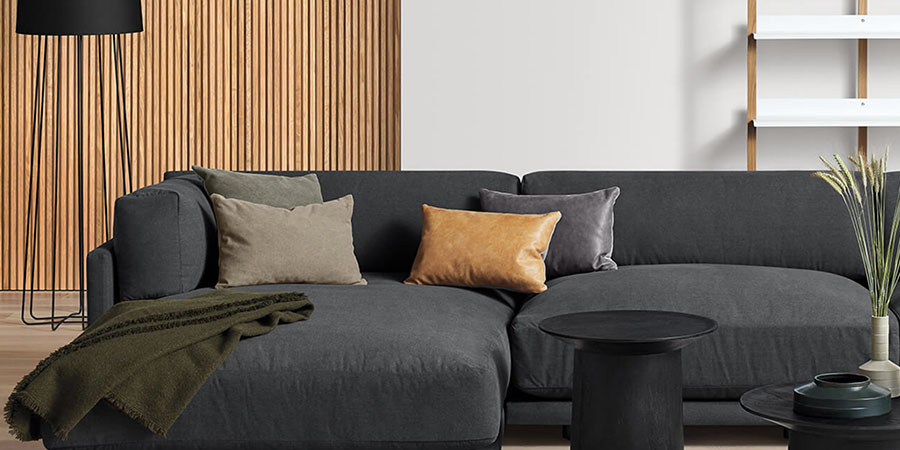 CG Schmitt & Company Inc. is an architectural products manufacturer's representative sales agency and distributor. We've helped architects, designers, and contractors achieve their design and development's functional and aesthetic objectives since 1994. We provide architectural, interior, and speciality finishes for our clients. Whether you want to discover more about a product or assist in making your design a reality, we are here to assist you. Choose to meet us in person or online, and we will help you in choosing the right product and make your design a reality.
Related posts