INTERLAM's architectural wall panels provide a unique alternative to conventional flat walls. During the creative process, professional designers can use a wide range of colours, textures, sizes, and finishes.
With INTERLAM's wall panels, nature is integrated into free-flowing open spaces either interior or exterior, producing beautiful expressions of artistic form.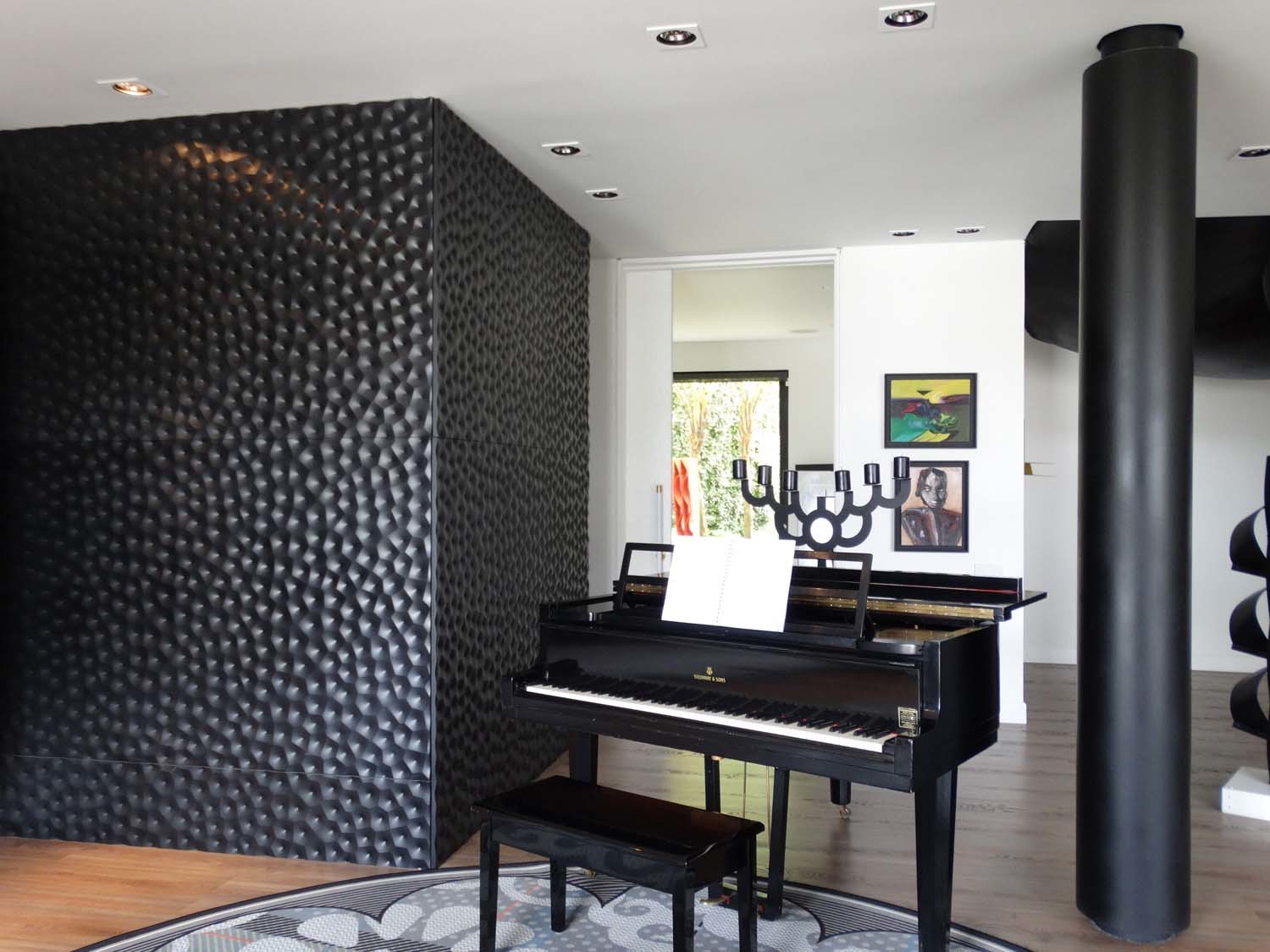 INTERLAM also provides a variety of decorative wall covering and furniture component choices, including their MicroThin Slate veneer, a thin slate fibre board known as ForesCOLOR, wood and metal weaves, and many other cutting-edge products.
Their cutting-edge research and design group continually develops new patterns, develops new procedures, and leads the industry in quality, precision, and content.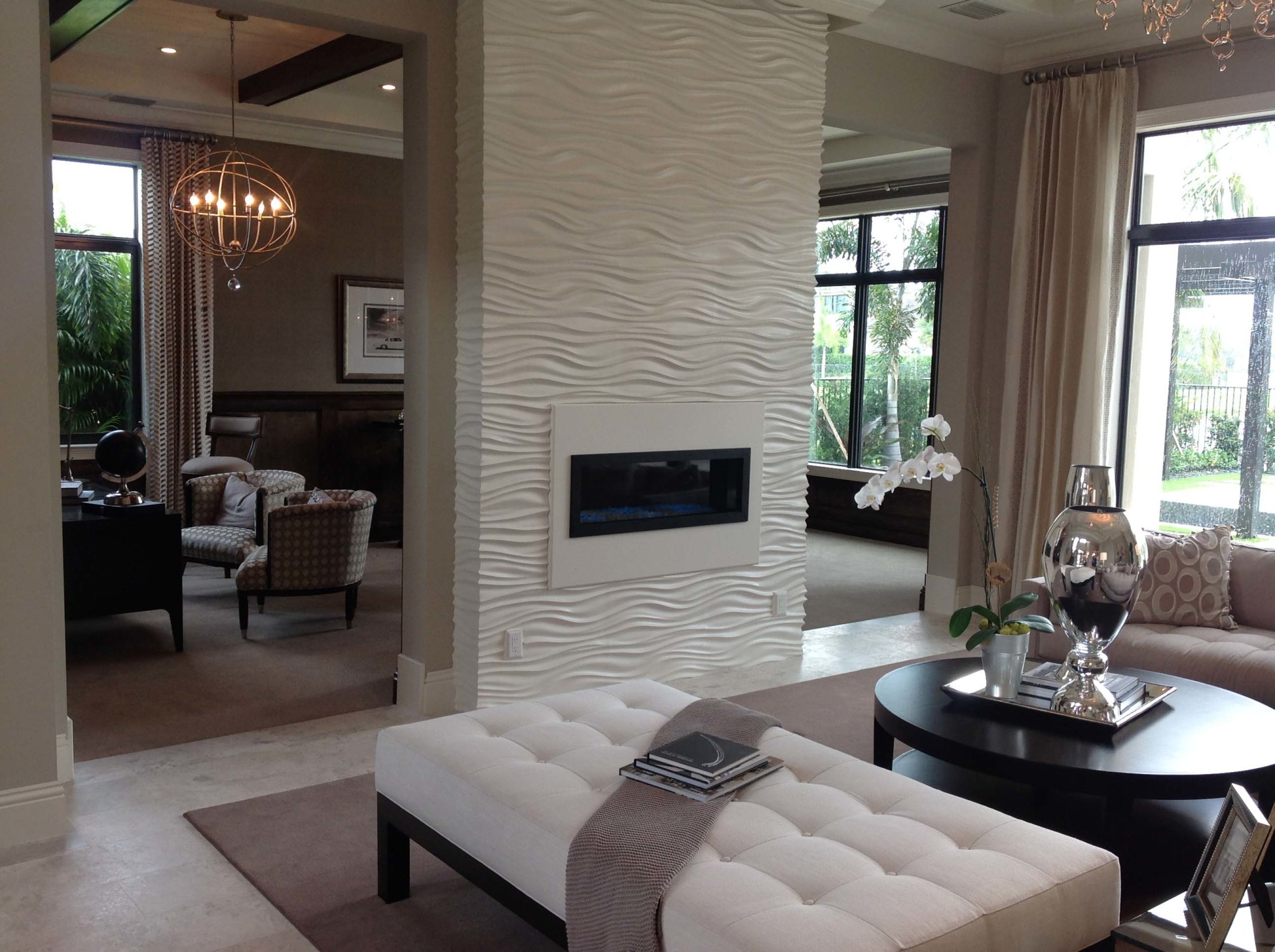 Searching for acoustical solutions for your design? Looking for something unique? Acoustical Art Concepts can fill both of those needs.
Acoustical Art Concepts combines the expertise of wall panels from Interlam and the knowledge of printing on unique substrates from Specified Metals into a company that specializes in beautiful acoustical solutions for walls, ceilings and more.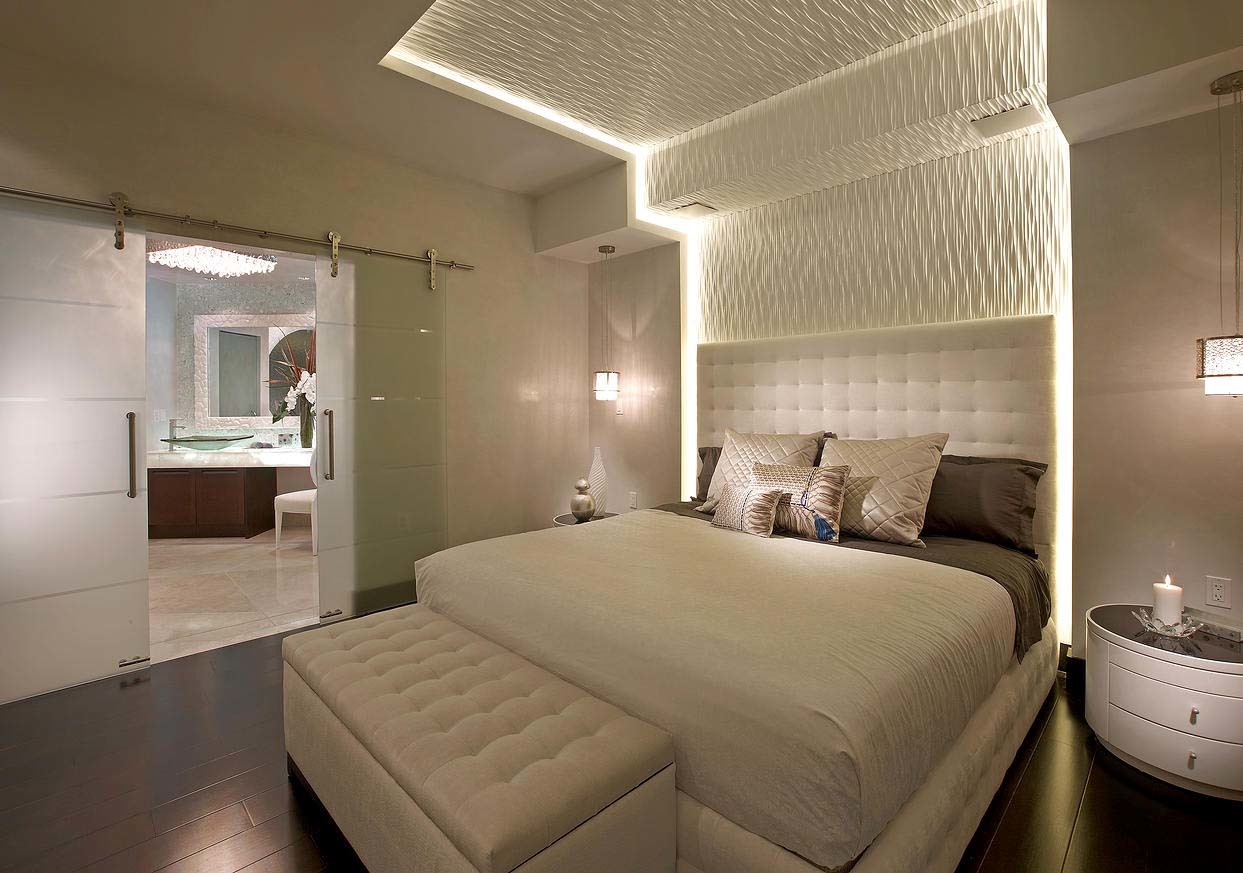 The development of technology has resulted in an upgrade in every aspect of human life. Interior design has also been positively affected by advances in knowledge and technology. With Acoustical Art Concepts' solutions, not only does interior design enhance the beauty of the inner space, but it also affects the extra-functional elements.
Since a variety of activities take place in a room, there is no single acoustical solution that is suitable for all sound-related activities in the space. However, the main purpose of a place will determine the acoustic treatment that should be applied.
Acoustical Art Concepts' acoustical solutions are one way that we can answer those who are in the search of great acoustical balance in their interior design.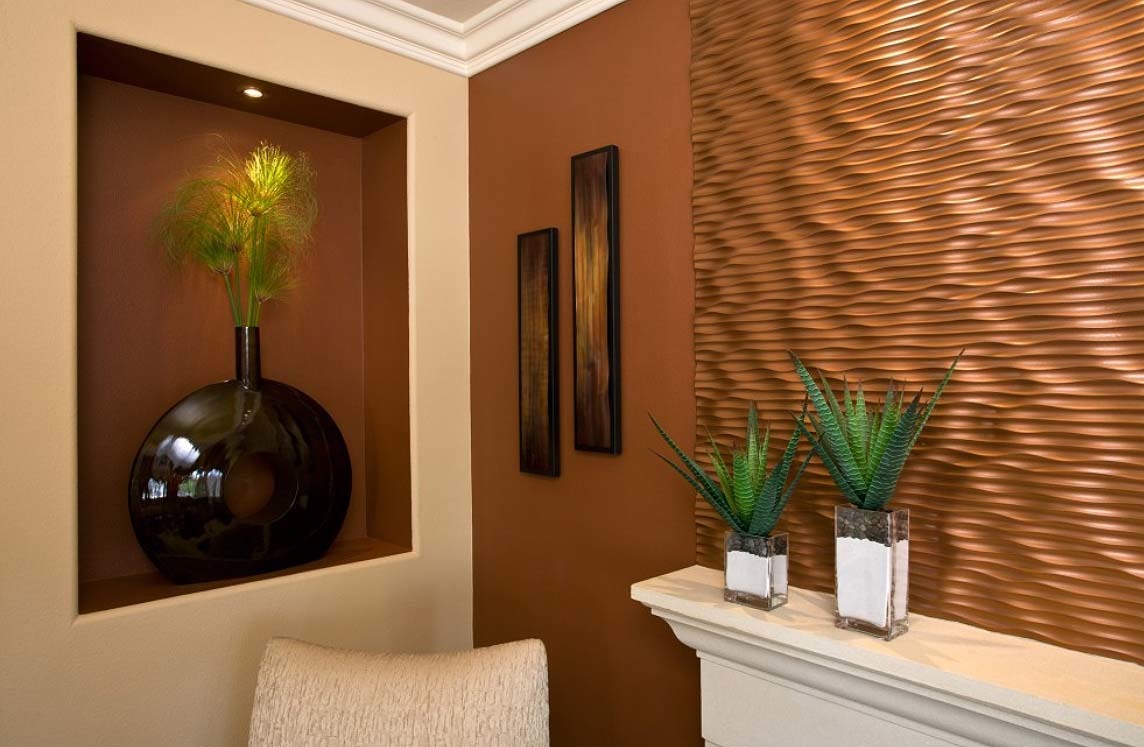 CG Schmitt & Company Inc. is an architectural products manufacturer's representative sales agency and distributor. We've helped architects, designers, and contractors achieve their design and development's functional and aesthetic objectives since 1994. We provide architectural, interior, and speciality finishes for our clients. Whether you want to discover more about a product or assist in making your design a reality, we are here to assist you. Choose to meet us in person or online, and we will help you in choosing the right product and make your design a reality.
Related posts