We at CG Schmitt have partnered with the perfect manufacturers for any job, and today we're delighted to introduce one of them, Above View, who makes outstanding artisan plaster ceiling tiles.
Above View is a top choice for artisan plaster ceiling tiles in 2′ x 2′ sizes.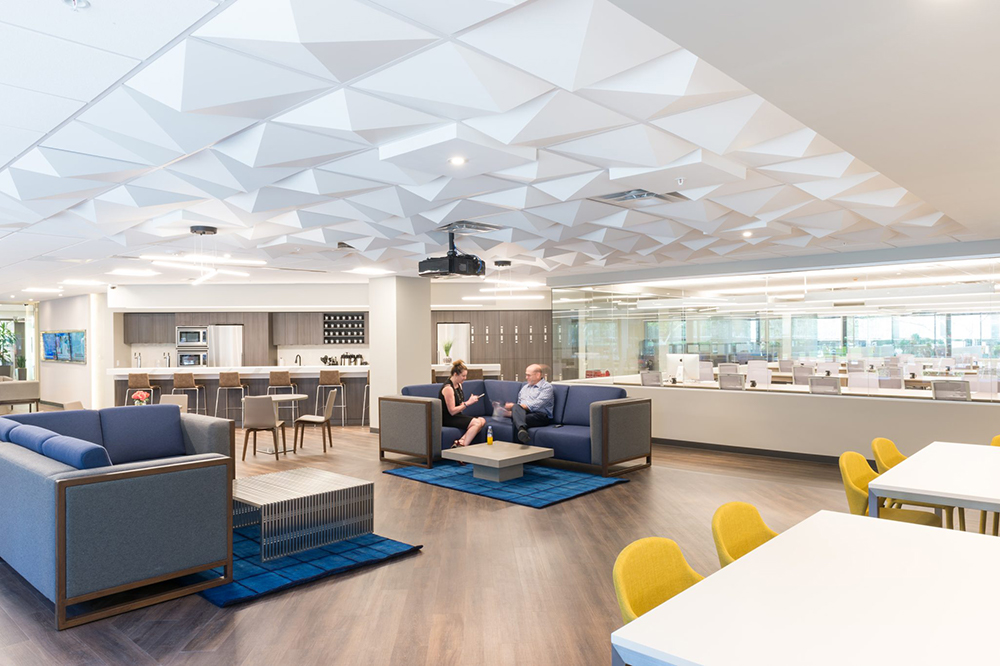 There are over 90 unique designs to choose from, including traditional, geometric, and contemporary designs, as well as acoustic and wall alternatives. They may be customized to fit any design concept by painting them.
Above View has created a specialized niche as a firm that produces lightweight plaster composite tiles with elaborate shapes over the course of 31 years.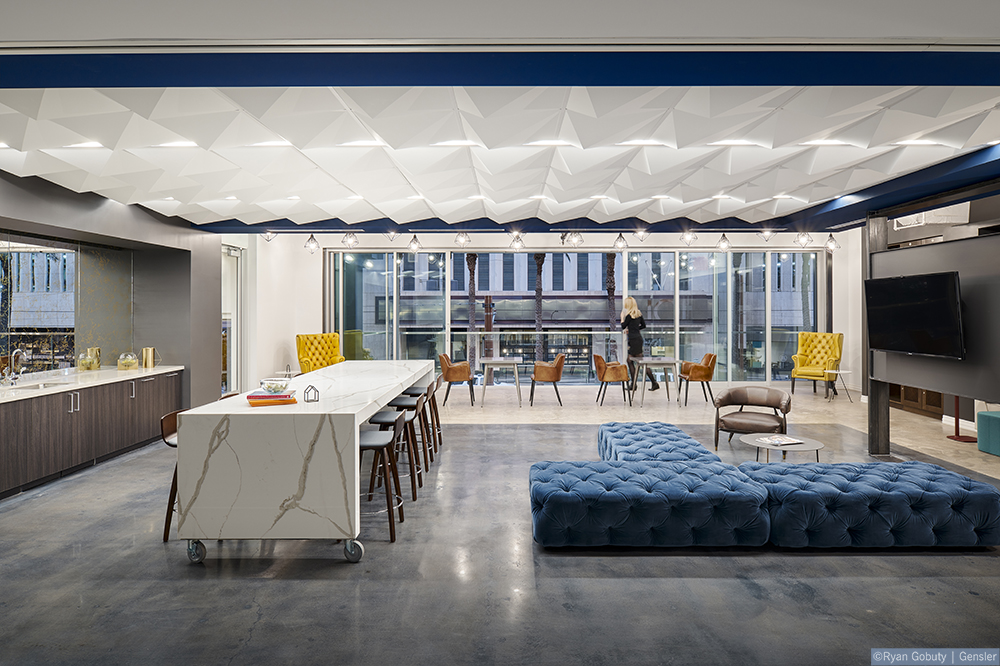 Above View ceiling tiles are produced in the United States and sold worldwide. Their manufacturing facility in Milwaukee, WI is able to produce any size ceiling tile order. You can find their ceiling tiles in hotels, casinos, restaurants, government buildings, stadiums, and convention centres around the world.
Above View's tiles have a UL Class A fire rating and are simple to cut in the field for downlights, vents, and sprinklers, without breaking.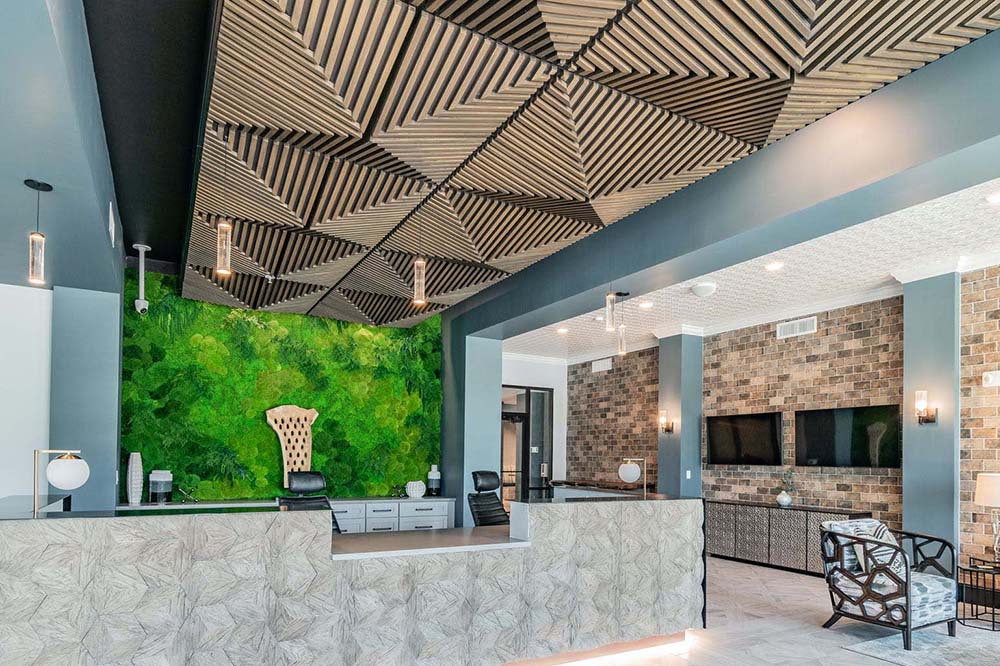 Another amazing thing about Above View is that their design team can create custom molds using state-of-the-art Industrial Design Studio, computer modelling, and CNC capabilities to realise customers' unique design vision and building requirements.
Above View Acoustic Product Line was introduced in 2021 to provide a fresh alternative to boring "popcorn ceiling" products, a fresh alternative to boring "popcorn ceiling" products, that reduce noise without compromising on beauty. Its six new ceiling tile designs absorb sound thanks to their accompanying acoustic infill panels and their plaster, GRG options that add dimension.
Above View is a leading player in the specialized ceiling acoustics sector, providing ceilings for country club dining rooms, conference centres, and sports stadium suites, among other locations. The ceilings absorb sound and provide a new level of sophistication on the ceiling plane in contemporary, geometric, and classic styles, among others.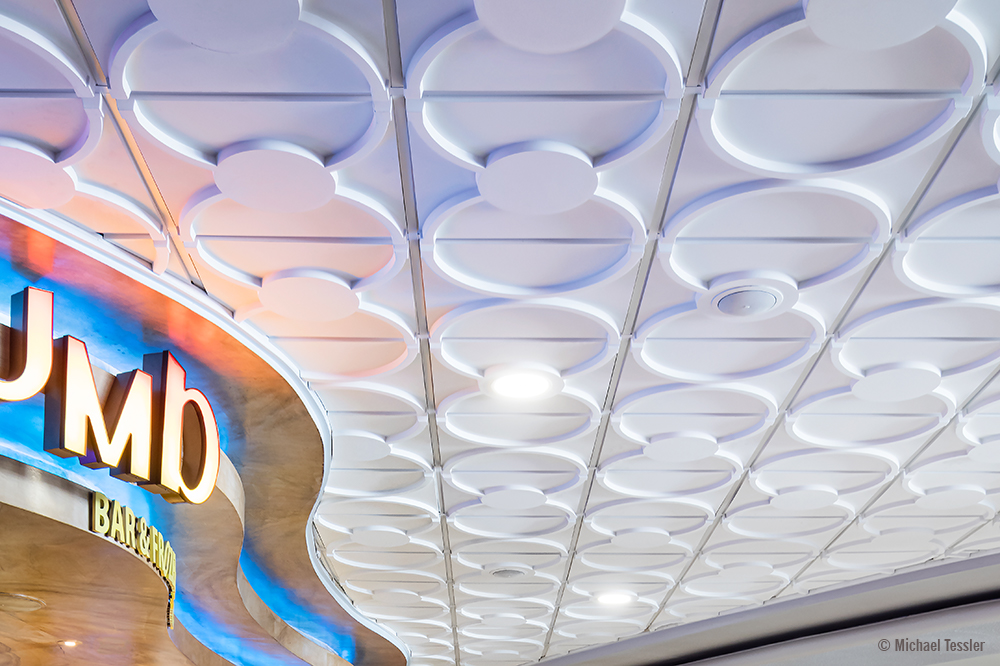 CG Schmitt & Company Inc. is an architectural products manufacturer's representative sales agency and distributor. We've helped architects, designers, and contractors achieve their design and development's functional and aesthetic objectives since 1994. We provide architectural, interior, and speciality finishes for our clients. Whether you want to discover more about a product or assist in making your design a reality, we are here to assist you. Choose to meet us in person or online, and we will help you in choosing the right product and make your design a reality.
Related posts