pinta acoustic manufactures the SONEX series of classical go-to acoustically absorptive products as well as an array of other baffles, clouds, wall panels and custom foam production and fabrication.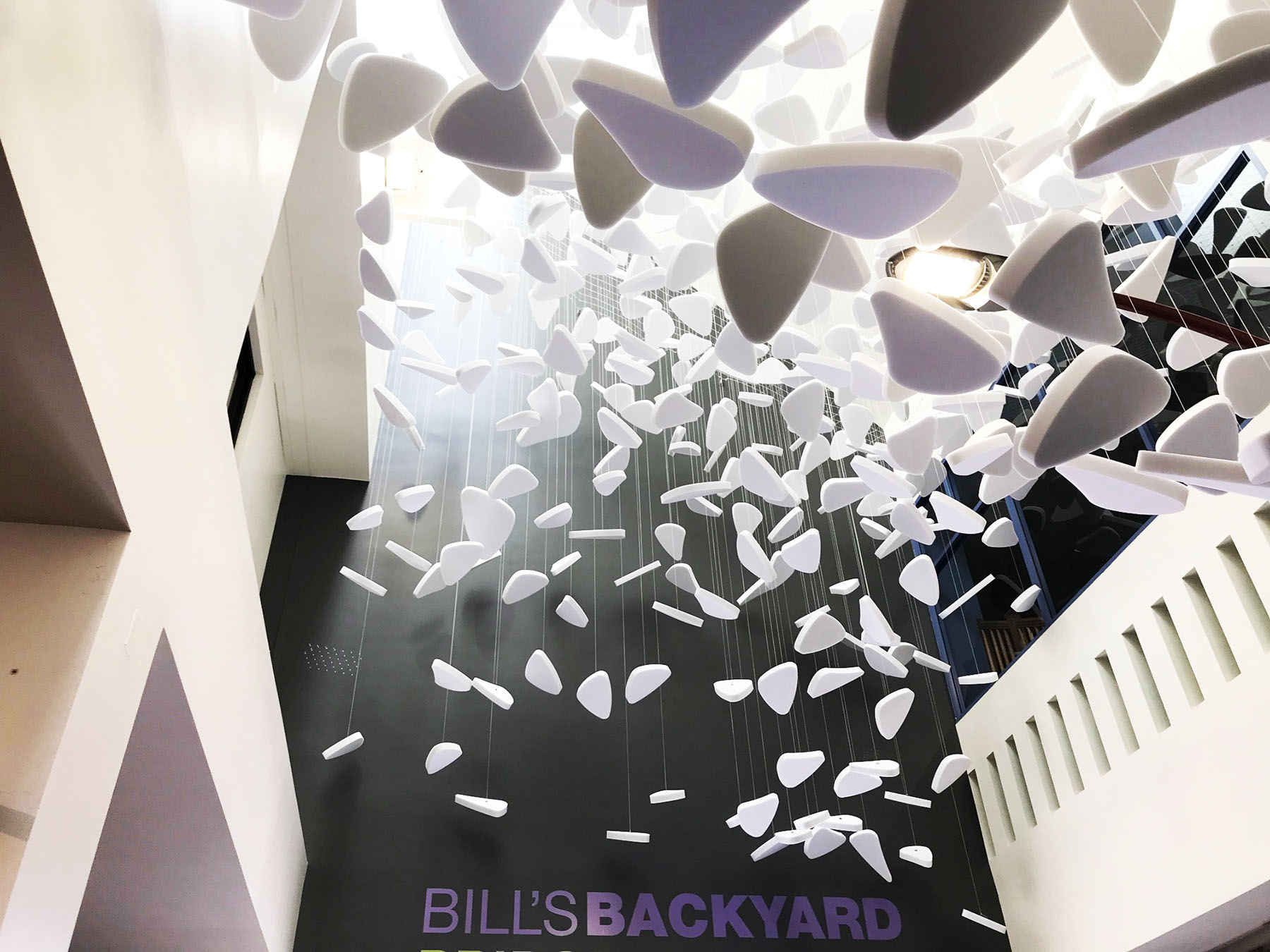 It's common for contemporary interior spaces to have open areas and hard surfaces. It is often difficult to appreciate the rooms in these locations when they have noise and reverberation or sound reflection.
pinta acoustic's course will explain how melamine foam can improve the sound quality of a location. Every melamine foam product has distinct installation alternatives, as well as relevant information. In addition to its sustainability features, this course discusses the benefits of sound-absorbing melamine foam.
Creative Acoustic Design Webinar
Date: Thursday, November 10, 2022
Time: 12:00 PM EST (UTC-05:00)
pinta acoustic is a part of the pinta elements group, which operates throughout North America and Europe. For over 50 years, pinta acoustic has produced various acoustic and sound control products.
pinta provides a wide range of wall and ceiling products, including Sonex panels, Sonex Wedges, Squareline, and Contour ceiling tiles. Various textures, colours, sizes, and pattern detail are available, as well as thickness and colour. pinta products are built with a Class 1 fire-resistant Wiltec foam, which minimises noise reverberation and noise transmission through walls and ceilings. pinta acoustics can recycle pinta acoustics products.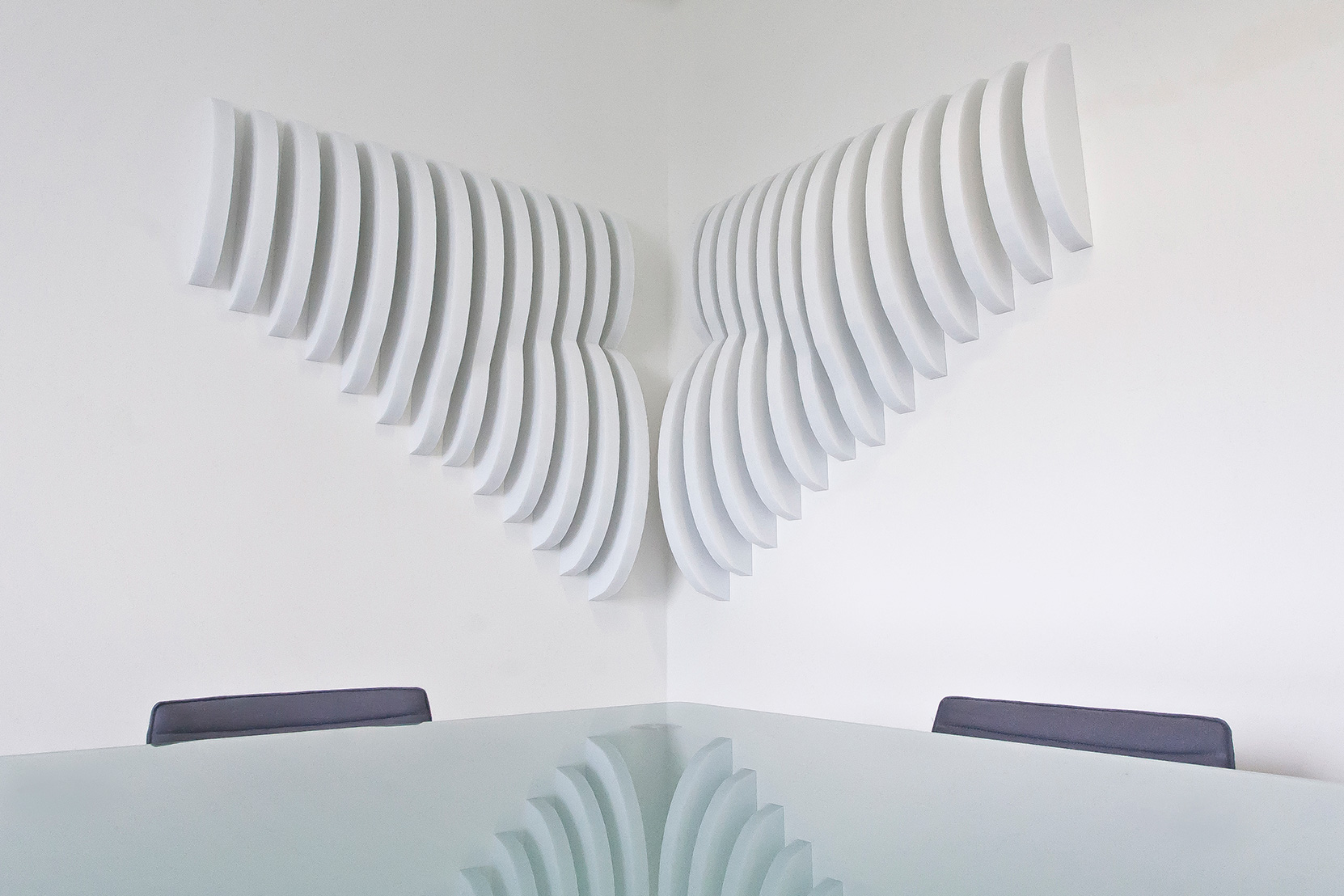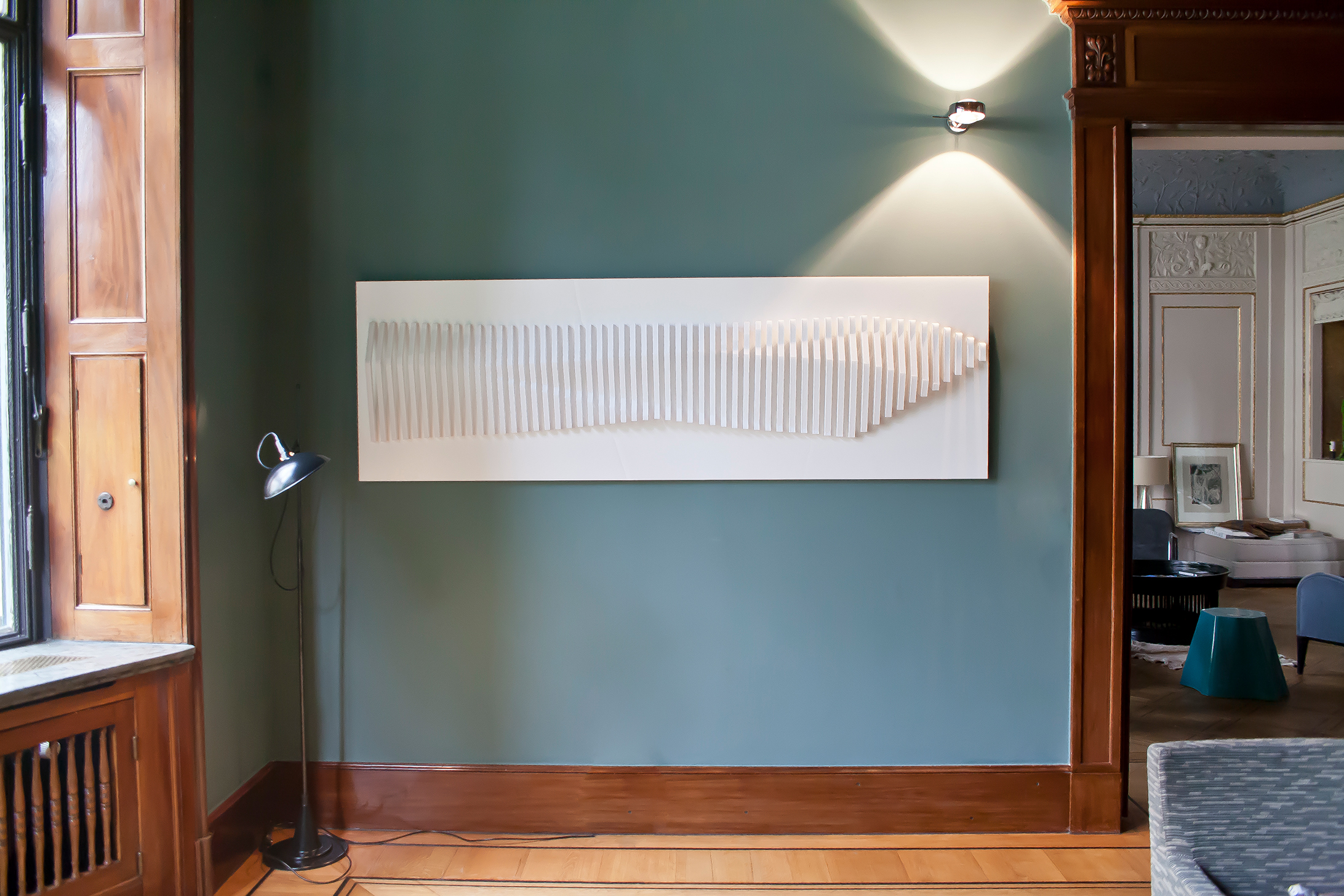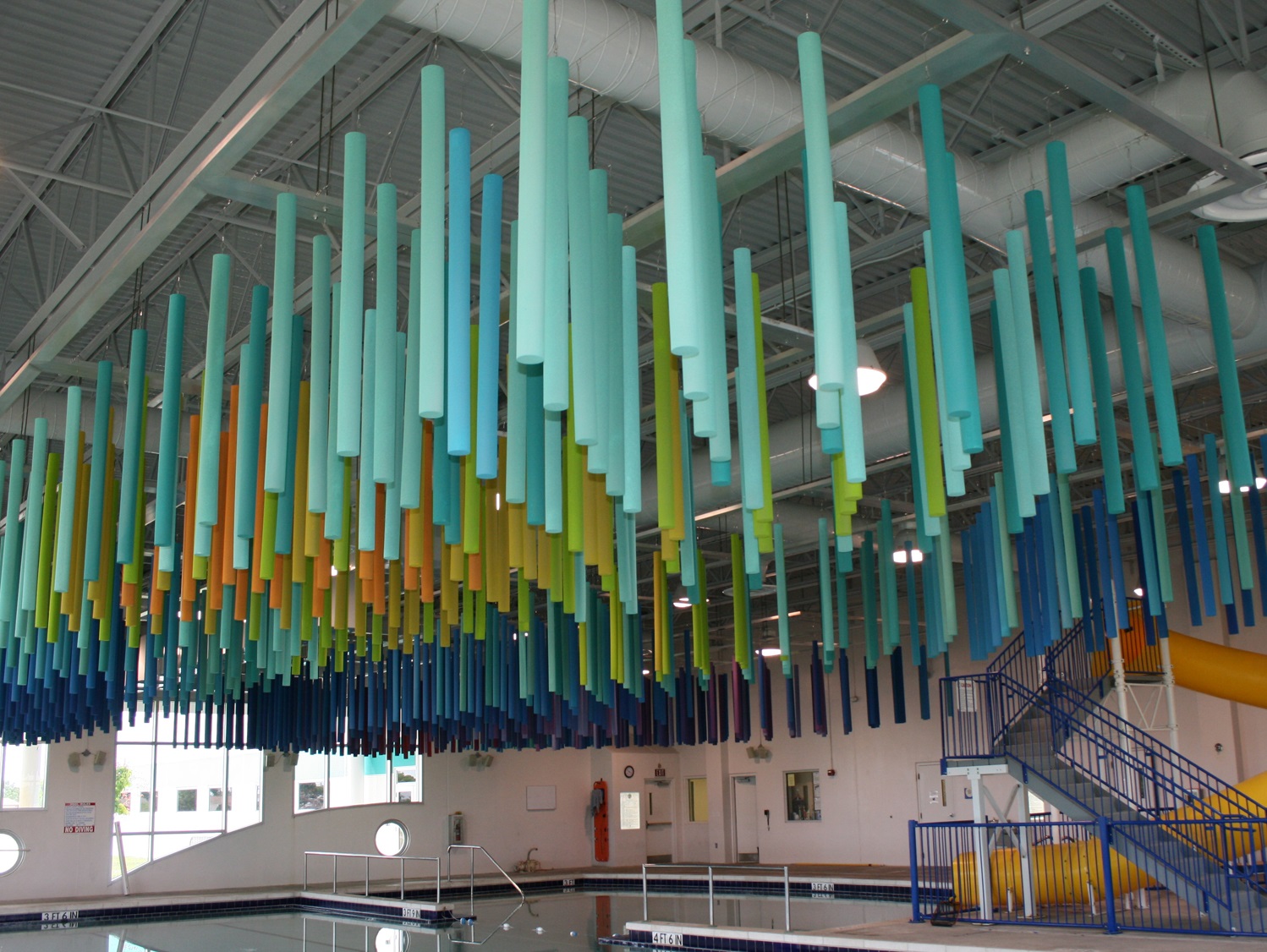 Related posts