Partnering with the best manufacturers for any job is not easy. Today we're happy to talk about one of our acoustical solutions partners, Acoustical Art Concepts, which create a collection of polyester-based wall and ceiling products that control sound and ambient noise without sacrificing the atmosphere of the space and beauty of their design
Acoustical Art Concepts provides innovative Akupanel and Resonance acoustical solutions for commercial or residential use.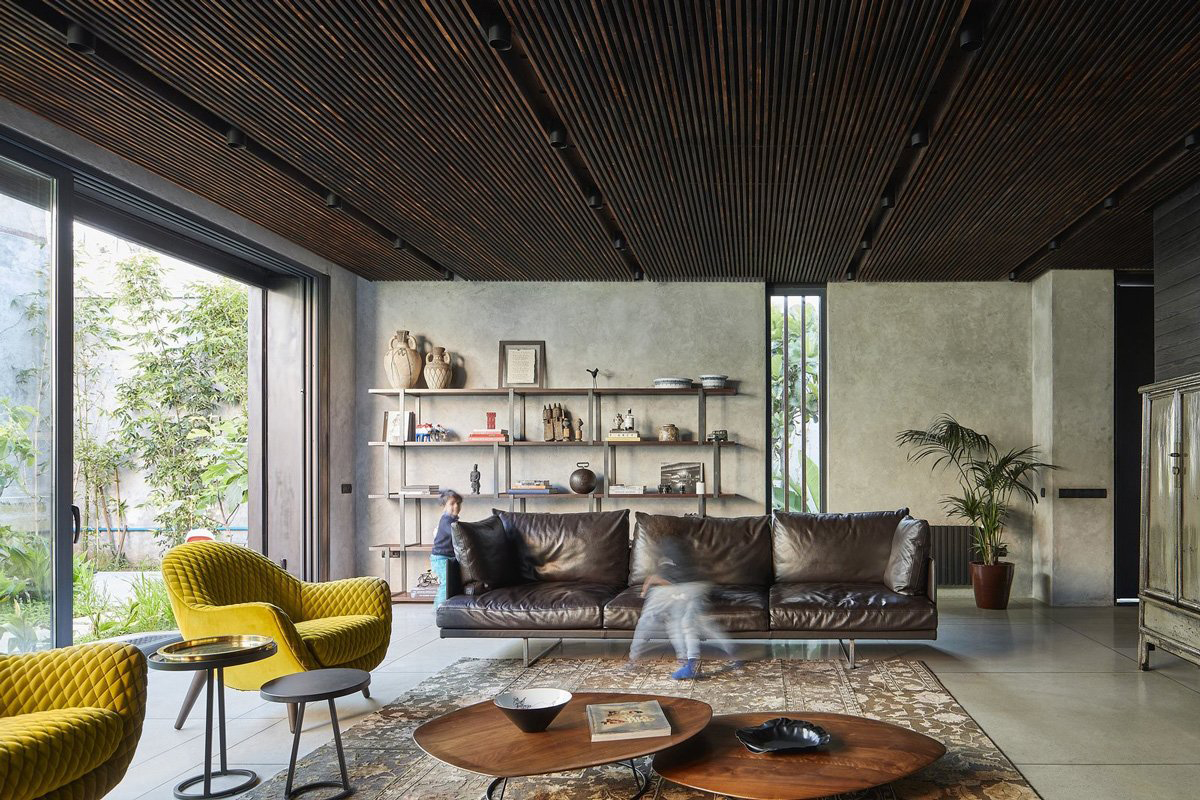 Designers and architects may select from a range of design elements to optimise acoustical absorption and decrease reverberation time in room acoustic environments.
The PET panels are composed of recycled plastic bottles and 100% polyester fibres. They are sound-absorbing, fire-resistant, insulating, moisture-proof, anti-fungal, simple cleaning, simple to cut, simple installation, and eco-friendly.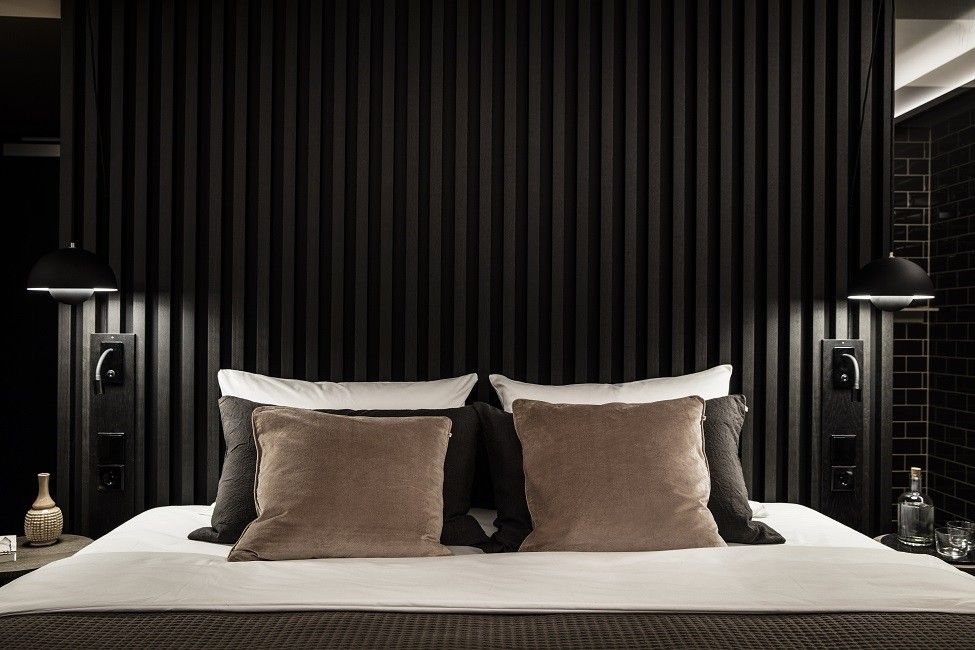 Searching for acoustical solutions for your design? Looking for something unique? Acoustical Art Concepts can fill both of those needs.
Acoustical Art Concepts combines the expertise of wall panels from Interlam and the knowledge of printing on unique substrates from Specified Metals into a company that specializes in beautiful acoustical solutions for walls, ceilings and more.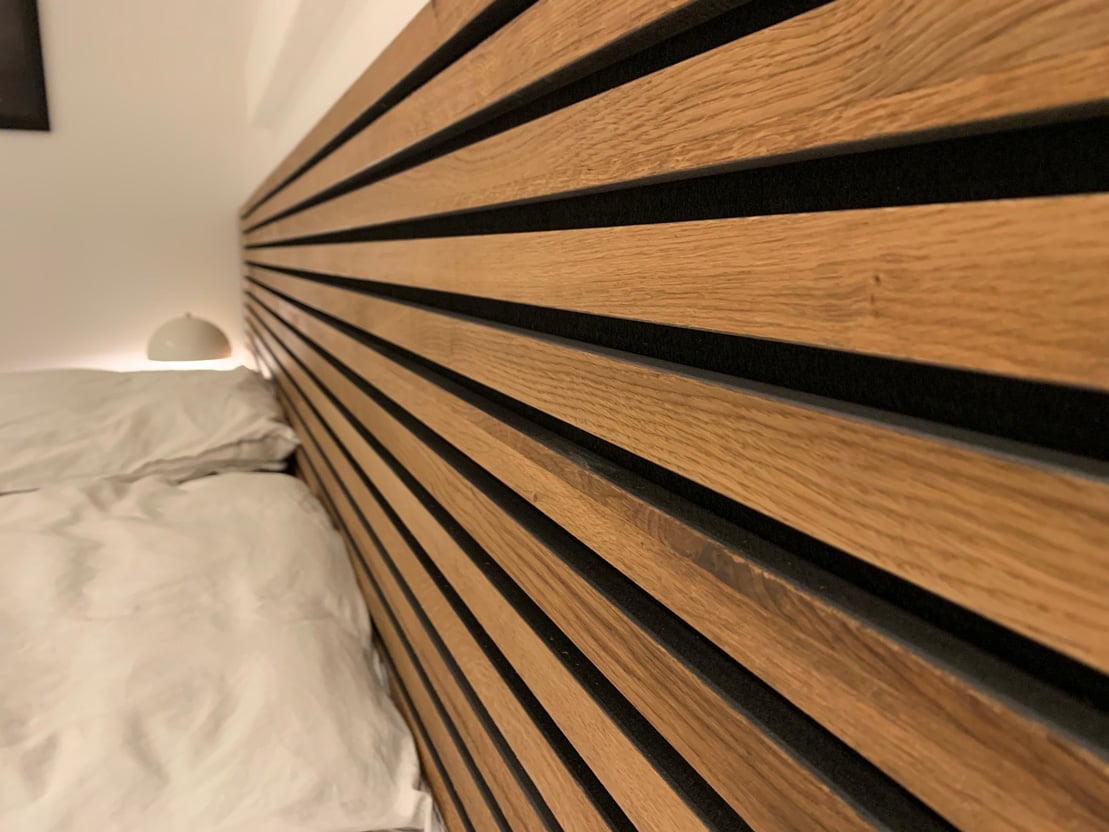 The development of technology has resulted in an upgrade in every aspect of human life. Interior design has also been positively affected by advances in knowledge and technology. With Acoustical Art Concepts' solutions, not only does interior design enhance the beauty of the inner space, but it also affects the extra-functional elements.
Since a variety of activities take place in a room, there is no single acoustical solution that is suitable for all sound-related activities in the space. However, the main purpose of a place will determine the acoustic treatment that should be applied.
Acoustical Art Concepts' acoustical solutions are one way that we can answer those who are in the search of great acoustical balance in their interior design.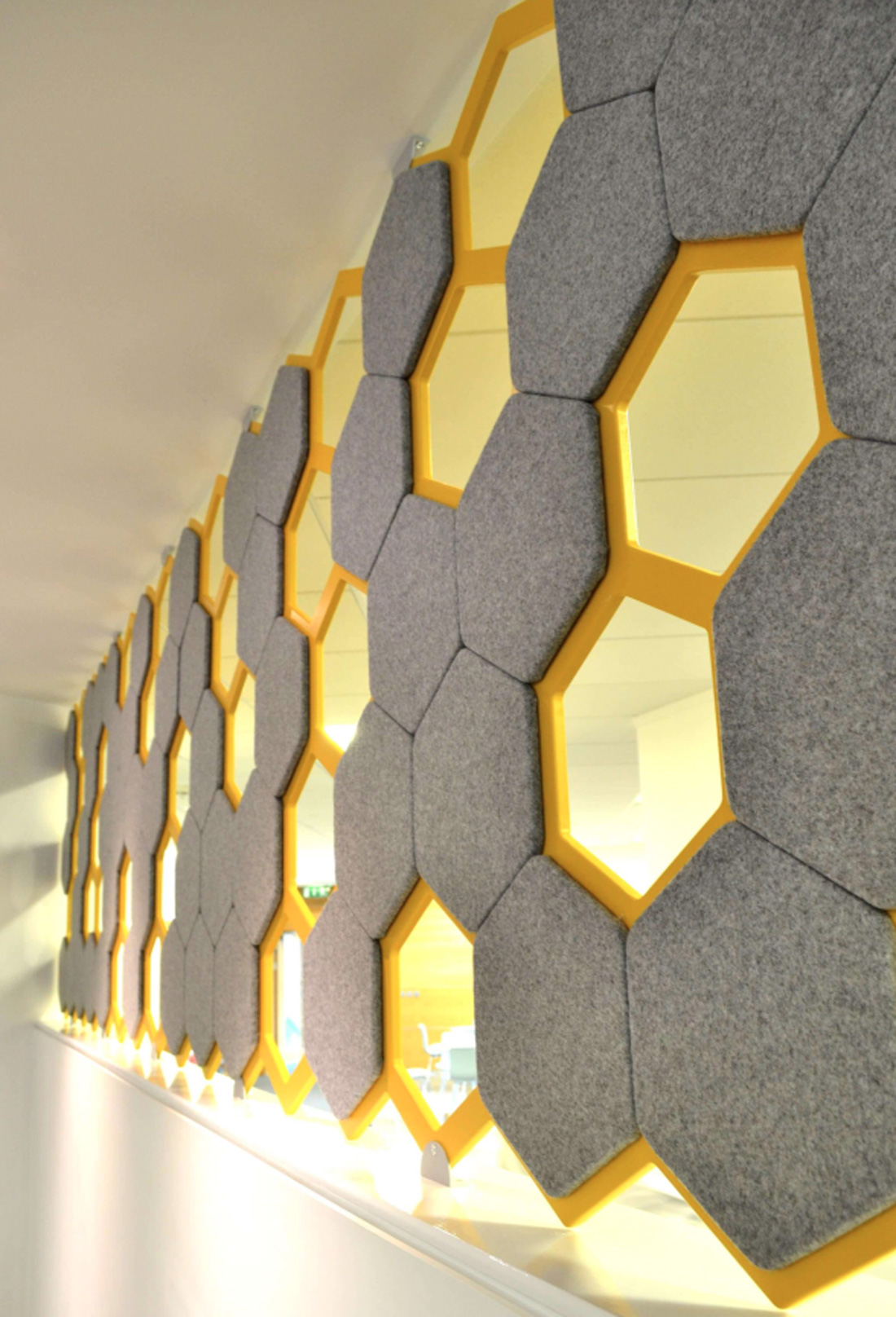 CG Schmitt & Company Inc. is an architectural products manufacturer's representative sales agency and distributor. We've helped architects, designers, and contractors achieve their design and development's functional and aesthetic objectives since 1994. We provide architectural, interior, and speciality finishes for our clients. Whether you want to discover more about a product or assist in making your design a reality, we are here to assist you. Choose to meet us in person or online, and we will help you in choosing the right product and make your design a reality.