Enter Above View's exceptional range of sound diffusers, a revolutionary solution for spaces that demand both grid and sound-diffusing or reflecting elements.
Proudly serving as distributors of these cutting-edge products, we're excited to introduce you to a fresh alternative that transcends the ordinary acoustic offerings. In the ever-evolving world of interior design and architecture, creating spaces that seamlessly combine aesthetics with functionality is a constant pursuit.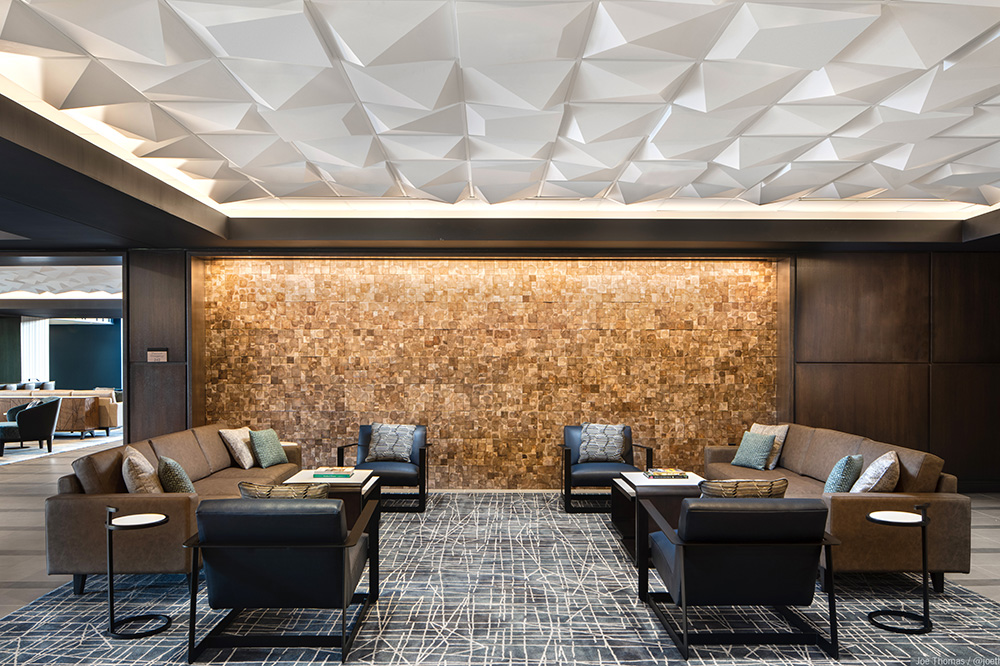 The Distinctive Edge: Sound Absorbers vs. Sound Diffusers
Sound management within a space is a nuanced endeavour. It's not just about dampening unwanted noise; it's also about sculpting sound to create an environment that's both acoustically pleasant and visually striking. This is where the distinction between sound absorbers and sound diffusers becomes crucial.
Sound absorbers are designed to minimize sound reflections by absorbing sound waves. They work well in reducing echo and controlling excessive reverberation. However, they can sometimes give spaces a muted, overly controlled feel. This is where sound diffusers step in, offering an ingenious way to manipulate sound waves while preserving the vitality of the space.
Sound diffusers scatter sound waves in various directions, preventing excessive buildup of sound energy in specific areas. This diffusion process not only maintains acoustic balance but also adds a unique character to the environment. Above View's range of sound diffusers does this job brilliantly, and their versatility is matched only by their stunning design.
Shapes and Sizes that Redefine Sound Diffusion
Above View's commitment to innovation and excellence shines through in their four distinct sound diffuser designs. Each design comes in a range of sizes, ensuring a perfect fit for a variety of spaces and design needs.
Pyramid Diffuser Ceiling Tile TL-0131 (4x4ft): This striking pyramid design brings a touch of modernity to any space while effectively diffusing sound waves, creating an atmosphere that is both visually and acoustically pleasing.
Pyramid Diffuser Ceiling Tile TL-0133 (2x4ft): With the same pyramid design in a smaller size, this option offers the same acoustic benefits in a more compact form, making it ideal for spaces with limited ceiling space.
Barrel Diffuser Ceiling Tile TL-0132 (2' x 2'): This innovative barrel design not only diffuses sound but also adds depth and dimension to the ceiling, transforming it into an artistic statement.
Barrel Diffuser Ceiling Tile TL-0134 (2' x 4'): The larger version of the barrel design extends its captivating impact over a wider area, making it an ideal choice for larger rooms or open spaces.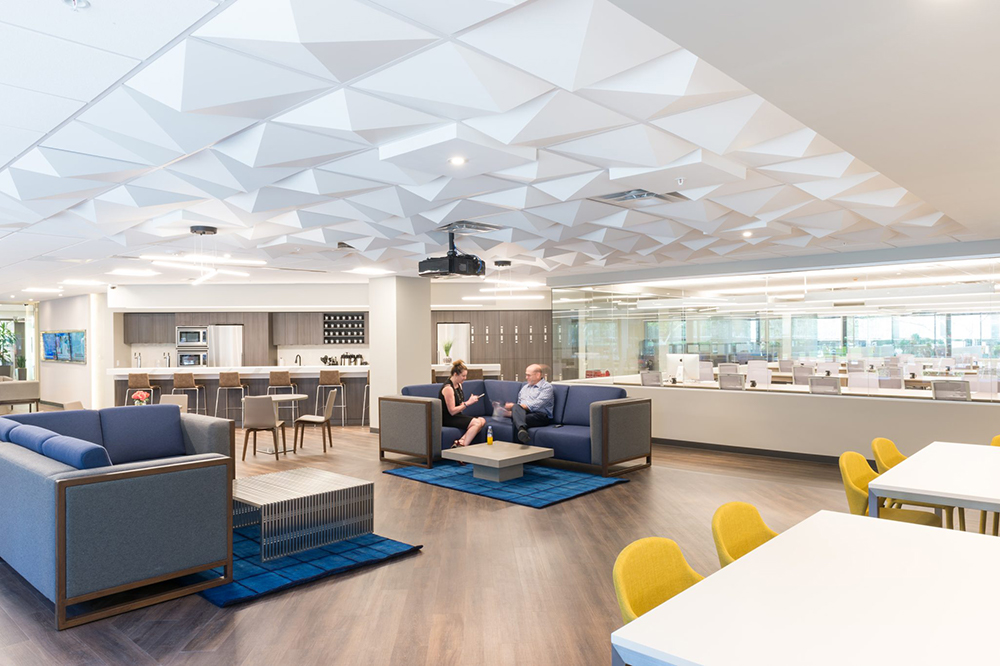 The Unbeatable Advantages of Above View's Sound Diffusers
Above View's Sound Diffusers go beyond just aesthetics and acoustics. Each diffuser option serves as a functional masterpiece that harmonizes design and sound management. These tiles effectively diffuse, disperse, or reflect sound, ensuring a balanced auditory experience throughout the space.
Safety is important, and Above View's commitment to it is evident in these tiles. They are non-combustible, meaning they will not sustain combustion or release toxic fumes. The results of the ASTM E. 84 tunnel combustibility test are a testament to their quality, boasting a Class A fire rating with zero smoke spread, zero flame spread, and zero fuel contribution.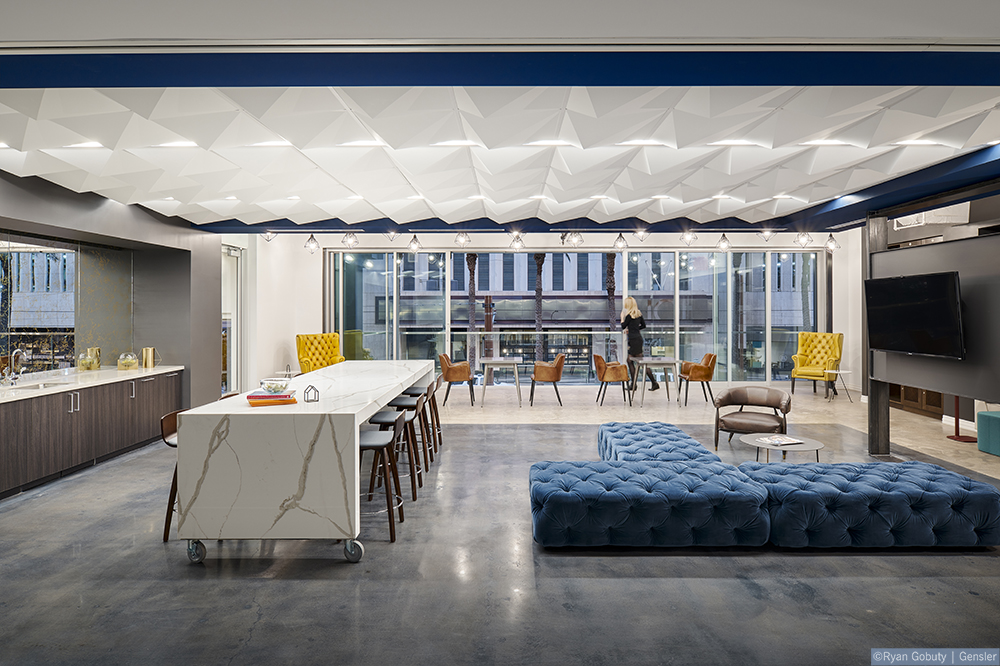 CG Schmitt & Company Inc. is an architectural products manufacturer's representative sales agency and distributor. We've helped architects, designers, and contractors achieve their design and development's functional and aesthetic objectives since 1994. We provide architectural, interior, and speciality finishes for our clients. Whether you want to discover more about a product or assist in making your design a reality, we are here to assist you. Choose to meet us in person or online, and we will help you in choosing the right product and make your design a reality.
Related posts