Interior acoustics plays a pivotal role in ensuring that spaces, whether small, medium, or large, are conducive for work, leisure, and everything in between.
As a proud distributor of the LINEA Acoustic Kerf, we're thrilled to introduce a product that beautifully bridges the realms of design and sound control. LINEA Acoustic Kerf is an innovative interior wall and ceiling panel system that seamlessly fits into contemporary designs. Its most striking feature is its finished face with custom V-groove machining. This isn't just a design statement – the V-groove is purposefully crafted to absorb, funnel, and transfer sound energy through its core and to the sound-absorbing media located behind it. This ensures that noise is kept in check, making spaces quieter and more serene.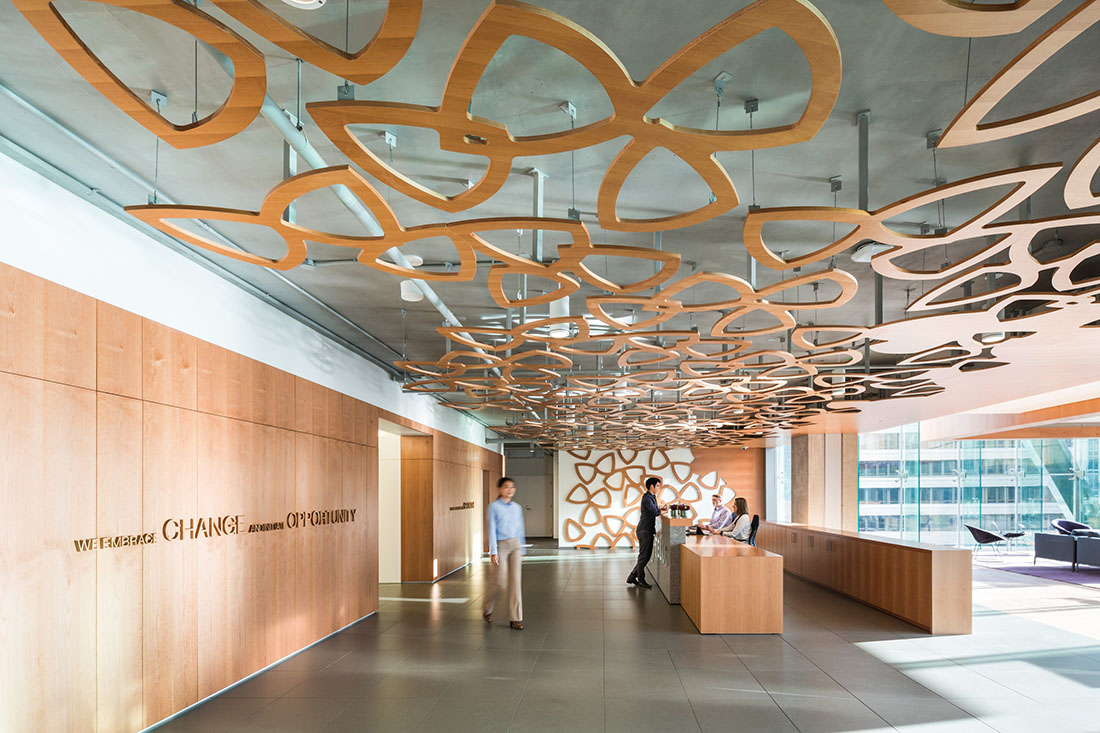 Why Choose LINEA Acoustic Kerf?
Aesthetic Variety: Whether you prefer the richness of real wood, the consistency of engineered veneers, or the sleekness of painted finishes, LINEA Acoustic Kerf has got you covered. Its versatility in finishes ensures that it complements a myriad of interior styles and palettes.
Continuous Appearance: The panels can be used to create a seamless ceiling or an impactful ceiling cloud, depending on the design requirements. This continuous appearance elevates the overall ambiance of any space.
Enhanced Sound Absorption: Thanks to the integrated SoundTex® acoustical fabric, sound absorption is significantly improved. This feature ensures that your interior spaces remain acoustically comfortable.
Customizable: LINEA Acoustic Kerf can be tailored to fit your exact requirements. Whether it's specific configurations, panel sizes, colors, or low VOC finishes, customization is at the heart of its design.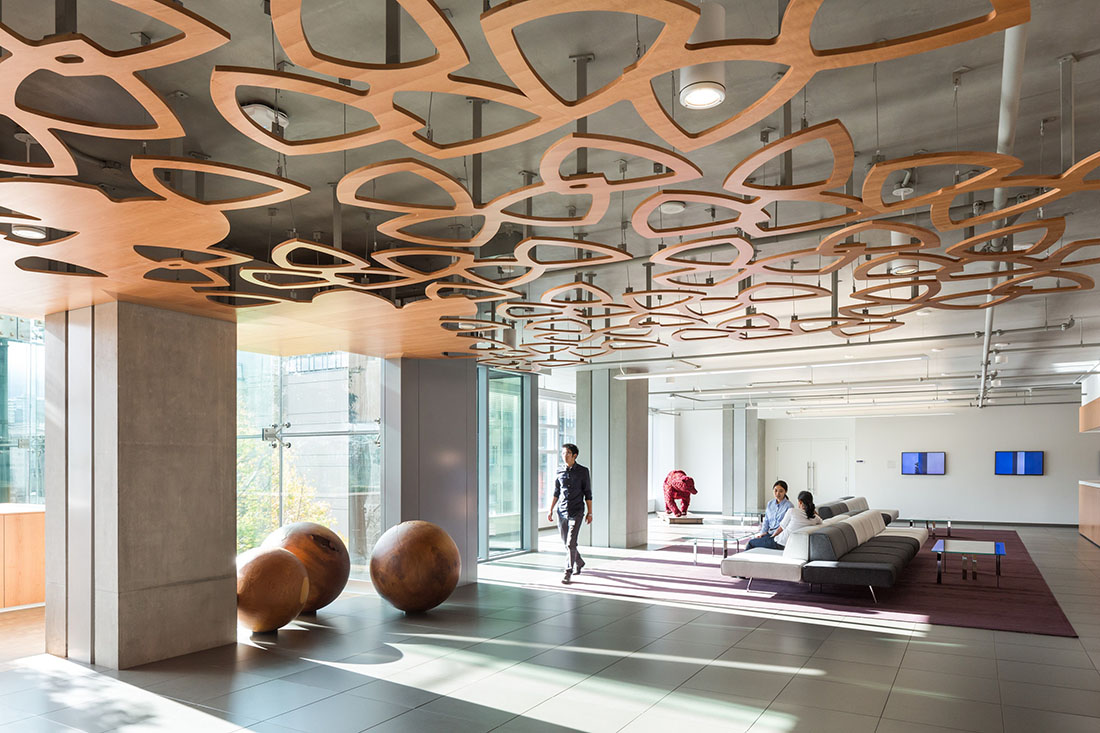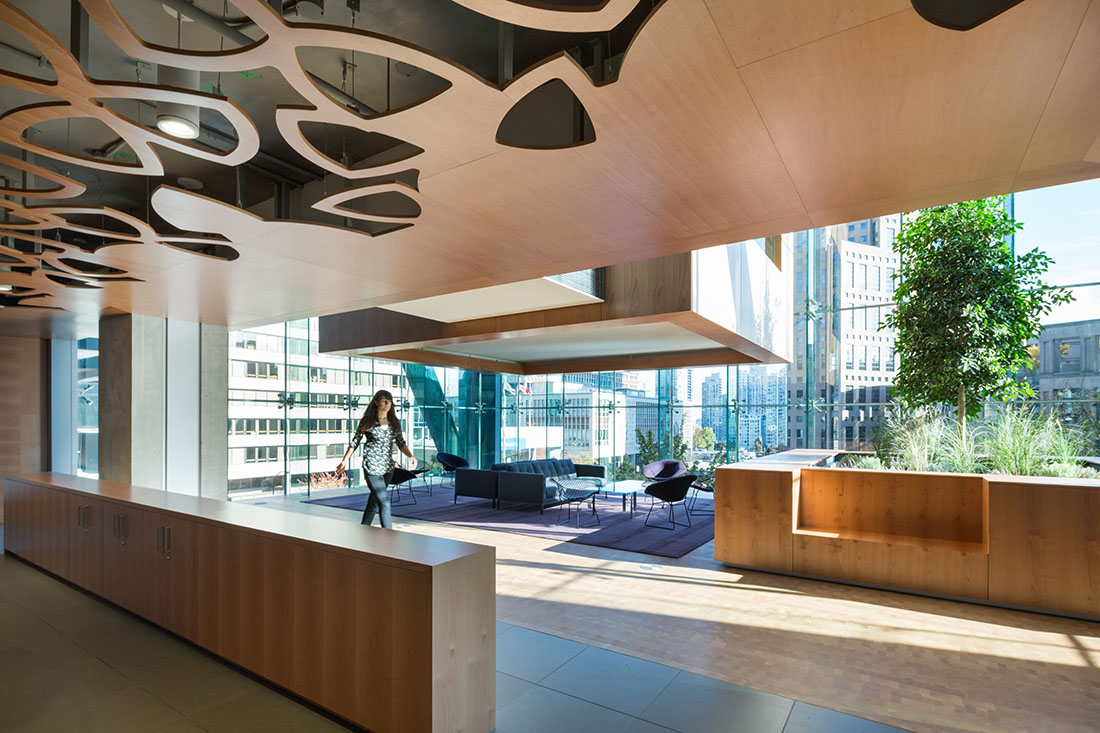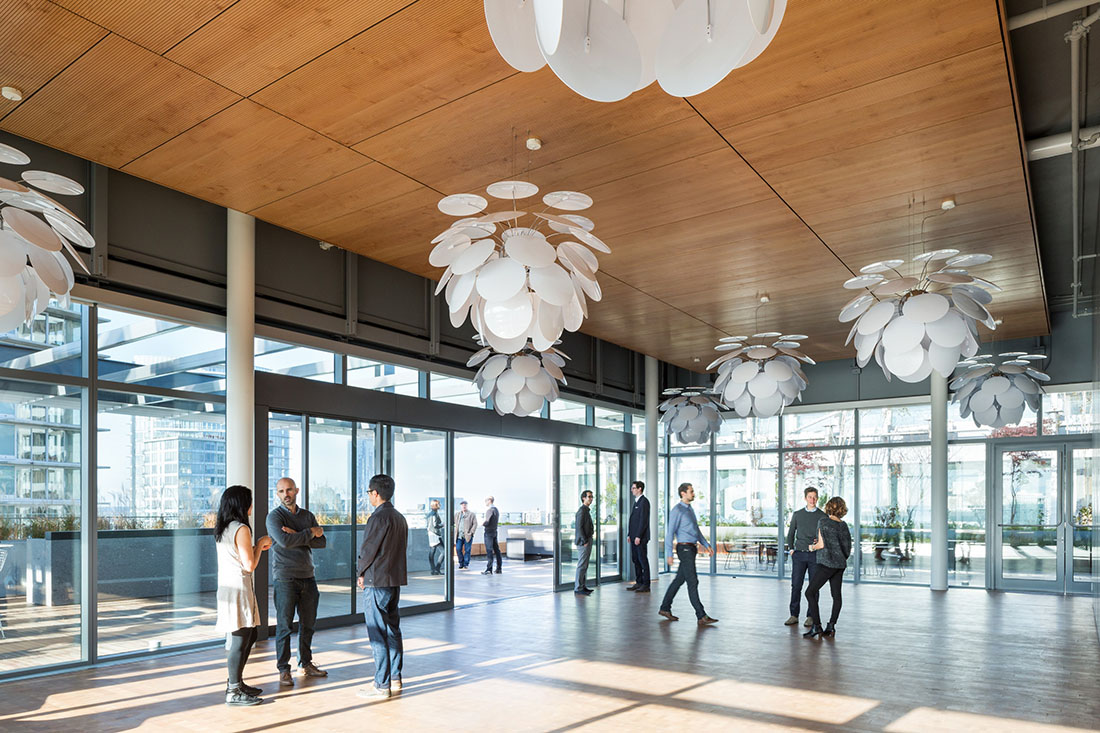 Ease of Installation: The panels can be swiftly installed using Linea T&G Clips, Aluminum Z-Clips/Bar, or other hardware options. This ensures minimal downtime and fast turnarounds for projects.
Safety and Environmentally Conscious: Safety is paramount, and LINEA Acoustic Kerf doesn't disappoint. With a Class A Fire Rating per ASTM E-84 and CAN/ULC S102, it's built for safety. Moreover, for those conscious about the environment, the product offers FSC Certified and PEFC options. Its core is made of recycled MDF or Particleboard composite with No Added Urea Formaldehyde (NAUF).
Designed for All Seismic Areas: Durability and resilience are embedded in its design, making it apt for all seismic zones.
Trim Options and Finishes: To perfectly encapsulate the design, a range of matching trim options are available. And when it comes to finishes, you can choose between Natural Clear, Custom Stained, or Tinted Clear Finishes in various sheens, including Matte, Satin, or Semi-Gloss.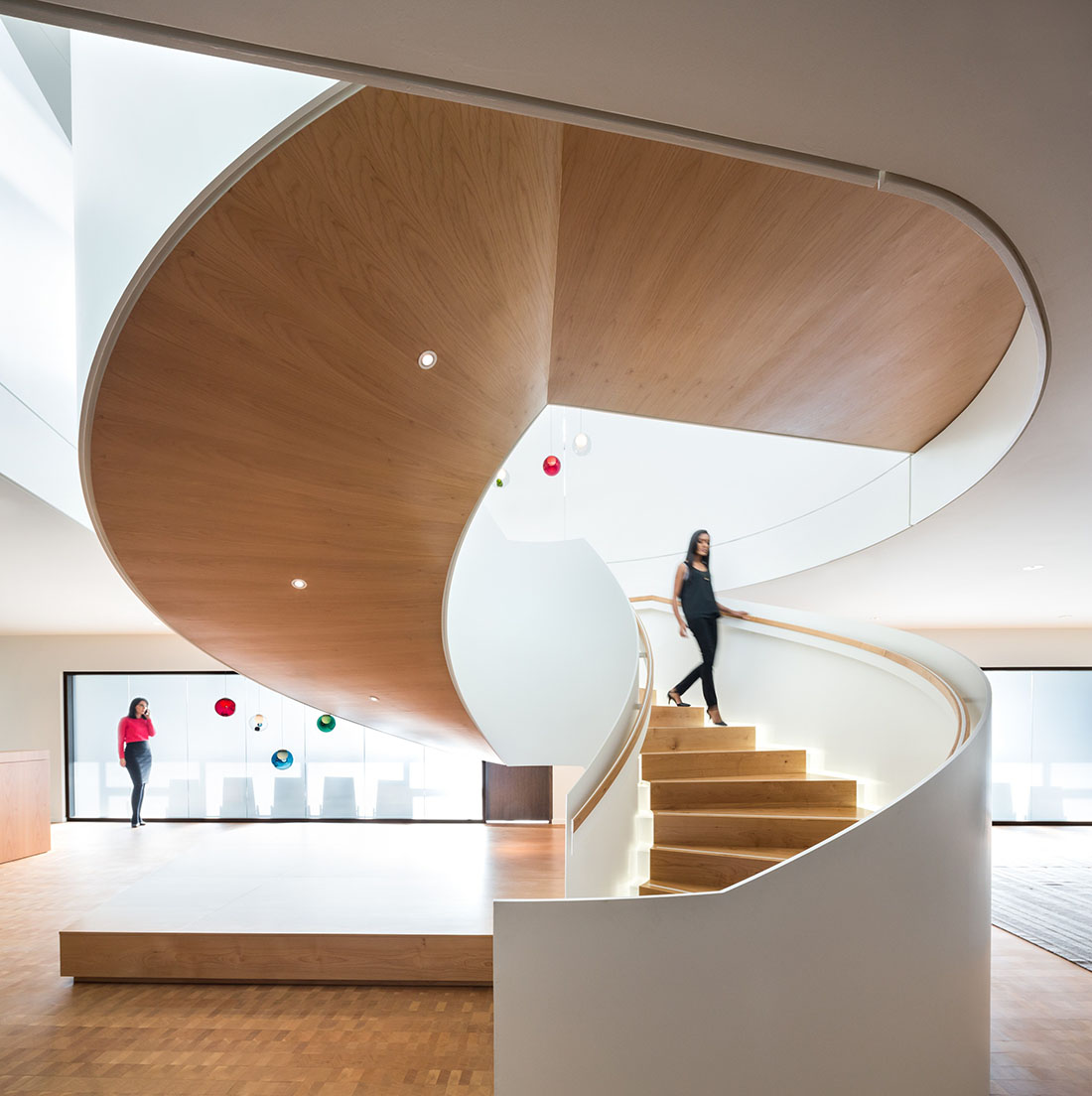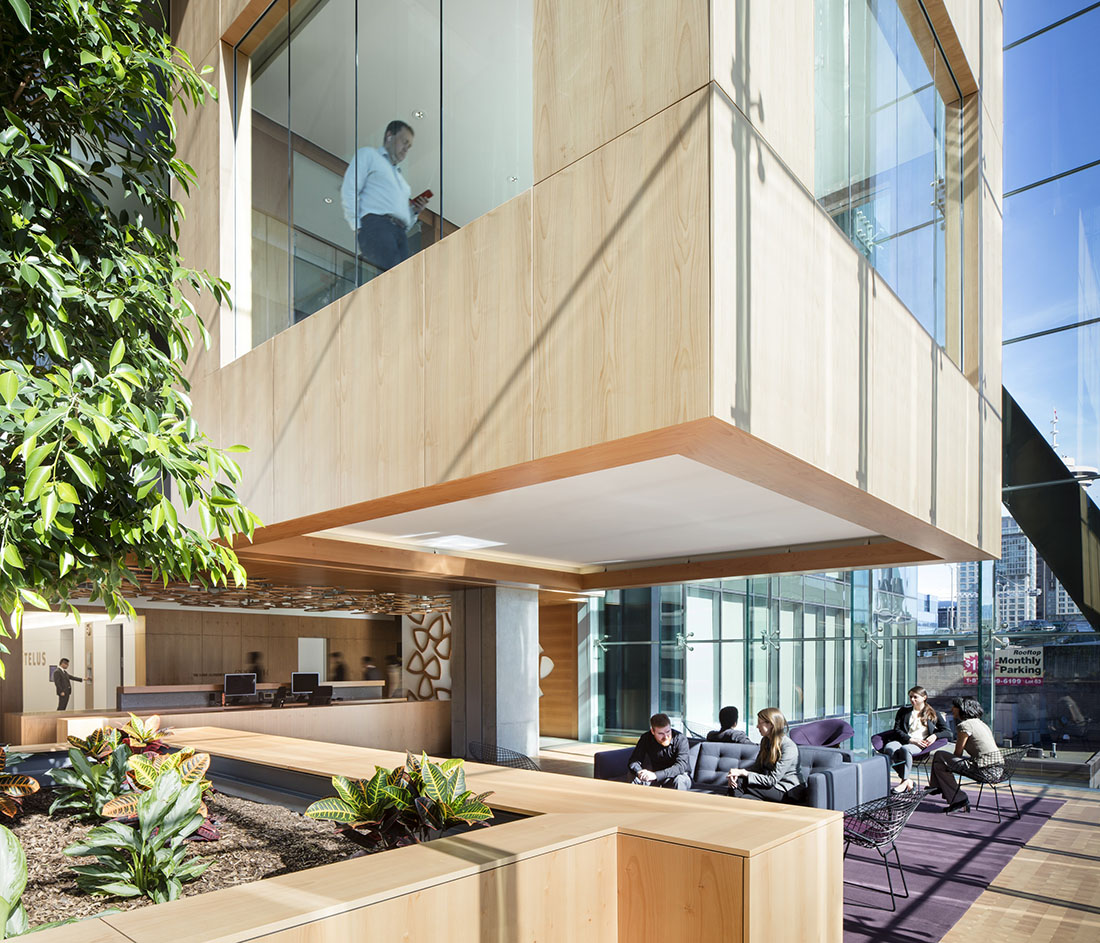 As a distributor of LINEA Acoustic Kerf, we take immense pride in being associated with a product that champions both design and functionality. The meticulous engineering and aesthetic versatility of LINEA Acoustic Kerf make it a top choice for architects, interior designers, and homeowners alike.
For those embarking on a journey to redefine their interiors, where beauty meets acoustic comfort, LINEA Acoustic Kerf stands as a testament to what modern engineering and design can achieve. We invite you to explore this revolutionary product, and we're here to guide you every step of the way.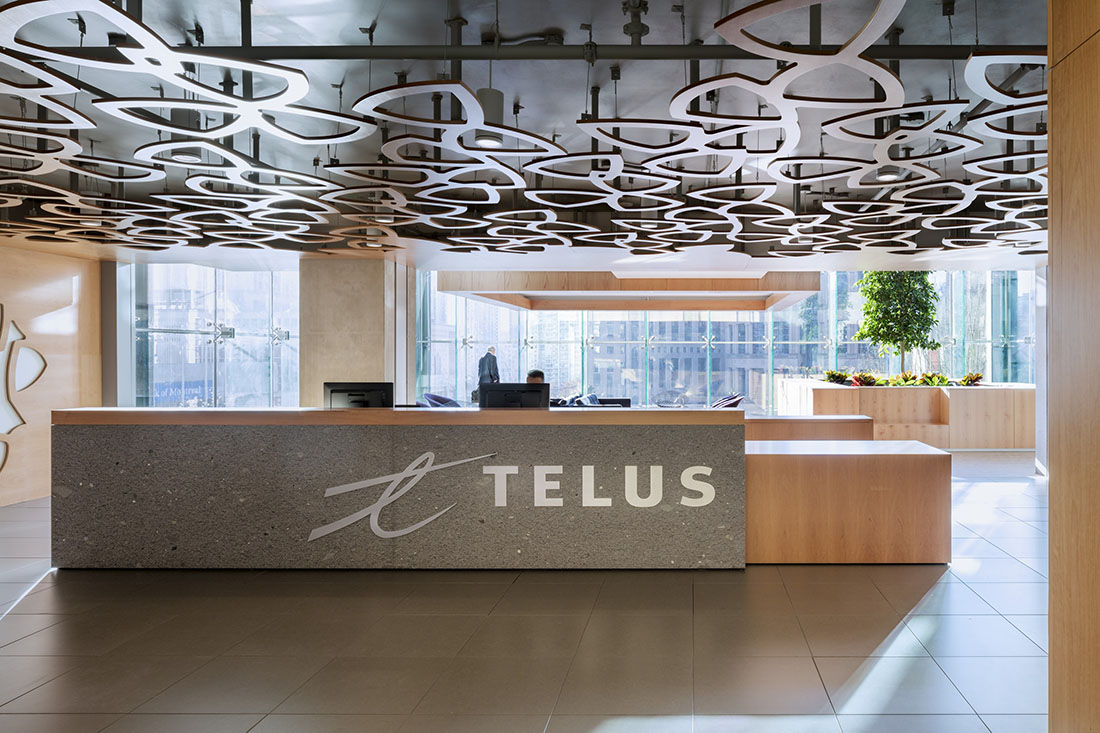 CG Schmitt & Company Inc. is an architectural products manufacturer's representative sales agency and distributor. We've helped architects, designers, and contractors achieve their design and development's functional and aesthetic objectives since 1994. We provide architectural, interior, and speciality finishes for our clients. Whether you want to discover more about a product or assist in making your design a reality, we are here to assist you. Choose to meet us in person or online, and we will help you in choosing the right product and make your design a reality.
Related posts