LAMVIN, a producer of premium acoustical products, has released Oceanside, a set of environmentally-conscious fabric-covered panels. With all the required hardware and three design choices, these panels can cover 32 square feet of wall space to create a large environmental, acoustical, and aesthetic impact.
Oceanside panels are made without formaldehyde and wrapped in 100% post-consumer recycled biodegradable fabric in ocean-inspired, natural hues. Three fabrics, Sea Grass, Dune, and Pebble, and their Rotofast™ snap-on anchors were chosen for their versatility and ease of set-up.
Each panel is hand wrapped in Biodegradable Clean Impact Textiles® from trusted industry-leader, Guilford of Maine. Inspired by nature, you can choose from 3 textured, muted fabrics for a soft look and even softer sound.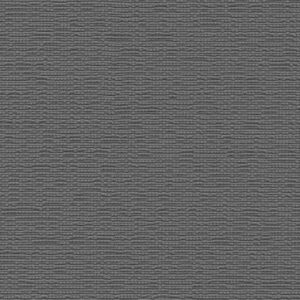 The pearly texture gives the impression of peaks and gorges in Pebble Acoustical Panels. Due to its cold colour, Pebble Acoustical Panels may be used to enhance a room's temperature. Pebbles heat up when they absorb the sun's rays, and Pebble Acoustical Panels mimic this phenomenon.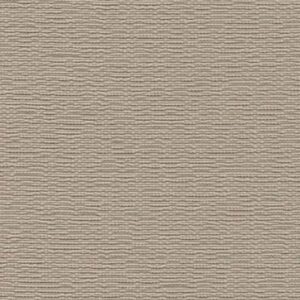 Sea Grass fibres look as if they are blowing in the wind on Sea Grass Acoustical Panels. The tan colour changes from caramel to sand in different lighting as a result of the fabric's textural qualities.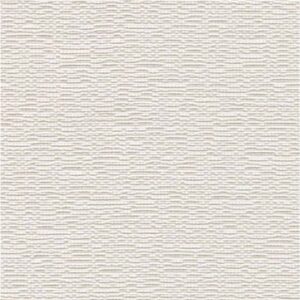 Dune is one of the most understated colours in our collection, however it's richness should not be overlooked. Dune can blend with a wide range of styles, from traditional to modern, and everything in between.
With an environmentally friendly core, Oceanside Acoustical Panels are specifically designed to meet California Section 01350 qualification for clean air emissions.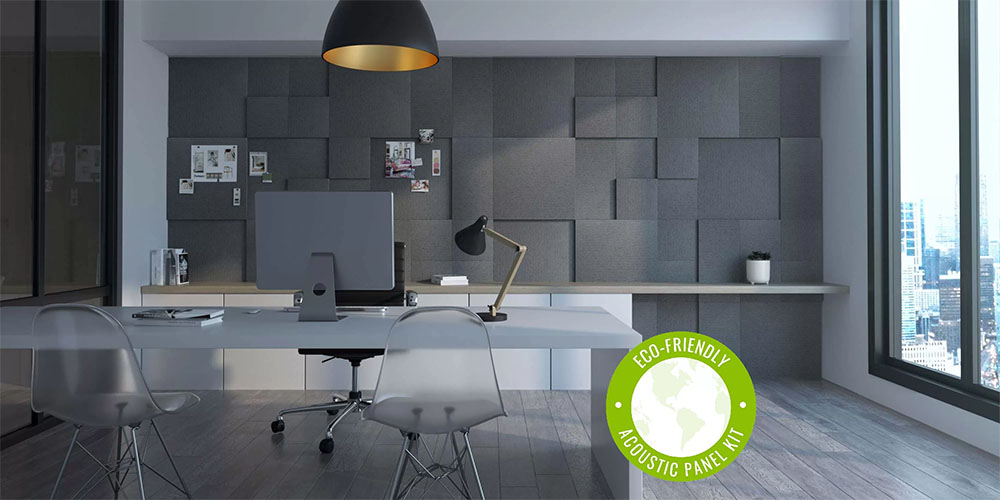 "We took all guesswork out for the end-user" explained David Castellanos, President of LAMVIN. "The neutral colors will fit into most any décor, and by following any of the three provided design layouts, even a novice DIY-er can install these panels for a high-end statement wall look within minutes."
Castellanos remarked about the material make-up noting that this, too, was carefully curated. "You can feel good about Oceanside. These panels are specifically produced to meet California Section 01350 qualification for clean air emissions, one of the strictest in the country."
Mark Rich, Lamvin's Vice President of Sales, echoed Castellanos' enthusiasm about the program introduction adding, "Oceanside provides a foolproof way to add ambience while removing noise distractions from a space. In other words, it captures the feelings of solitude experienced during a day at the beach, any day, and indoors!"
Learn more about Oceanside and see how beautiful quiet can be at lamvin.com/oceansidepanelkit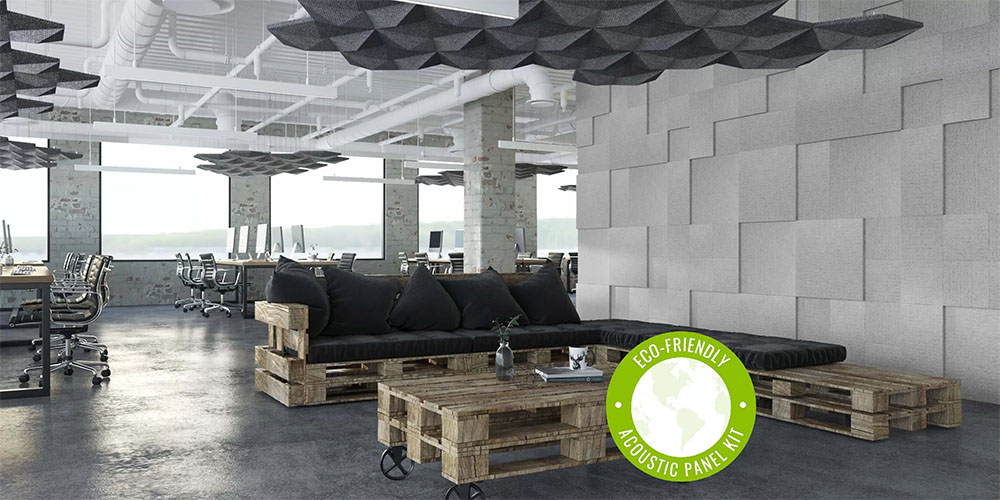 CG Schmitt & Company Inc. is a manufacturer's representative sales agency and distributor of architectural products for the built environment. We're here to offer architectural, interior, and specialty finishes to clients. For over 20 years, we have been assisting architects, designers, and contractors in realising the functional and aesthetic goals of their designs and builds. Whether in person or online, we are ready to provide product support and assistance in helping you realise your design.
We've established independent sales agent networks, distribution channels, marketing programmes and strategies, and product development assistance, all of which we've gained through our experience with domestic and international product manufacturers. We can assist you in capitalizing on your people, culture, and abilities in converting your product into a success in the architectural, interior design, and built environments.
Related posts