pinta acoustic is a company that specializes in creating innovative, sustainable, and effective acoustical solutions for various industries.
With a focus on creating high-quality sound control products, pinta acoustic offers a wide range of solutions, including ceiling tiles, wall panels, baffles, and other acoustical products.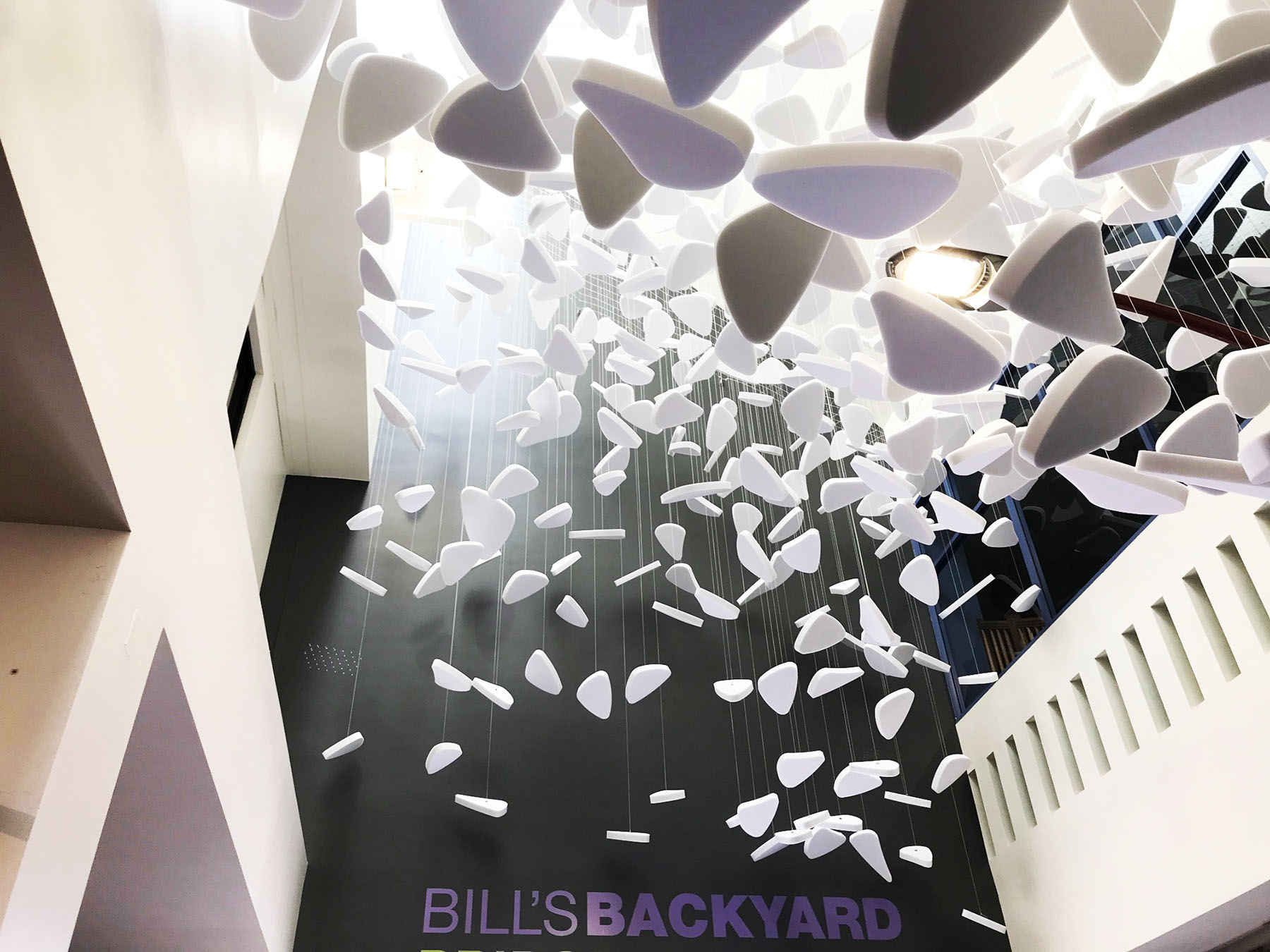 One of the primary goals of pinta acoustic is to create acoustical solutions that not only work well but are also sustainable and environmentally friendly. The company is committed to reducing its carbon footprint by using eco-friendly materials, such as recycled glass, and minimizing waste during the manufacturing process. This approach has earned pinta acoustic recognition for its environmental stewardship and has positioned the company as a leader in sustainable acoustical solutions.
One of pinta acoustic's most popular products is the SONEX line of acoustical foam products. SONEX foam is a highly effective sound-absorbing material that is used in a wide range of applications, including recording studios, auditoriums, and industrial facilities. The foam is designed to absorb sound waves, reducing noise levels and improving the overall acoustics of a space.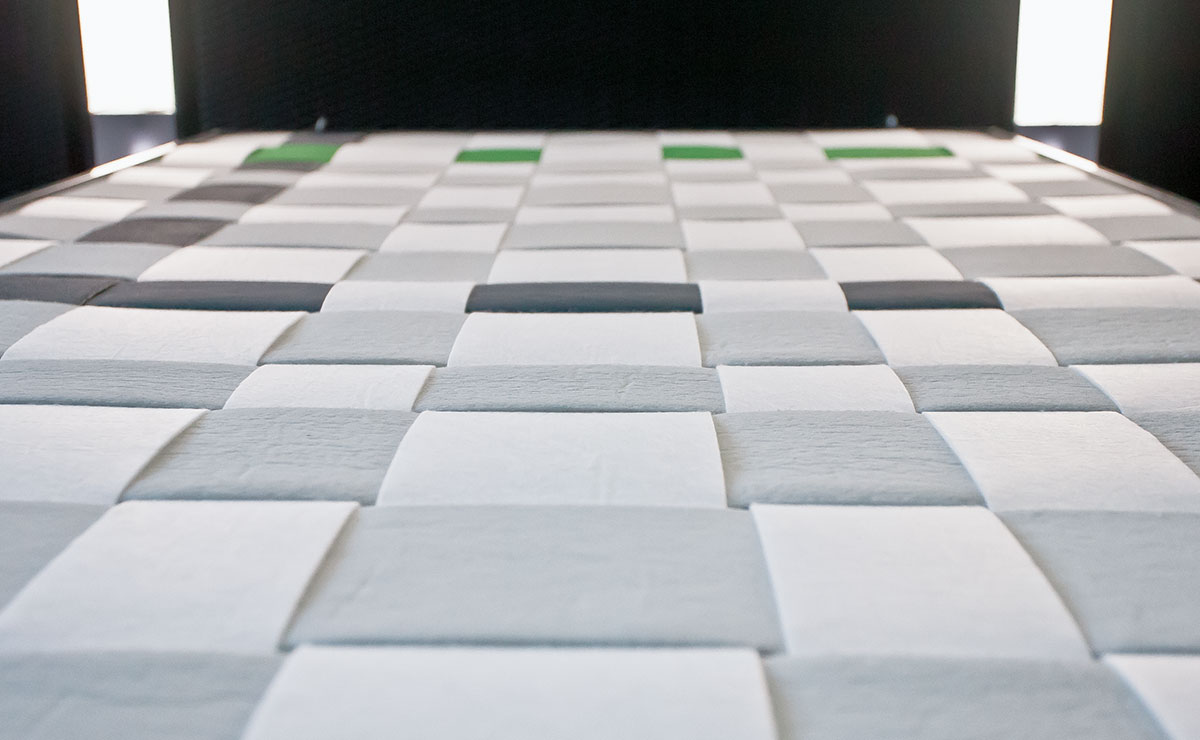 Another popular product from pinta acoustic is the WHISPERWAVE line of acoustical panels. These panels are designed to reduce noise levels in large, open spaces such as gymnasiums and auditoriums. The panels are available in a variety of colors and shapes, making them a popular choice for architects and designers who want to create visually appealing spaces without sacrificing acoustic performance.
pinta acoustic also offers a range of ceiling tiles that are designed to absorb sound and reduce noise levels. These tiles are available in a variety of sizes, colors, and shapes, making them a popular choice for a wide range of applications. Additionally, pinta acoustic's ceiling tiles are made from recycled materials, making them an eco-friendly choice for architects and designers who are looking to create sustainable spaces.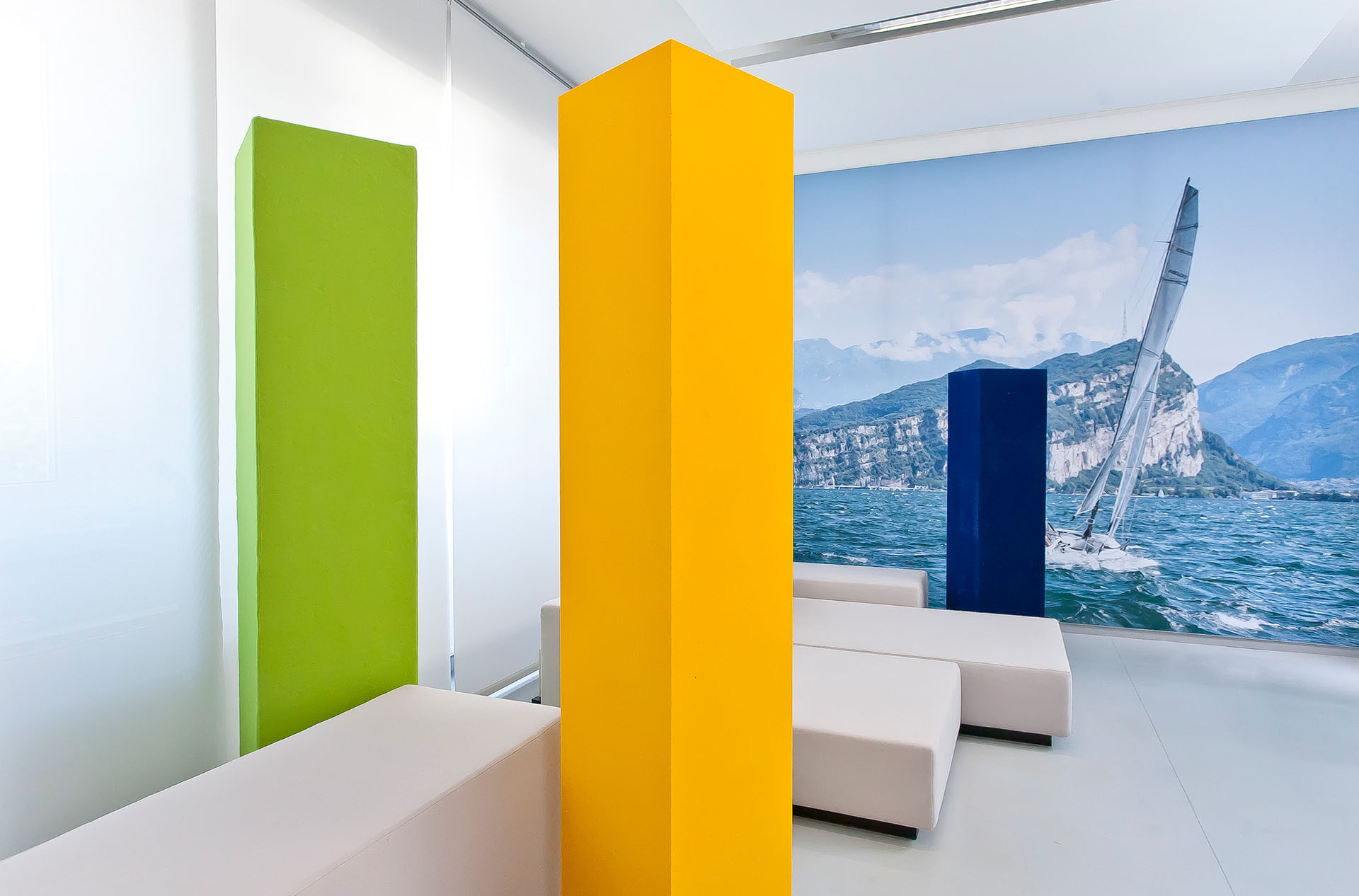 One of the unique features of pinta acoustic's products is the ease of installation. Many of the company's products are designed to be installed quickly and easily, which can save time and money for contractors and builders. Additionally, pinta acoustic offers a range of installation services, ensuring that its products are installed correctly and effectively.
In addition to its commitment to sustainability and ease of installation, pinta acoustic is also dedicated to providing exceptional customer service. The company has a team of experts who are available to answer questions, provide guidance, and offer support throughout the entire project process. This commitment to customer service has helped pinta acoustic build a loyal customer base and establish itself as a trusted leader in the acoustical solutions industry.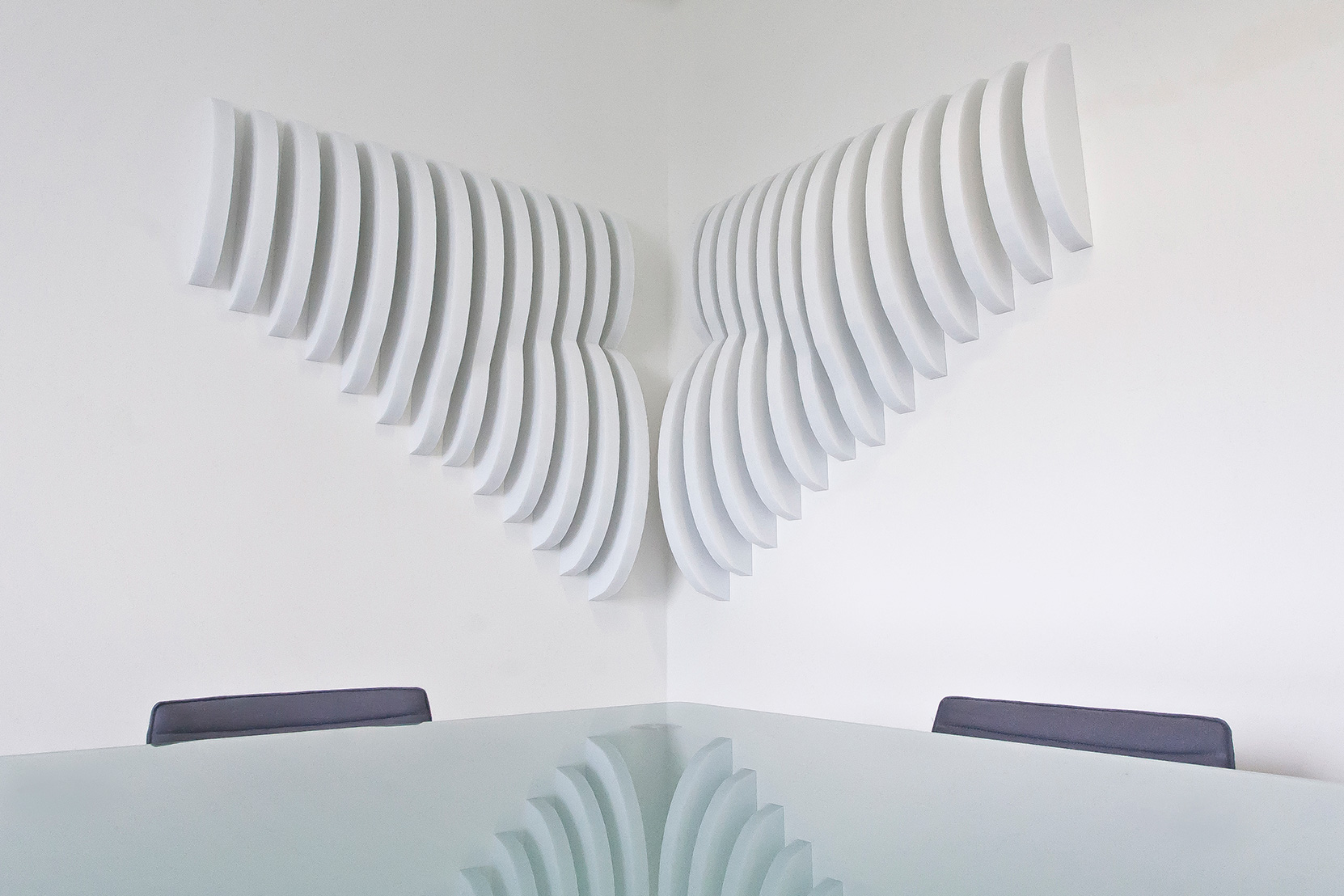 CG Schmitt & Company Inc. is an architectural products manufacturer's representative sales agency and distributor. We've helped architects, designers, and contractors achieve their design and development's functional and aesthetic objectives since 1994. We provide architectural, interior, and speciality finishes for our clients. Whether you want to discover more about a product or assist in making your design a reality, we are here to assist you. Choose to meet us in person or online, and we will help you in choosing the right product and make your design a reality.
Related posts