GageCarve aluminum sheets by Gage Architectural Products are a unique and sustainable solution for decorative applications in architecture and design.
Each dimensional decorative sheet is individually crafted of at least 50% post-consumer recycled aluminum, making it an eco-friendly choice for designers who want to reduce their environmental impact.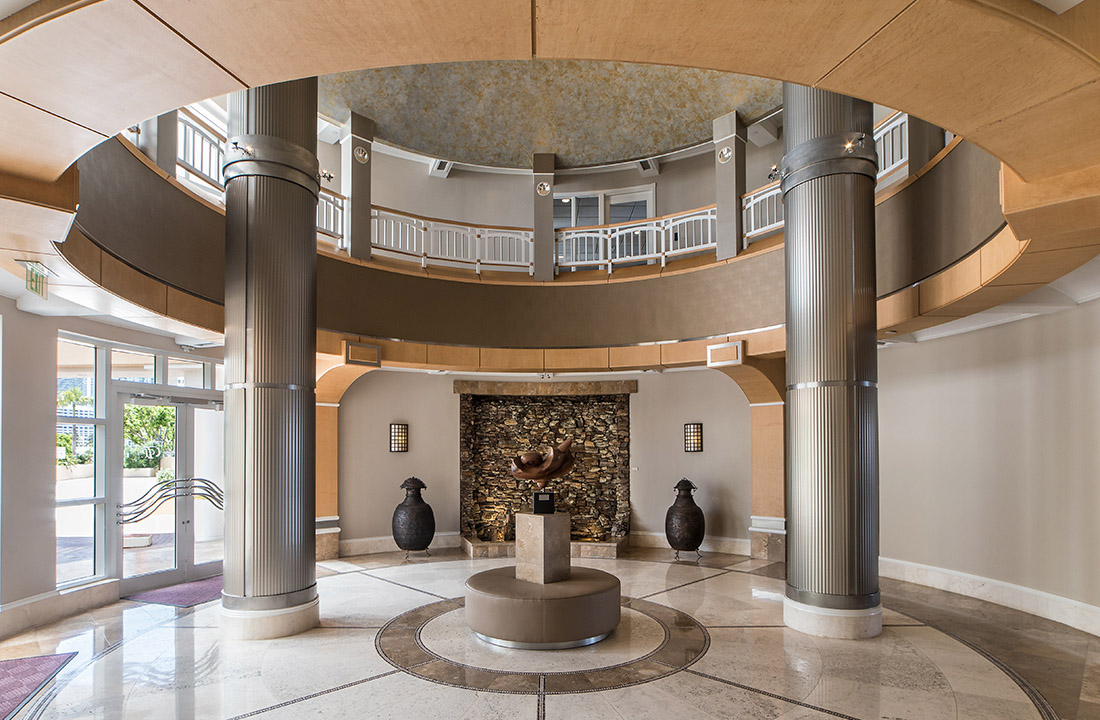 The GageCarve aluminum sheets are created using a proprietary process that combines CNC technology and hand carving. This process allows for intricate and detailed designs to be carved into the aluminum sheets with incredible precision and accuracy, creating a unique and beautiful finish that is sure to impress.
The sheets are available in a range of sizes and thicknesses, making them suitable for various applications. They are ideal for interior and exterior use and can be used in various settings, including commercial, hospitality, and residential projects.
One of the key benefits of GageCarve aluminum sheets is their durability. The sheets are made from high-quality aluminum, which is resistant to corrosion and rust. This makes them a long-lasting choice for designers who want their projects to stand the test of time.
In addition to their durability, GageCarve aluminum sheets are also incredibly easy to install. They can be easily cut and shaped to fit any space and can be installed using a range of methods, including adhesive, mechanical fasteners, and clips.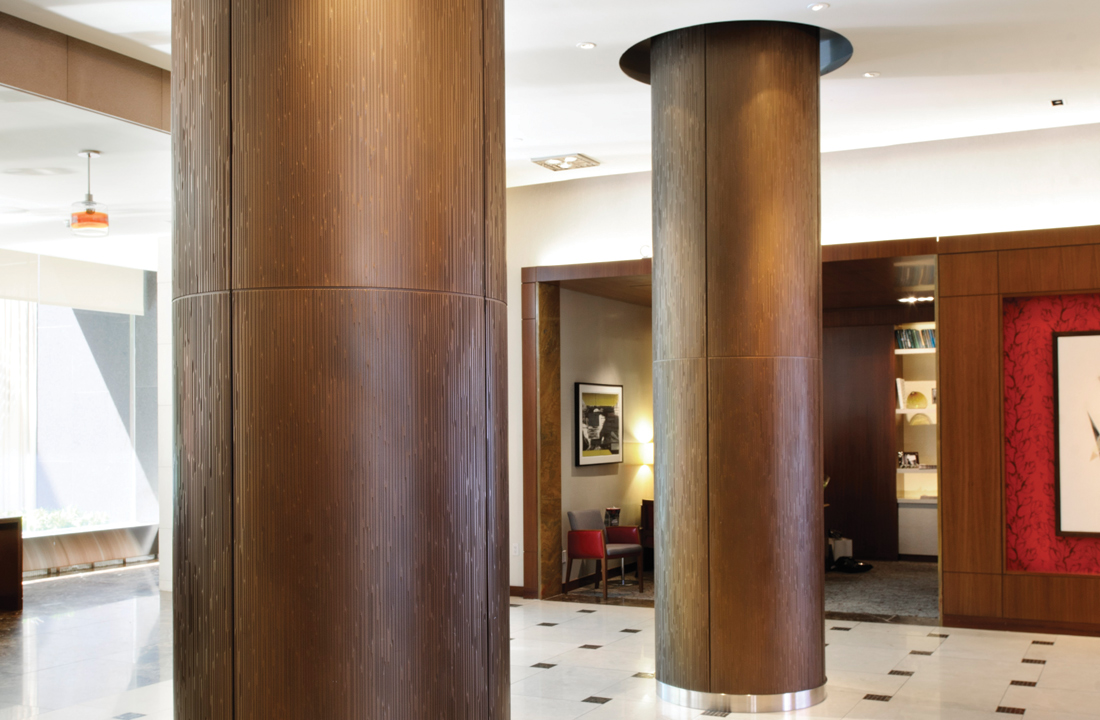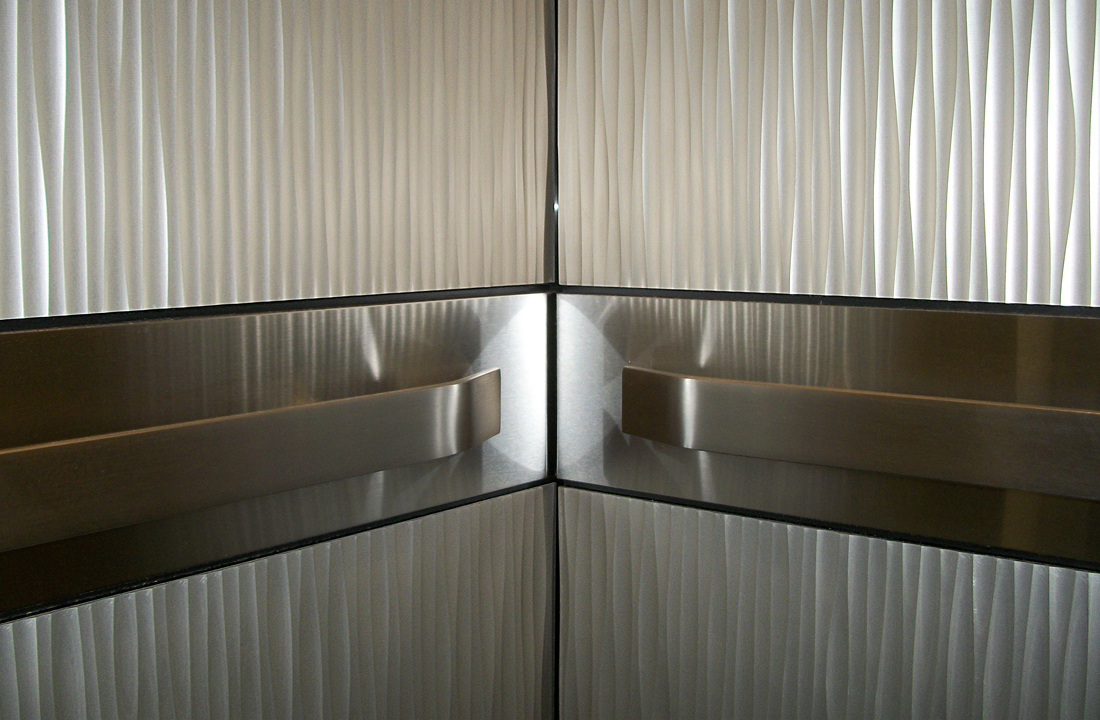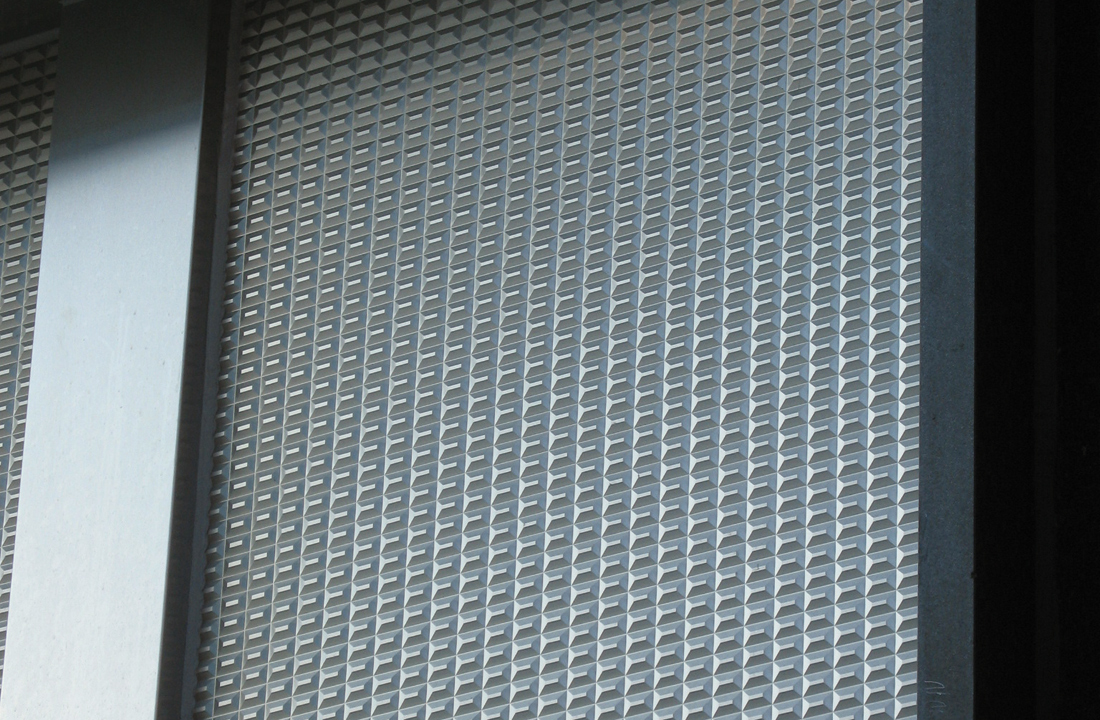 Gage Architectural Products is committed to sustainability, and the company's Environmental Statement outlines its commitment to reducing its environmental impact. By using at least 50% post-consumer recycled aluminum, the GageCarve aluminum sheets are an eco-friendly choice for designers who want to reduce their carbon footprint.
Their intricate designs and eco-friendly construction will impress and make a lasting impression on any project.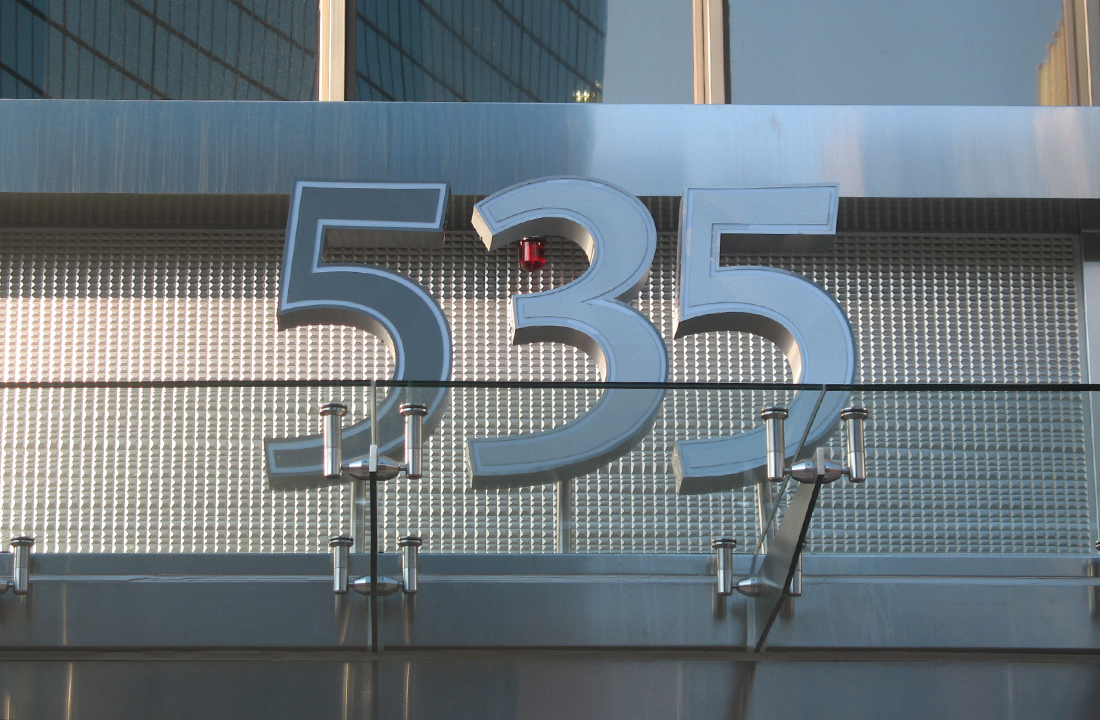 CG Schmitt & Company Inc. is an architectural products manufacturer's representative sales agency and distributor. We've helped architects, designers, and contractors achieve their design and development's functional and aesthetic objectives since 1994. We provide architectural, interior, and speciality finishes for our clients. Whether you want to discover more about a product or assist in making your design a reality, we are here to assist you. Choose to meet us in person or online, and we will help you in choosing the right product and make your design a reality.
Related posts