Gage Earth Metal Dimensional Surfacing is a company that specializes in providing unique and high-quality architectural surfacing solutions.
Their flagship product is Earth Metal™, a line of surfacing materials that are made from natural, sustainable, and recycled materials.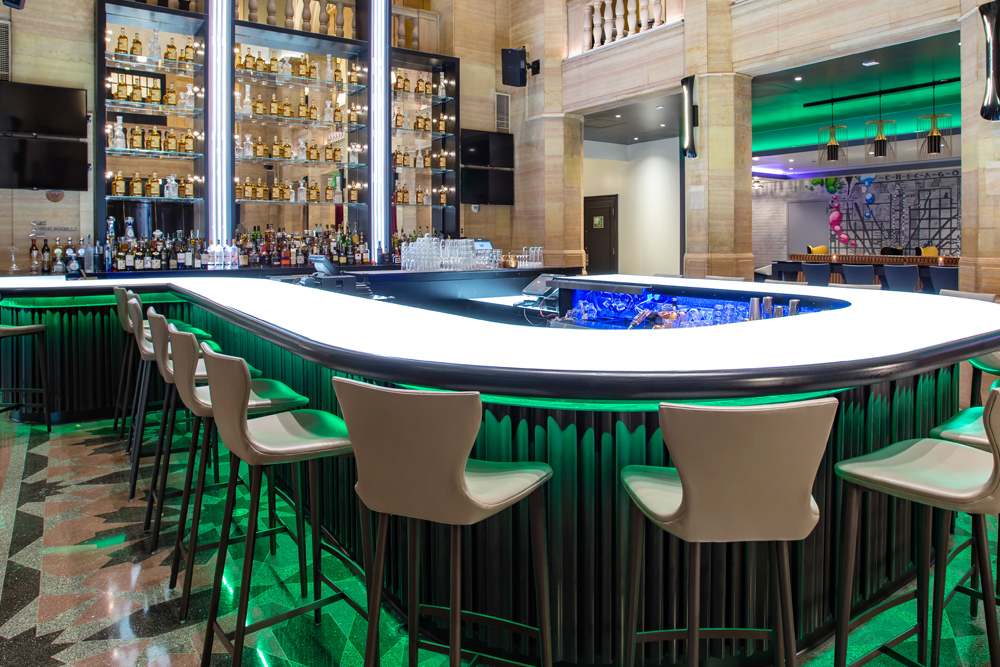 Earth Metal™ architectural surfacing is available in a variety of textures, colors, and finishes, making it suitable for a wide range of architectural and design applications.
The materials are crafted using a combination of traditional metalworking techniques and modern manufacturing processes, resulting in a durable and long-lasting surface that is both beautiful and functional.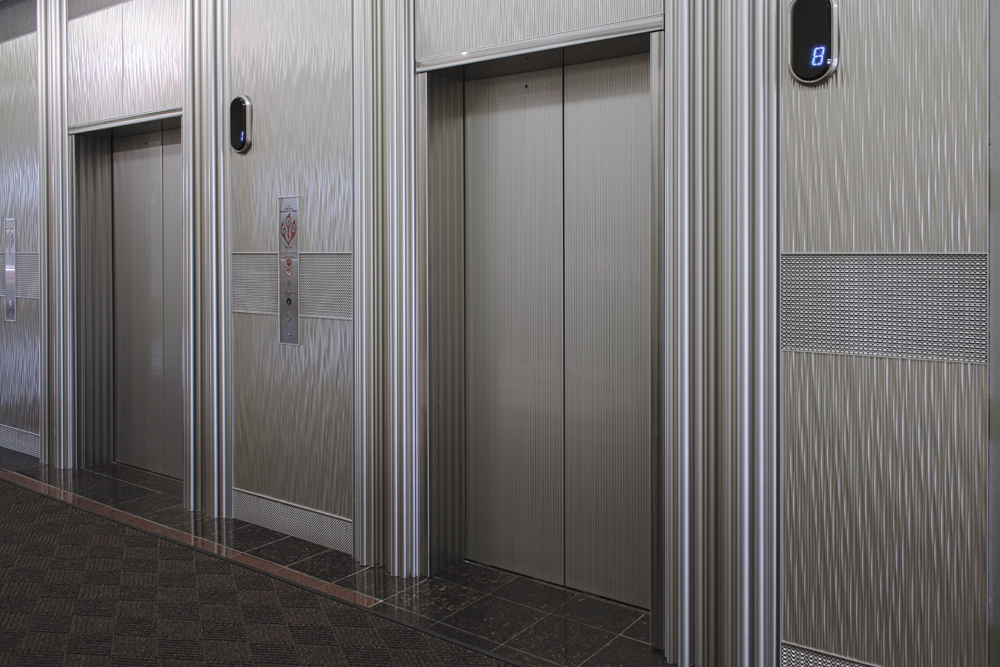 One of the key features of Earth Metal™ is that it is made from recycled materials, making it an environmentally-friendly choice for architects and designers. The company sources materials from a variety of sources, including scrap metal from industrial facilities, discarded metal from construction sites, and even reclaimed metal from old buildings and structures. This not only reduces the environmental impact of the materials but also gives each panel a unique and distinctive character.
Earth Metal™ is also highly customizable, with a wide range of textures, finishes, and colors available. The materials can be formed into a variety of shapes, including flat panels, tiles, and even complex three-dimensional forms. This allows architects and designers to create unique and visually striking surfaces that are tailored to the specific needs of their projects.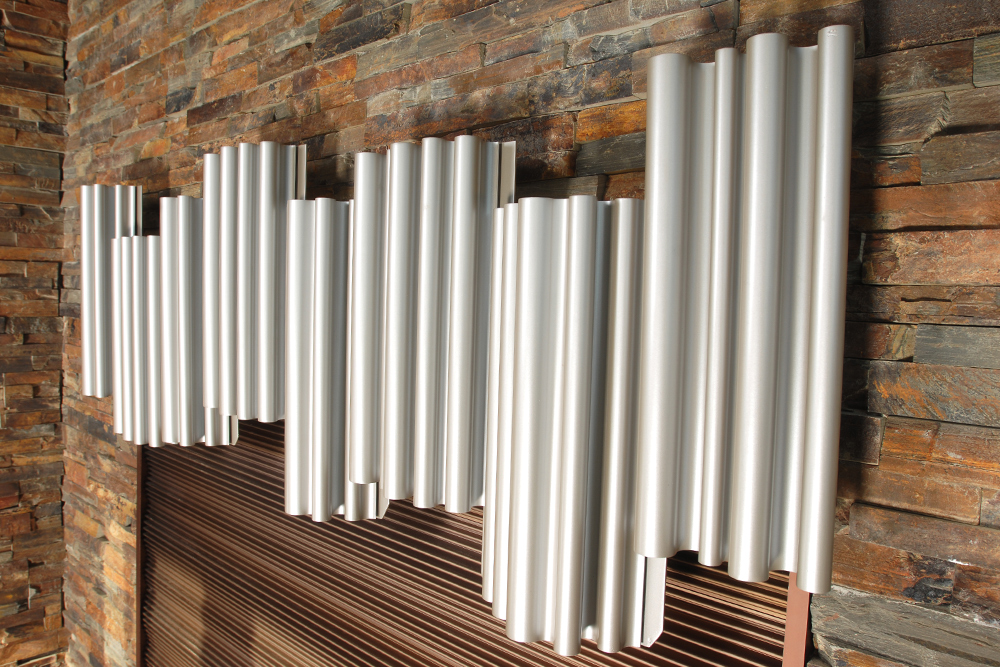 In addition to its aesthetic and environmental benefits in architectural surfacing solutions, Earth Metal™ also offers a number of functional advantages. The materials are highly durable and resistant to wear, making them suitable for high-traffic areas such as airports, shopping centers, and other public spaces. They are also resistant to fire and water damage, making them suitable for use in buildings and structures that are exposed to the elements.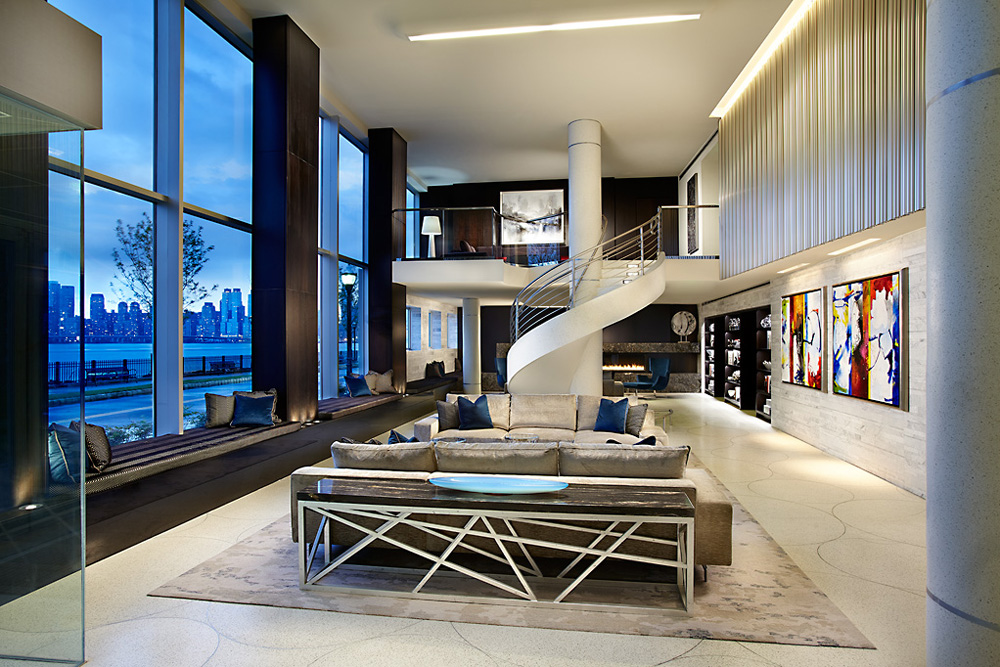 CG Schmitt & Company Inc. is an architectural products manufacturer's representative sales agency and distributor. We've helped architects, designers, and contractors achieve their design and development's functional and aesthetic objectives since 1994. We provide architectural, interior, and speciality finishes for our clients. Whether you want to discover more about a product or assist in making your design a reality, we are here to assist you. Choose to meet us in person or online, and we will help you in choosing the right product and make your design a reality.
Related posts